Seo - optimization for search engines
Optimization of your website or web shop so that it appears in front of your competitors!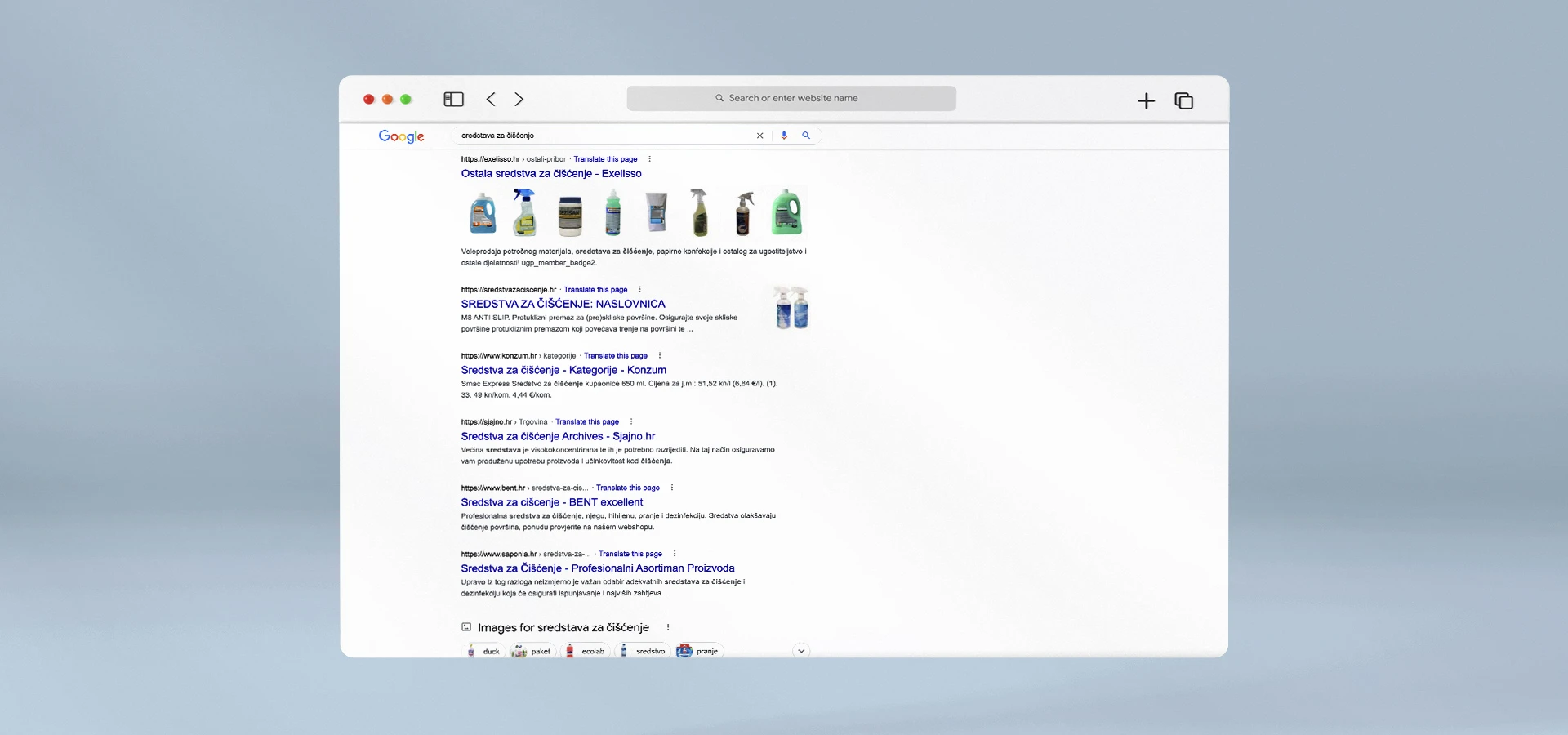 Optimization for search engines
Opened Google or another internet search engine and typed in your service or product and couldn't find your website in the results?
Your competition is displayed, but you are not on the first search pages?
The solution to your problems is SEO - website optimization for search engines where we use various techniques to improve the positioning (ranking) of your website or web store (shop) on search engines
Organic traffic
Using optimization, we increase the number of organic visits on the website!
Organic traffic is free traffic and the most important thing for a website to make sales or get subscribers for a particular service.
It is achieved by the visitor entering the desired term and visiting your page.
Search engine optimization is a long-term process in which it is initially necessary to find the current position of the page and the position of competitors and, through the above techniques, insert your website in front of them in the search results of Google or another internet search engine.
The best and most important move to achieve additional organic traffic is high-quality, distinctive and relevant content. Yes, we can also write web content for you which is guaranteed to help your position the most.
Research and analysis
Before starting any SEO optimization, it is necessary to research your competition and, if you already have an existing website, analyze its current state.
Onsite optimization
Onsite optimization implies the optimization of all technical matters related to a specific website or pages according to criteria and guidelines in order to better position it on internet search engines, but it still does not guarantee success.
Website content
Adaptation of the existing content of the website according to the desired keywords and recommendations for new content that would contribute to better optimization for search engines. Optimizing existing website content has nothing to do with creating new content.
Social networks
An important factor for search engines are social networks (Facebook, Linkedin, Instagram) and their connection with your website due to the increase of your domain rating.
Link Building
An important factor in search engine optimization is off-site optimization, which is responsible for social networks (eg Facebook, Twitter, Google+) and links, and includes Link Building to increase the importance and authority of the website.
Professional consulting
We provide you with expert advice throughout the entire period of SEO optimization for all types of content related to a website or mobile application.
For our more advanced users, we offer the possibility of A/B testing, which shows you whether the user will, for example, click on the green or red button before and whether "Request an offer" is better than "Send an inquiry"?
In addition to A/B testing, we also offer the implementation of a heatmap that shows you which parts of your website the user stayed on the most and how they behaved on it!
In addition to SEO, we recommend Google Ads advertising through which you pay for your position on the Google search engine, so that you appear in front of well-positioned competitors in any case.
Our approach
When it comes to SEO optimization, we always do technical optimization first. This includes link structure, optimization of images, titles and subtitles, optimization of the code in use and similar things. Still, from experience, in most SEO optimization projects, the MAIN PROBLEM is the lack or lack of quality content. If these are websites, then we can talk about a BLOG and writing articles that are relevant to the services or products we sell, and if it is a web shop, then in addition to the BLOG, the emphasis is on unique and rich product descriptions, often on more language. Creating content is a painful, lengthy and relatively expensive process, but the only one that guarantees success..
After receiving a request, we start analyzing the client's needs, gathering additional information if necessary, and trying to create a solution concept and choose technologies as well as a development roadmap that best fits the client's desires and budget. We create the so-called "best buy" option in which the client gets the most for their money. Getting the most for the least amount of money is also the ultimate goal of every analysis. Therefore, high-quality analysis is urgent because otherwise, it can damage the client or us or completely miss the idea and goal.

It makes no sense to offer a small beginner entrepreneur who has a request for a website the production of a custom website at an extremely high price because it is clear that their needs are towards a template-based website that will more than satisfy their needs. Likewise, if the client is a company with multiple existing and active applications, it is clear that quality is the only relevant factor. Therefore, the development technologies are adapted to the simplicity of the system and the (non)existence of the need for maintenance or the complexity of the system and the need for flexibility or a hybrid of the two.

Making an offer is an important part of business that determines whether the job will be awarded to us or to the competition. Most of our offers are labeled as "business secrets" because the offer lists all the steps, components, and functionalities that a particular project requires. In order for the offer to contain exactly what the client wants and needs, it is important to thoroughly work through each step. The seriousness of the inquiry is also a factor that defines our seriousness regarding the approach to making the offer.
Our technologies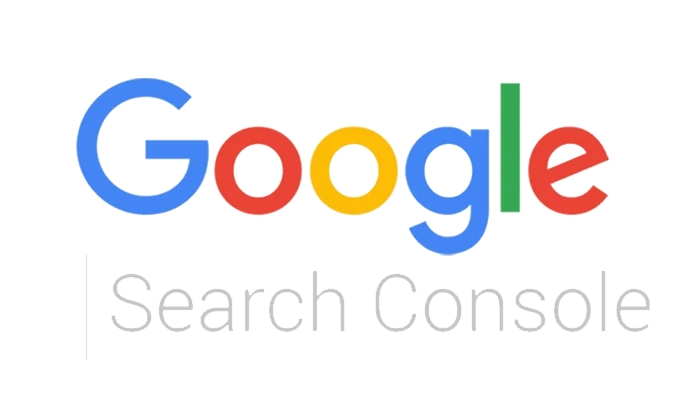 Google console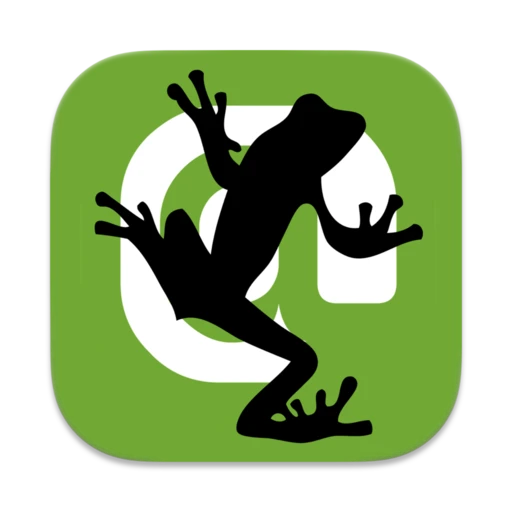 Screaming Frog SEO