Internet (digital) marketing
Google Ads (formerly AdWords), Facebook, YouTube, Instagram, Google Play, App Store advertising... Use the potential! Discover yourself! Customers are looking for you, and they are finding your competition.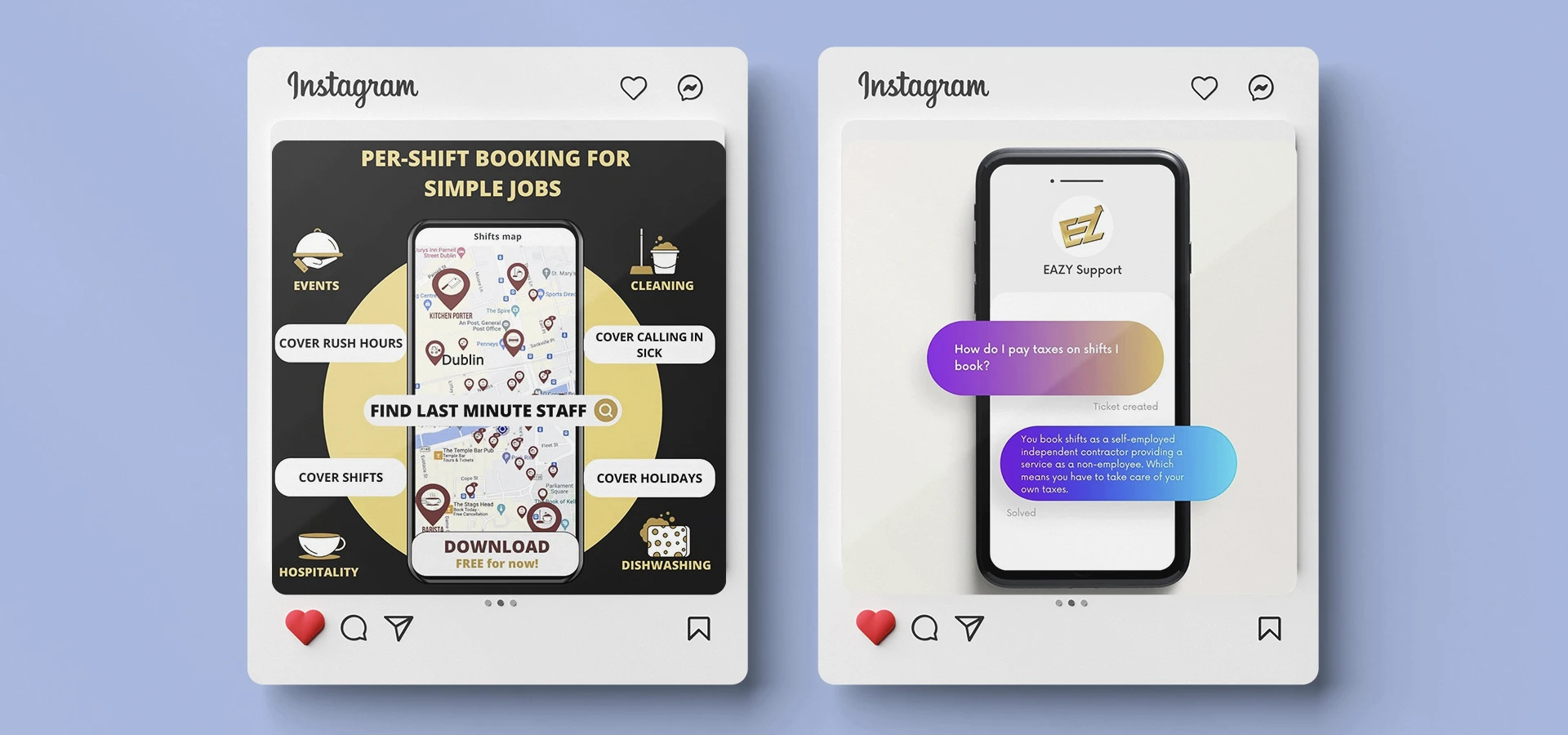 Internet advertising
Do you want your company to be above the competition when searching through Google? We are here to help you achieve that dream. Maybe you want to show your services or products to users via social networks such as Facebook or Instagram ? The brand has been created for years.
Google Ads (AdWords) advertising
Most users consider Google Ads (AdWords) as an irrelevant and complicated way of digital marketing. Because it is. And that's exactly why it's number one in terms of profitability. It provides the possibility of displaying your ad only when the user searches for the keywords and terms you have chosen, of course if the marketing campaigns are well set up and adjusted.
Using Google advertising, you can target a certain group of visitors according to interest, gender, location (street, city, country), age… Google Ads (AdWords) as an advertising method is particularly interesting for new sites/Internet stores because you immediately occupy a great position in the results of relevant search. In addition to targeting, there is also an overview of marketing success through the Google analytics tool, conversion monitoring and most importantly - analytics that provide a clear insight into the areas for improving budget optimization.
Mobile application advertising
As the mobile application market grows, so has the way of direct advertising of mobile applications on their platforms. A high-quality companion website, apart from marketing, serves primarily to tell your story to potential users, so a website is often an integral part of a mobile application development project. Advertising of mobile applications is also possible in all the above-mentioned ways with the important difference that it is necessary to connect the platform with mobile applications in order to confirm ownership as well as to expand the possibilities of user tracking and analytics.
A particularly interesting part of mobile application advertising is deep links, which allow you to take even existing users of your application directly to the purchase screen in the application itself.
Facebook advertising
Facebook advertising is a great way to create a brand for your company or the services you offer! With affordable advertising prices, target a specific group of users by age, gender, location, personal interests or by visitors to your website.
Social media marketing is easy to set up and there's a clear reason for it - to drive users, you, to spend. Expecting to get that important traffic, traffic that generates sales (conversions), through social networks is usually unrealistic, but it is certainly a good channel for building recognition (brand). Most often, unrealistic does not mean that it is always so. However, there are activities that are made for social networks. Some of them would be web shops with fashion content, cosmetics, service websites aimed at booking reservations for accommodation or social events such as concerts and of course most content (services) that end customers can consume digitally.
Youtube advertising
Youtube advertising - those annoying little videos that you can skip after a certain number of seconds. Yes - it's YouTube advertising. Your video or text ad can also appear there. It is paid similarly to Google Ads, i.e. by views or clicks. Some types of products and services are great for YouTube advertising, while others are not. YouTube advertising is performed through the Google Ads tool. We most often use it if the client has video content that can achieve a direct presentation or sale.
Instagram advertising
Instagram advertising, as well as Facebook advertising, is a great way to present your company or service, but in a casual way with the help of photos and videos. The daily increase in the number of users offers you the opportunity to improve your brand and create a stronger relationship with your customers! The goal of advertising can be to increase visits on the Instagram profile or website!
Google Analytics
Google Analytics is a tool through which we can find out everything about the visits on your website or application and use it to analyze how to determine the market and budget in order to optimize your Internet campaign! Analytics must be connected to other tools, websites, mobile applications or other content that we want to monitor. If you are not familiar with Analytics, it may be better to leave the analysis to us.
Our approach
We do not have a concrete approach to the marketing project. It primarily depends on the type of product we need to advertise as well as the goals of the marketing campaign. After getting to know the client himself, we also get to know his competition and then do planning based on the monthly budget. Marketing for less than 30 days does not make sense because all campaigns during that period are in the phase of "learning" and adjustments in order to isolate the one with the most effect for the least amount of money.
After receiving a request, we start analyzing the client's needs, gathering additional information if necessary, and trying to create a solution concept and choose technologies as well as a development roadmap that best fits the client's desires and budget. We create the so-called "best buy" option in which the client gets the most for their money. Getting the most for the least amount of money is also the ultimate goal of every analysis. Therefore, high-quality analysis is urgent because otherwise, it can damage the client or us or completely miss the idea and goal.

Making an offer is an important part of business that determines whether the job will be awarded to us or to the competition. Most of our offers are labeled as "business secrets" because the offer lists all the steps, components, and functionalities that a particular project requires. In order for the offer to contain exactly what the client wants and needs, it is important to thoroughly work through each step. The seriousness of the inquiry is also a factor that defines our seriousness regarding the approach to making the offer.

Content is definitely the most important item on websites. Aggressive marketing will position websites well only in the short term. Even a good technical SEO result produced by some analysis tools will not help. Your website simply needs to be interesting and rich in content. With mobile applications, the position and idea of the application is a bit different, with the idea of the application being the top priority. When we do marketing campaigns for clients, we make sure that all elements are balanced so that marketing has a positive long-term impact on the entire business. Short-term "click" purchases are not the goal.
Projects from the category
Our technologies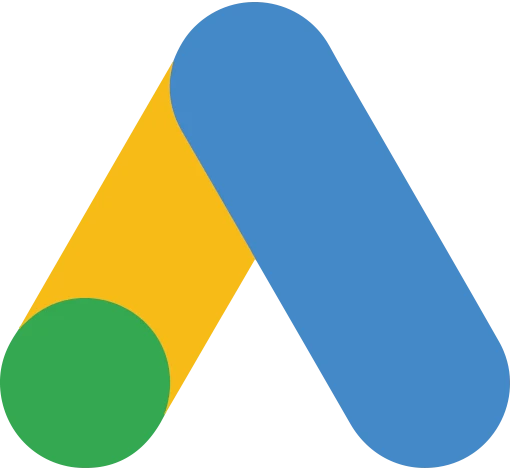 Google Ads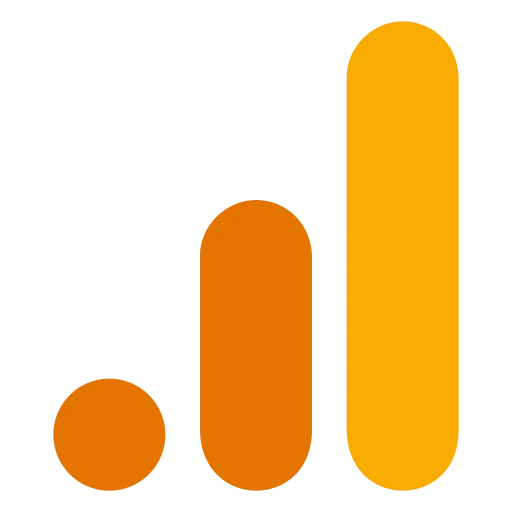 Google analytics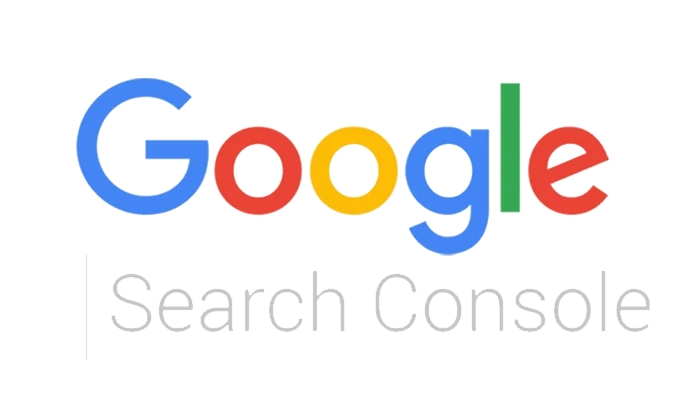 Google console