Client
Schoenstattbau, Luxembourg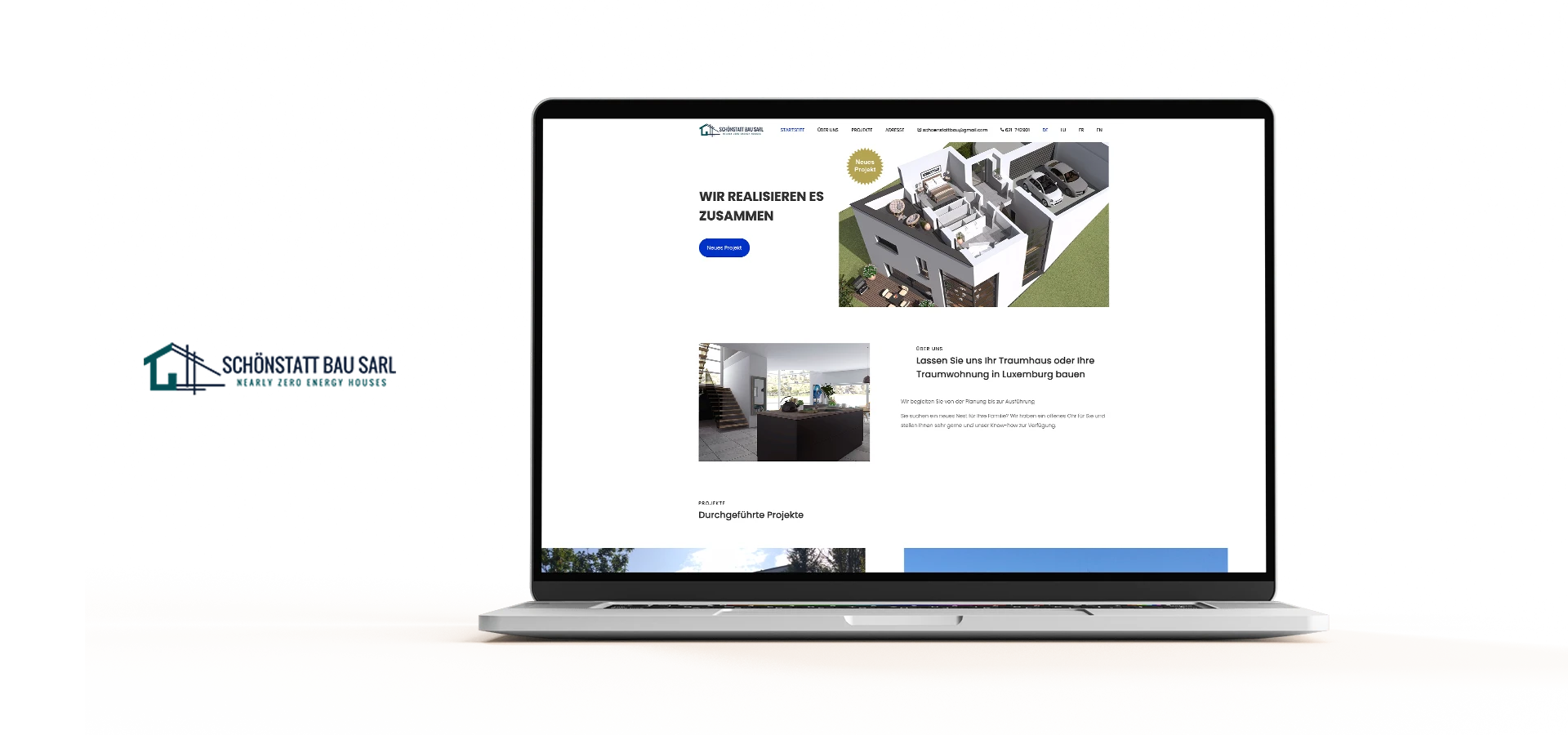 For our client Schoenstatt Bau - a renowned Luxembourg construction company with years of experience in the industry - we have created brand new website. The goal of the project was to create modern, functional, and visually appealing website that would reflect the company's identity and values.
Design:
Our team of expert designers approached the website design with great care. Through thorough research and analysis of the target audience and the construction industry, we were able to create an aesthetically pleasing and intuitive design that reflects Schoenstatt Bau's professionalism, quality, and reliability. We combined a contemporary and minimalist style with a clear and organized structure to create a positive user experience.
Functionality:
In addition to the aesthetic aspect, we paid special attention to the functionality of the website. We implemented a simple and intuitive navigation system to allow users to easily find information about the company's services, projects, and contacts. We also ensured that the website is responsive and optimized for viewing on different devices, providing a consistent experience regardless of screen size.
Projects and References:
Schoenstatt Bau stands out with an impressive portfolio of projects in the construction industry. On the website, we enabled the display of their key projects and references through an interactive gallery with images and descriptions. This showcased the expertise, innovation, and quality of the work Schoenstatt Bau provides to its clients.
Collaboration and Support:
Throughout the project, we established a successful collaboration with the client, Schoenstatt Bau. We maintained regular communication and discussions about the project's progress, providing suggestions and feedback to ensure that the website met the client's expectations. Our team was always available to provide support and address any questions or challenges that arose.
Result:
As a result of our collaboration, we successfully delivered a website for Schoenstatt Bau that reflects the company's high quality, expertise, and aesthetics. The website was received with enthusiasm by the client and achieved its goal of presenting the company, its services, and past projects.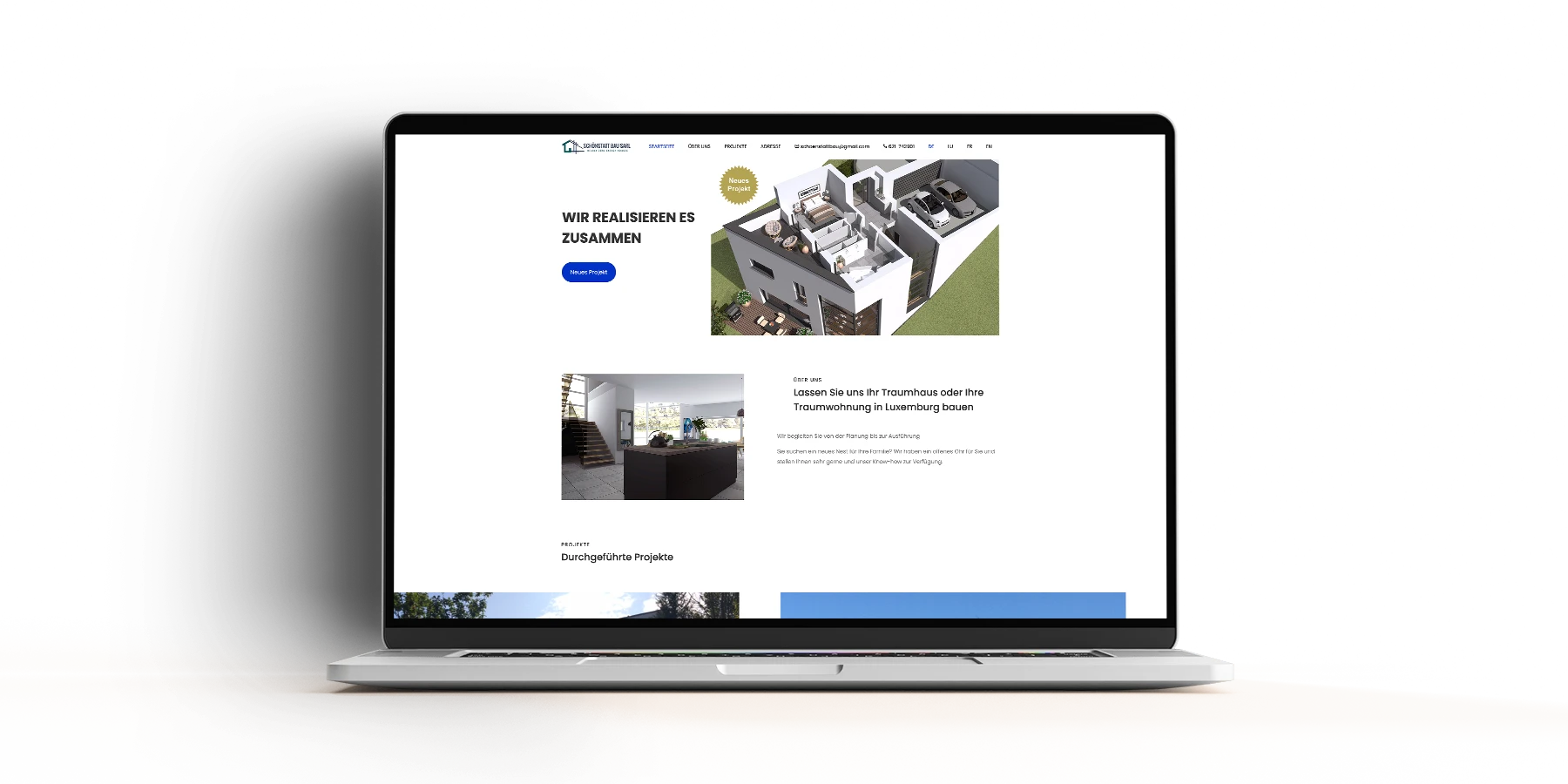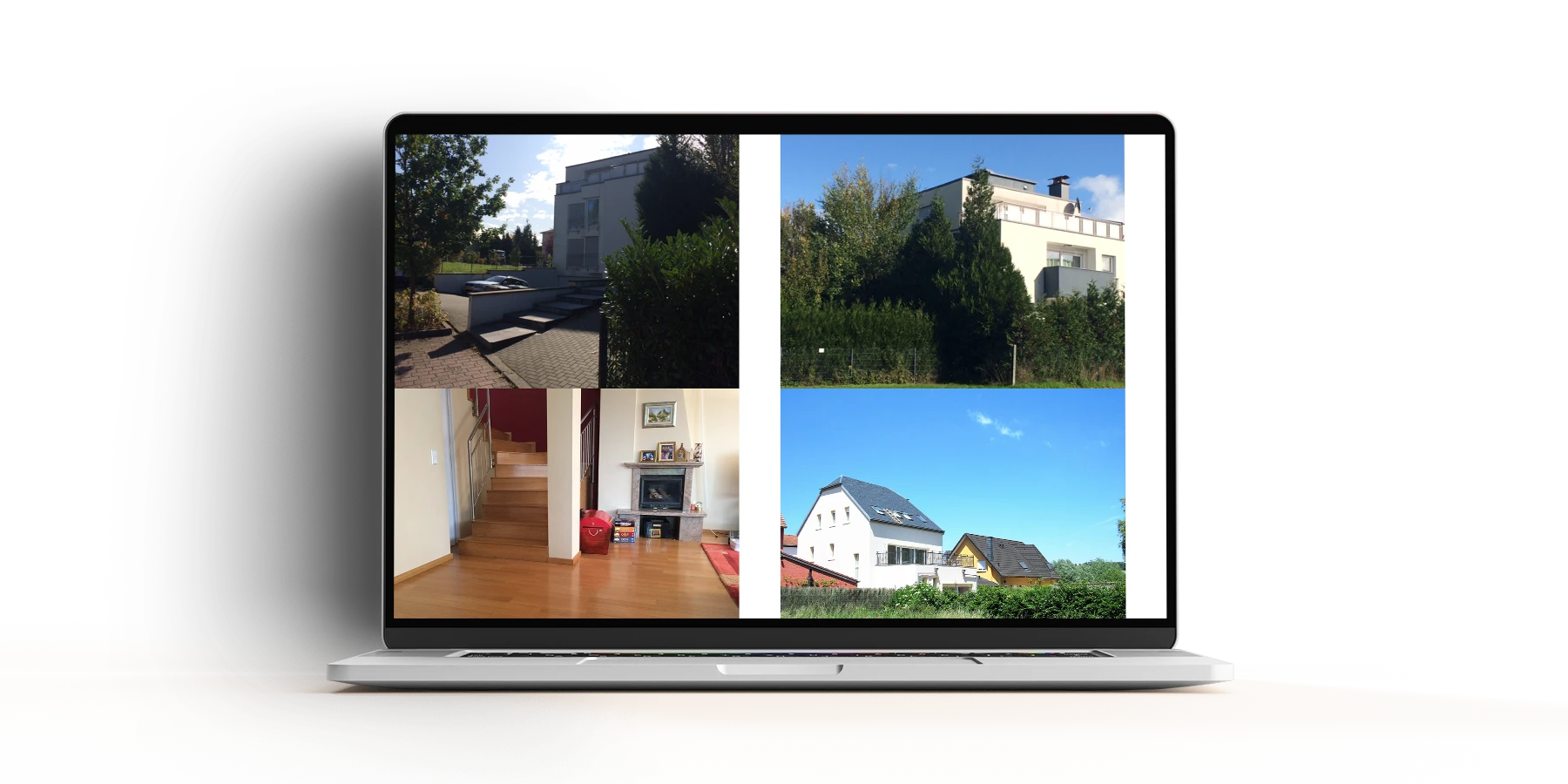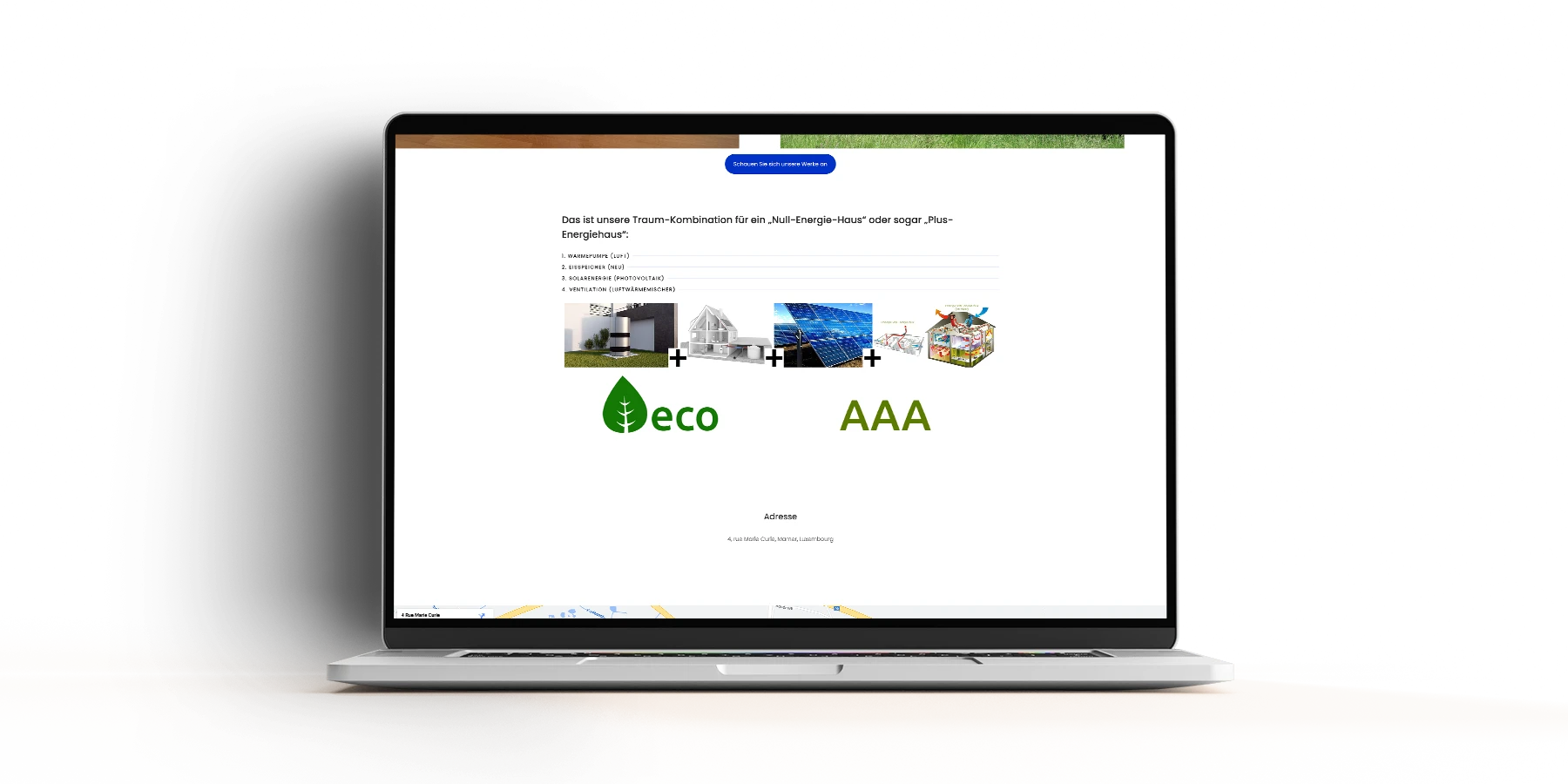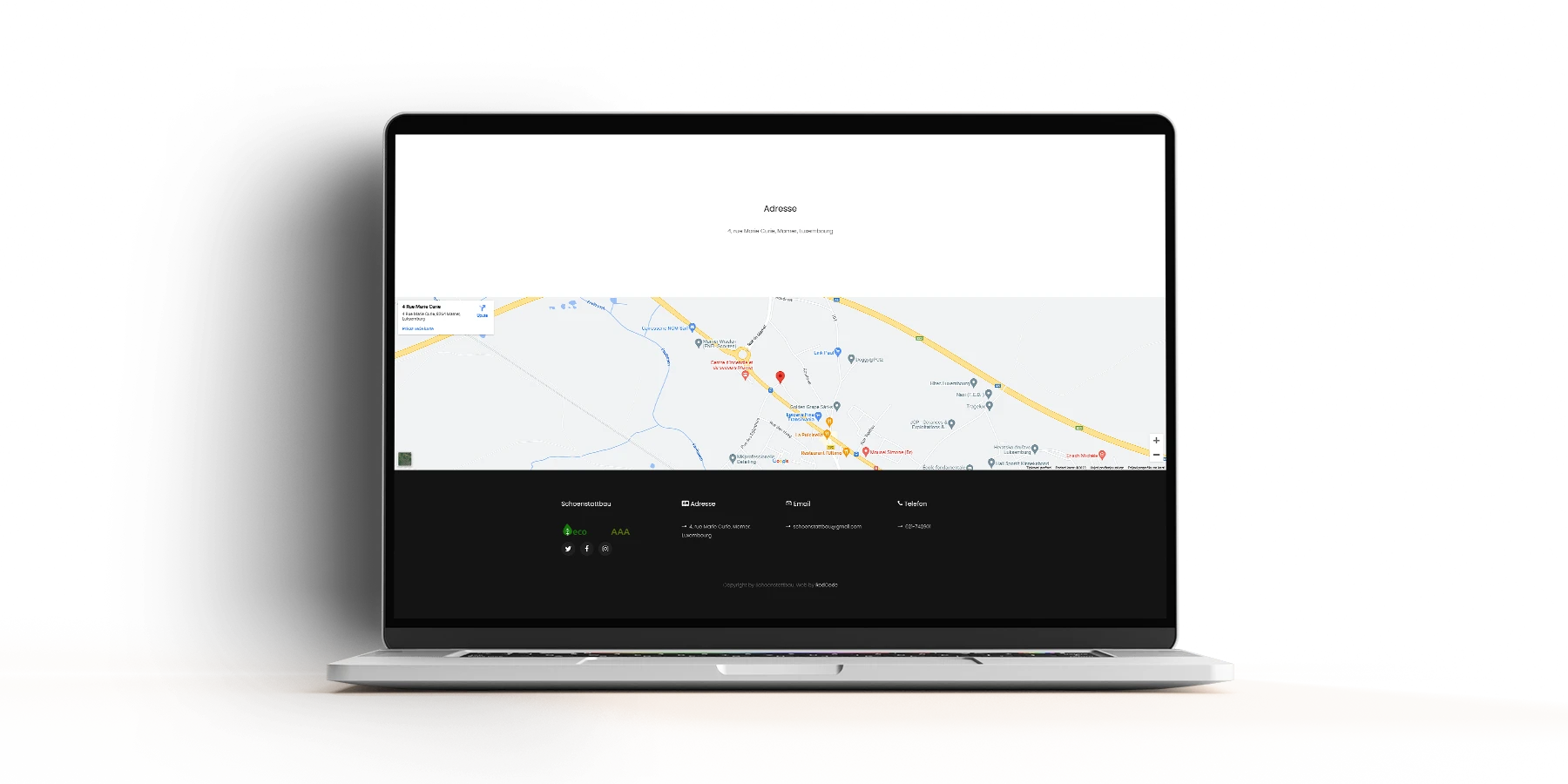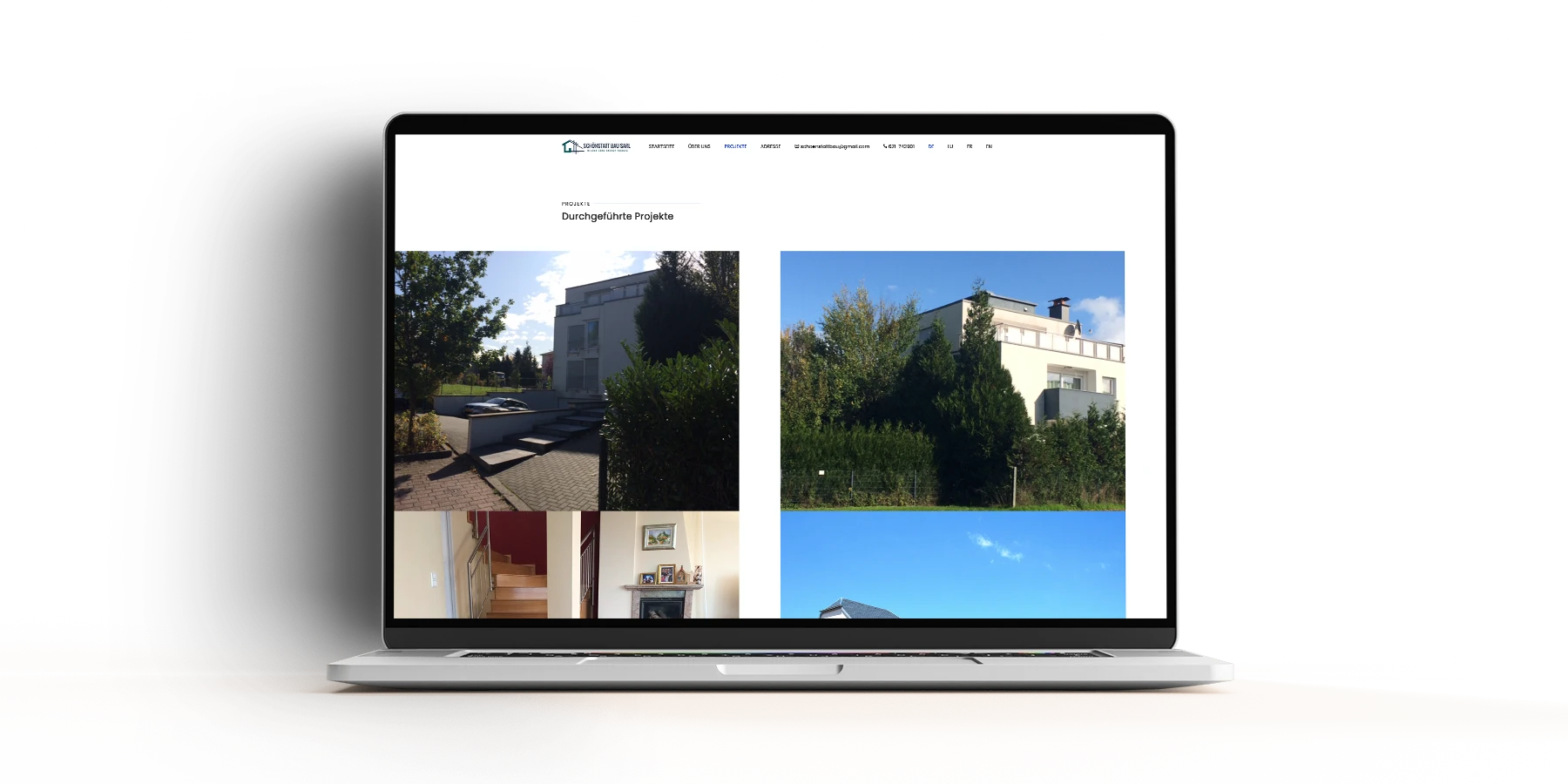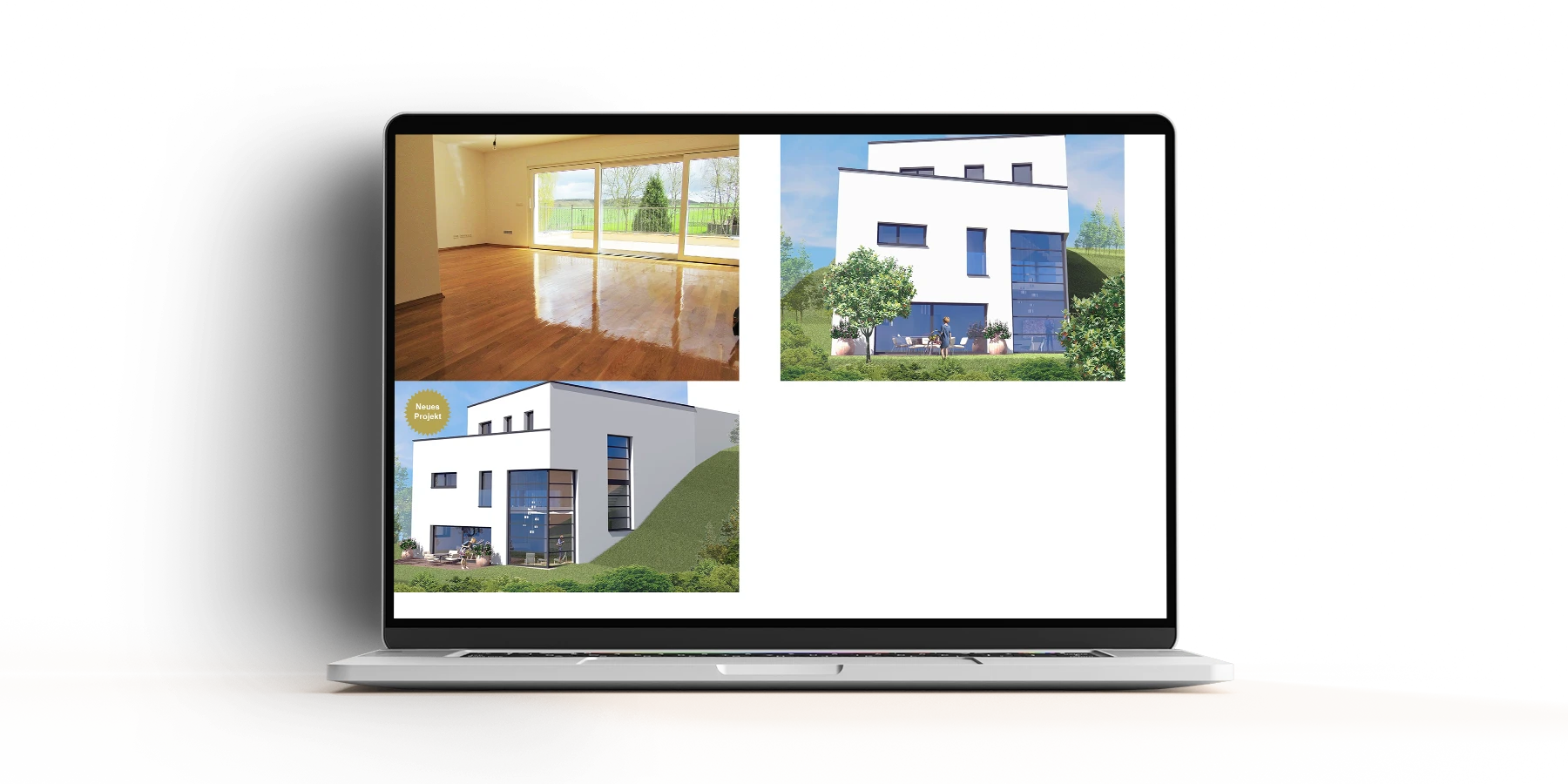 Projects from the category