Client
Quivacom d.o.o., Zagreb, Croatia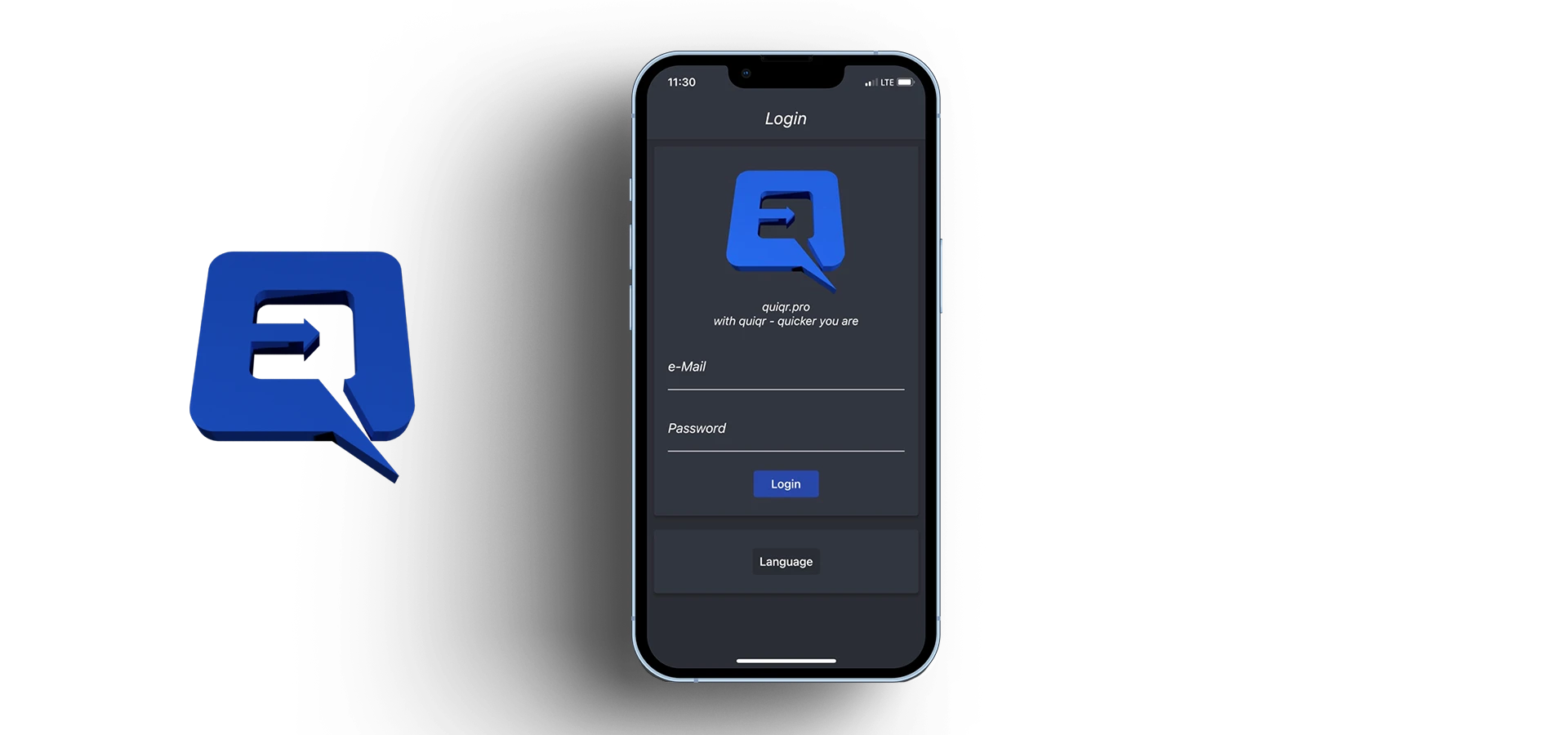 Restaurant inventory management web application, mobile application to support web application and website
The leading part of the system is a web application for managing stocks and ordering goods for restaurateurs, primarily intended for restaurants. Restaurants as such always have problems with procurement, delivery control, warehouse organization, standards, cash, inventories…
Ideally, the quiqr.pro system solves all these problems, which also means that there is extremely complex logic in the background as well as several auxiliary components.
It solves them in a way that follows and elaborates catering standards and turns each recipe through the quantities of necessary ingredients (grocery) into items for order. Orders for items are no longer made by sending a large number of email messages to different suppliers, but instead the system sends orders to all related suppliers with one click.
Naravno da je moguće i pretraživati cijene i artikle kod svih vezanih dobavljača i naručivati kod best buy dobavljača automatski. Stavljen je veliki naglasak i na lokalne OPG-ove kako bi se ponudila najviša kvaliteta.
With the vendor rating worth mentioning, we'll dig a little deeper into the system and touch on the mobile app. The Mobile application is primarily a tool for collecting data in the work team, which later serves to compare items such as the comparison of Purchase Orders and Delivery Notes, review and revaluation of received goods and multimedia content related to the same. For example; the employee has the option to take a picture of the refrigerator thermometer and import the picture into the system if he is not satisfied with what he saw, or take a picture of the delivery note because not all the ordered items were delivered. You can also take a picture of the invoice for further processing and records when picking up the delivered goods, and there is also an indispensable tool for Inventory by scanning the QR code on the warehouse shelf.
We will also list several sections in professional terminology;
Merchandise and material bookkeeping according to groups
Warehouse organization
Minimum and maximum stock
QR and barcode scan ordering
Follow-up and HACCP / CCP 1
Communication between suppliers and customers and vice versa
Product codebook
Management of employees' working hours - signing in and out of work, reporting sick leave
record of work hours  
And a wide range of functionalities that take this web application out of the domain of web applications and make it a system.
The websites we created are only a small part of the story, but even they have one segment that is different from the others, and that is the calculator to calculate the savings if you are going to use the quiqr.pro system as a caterer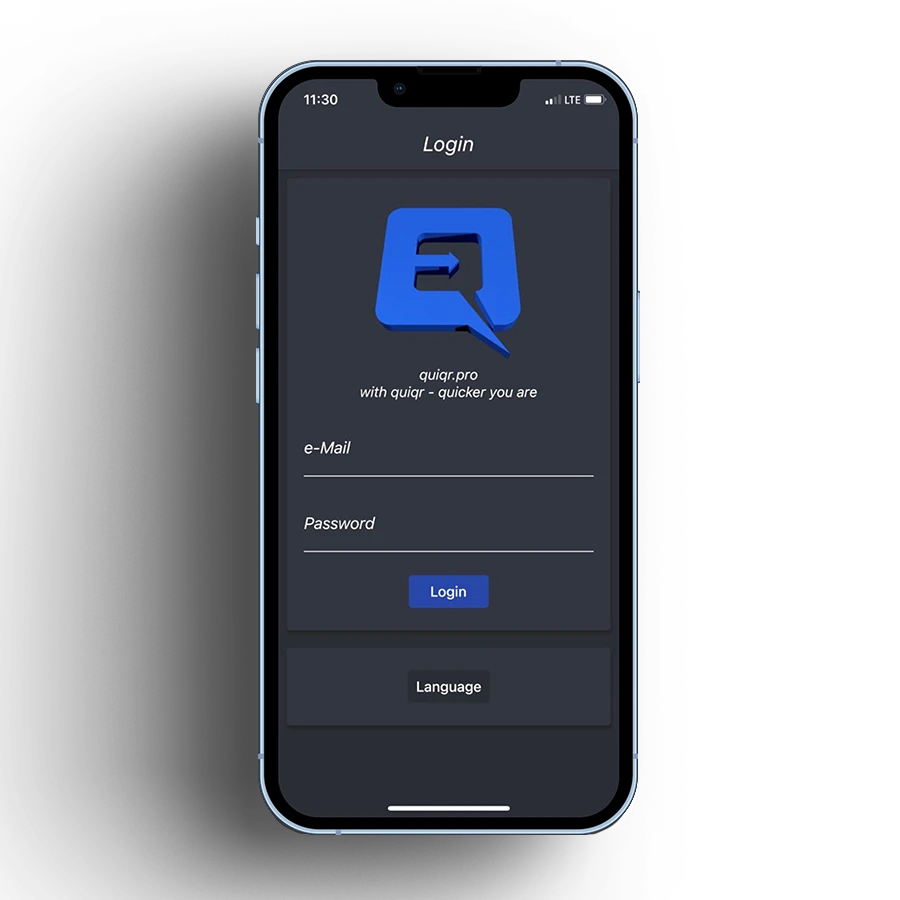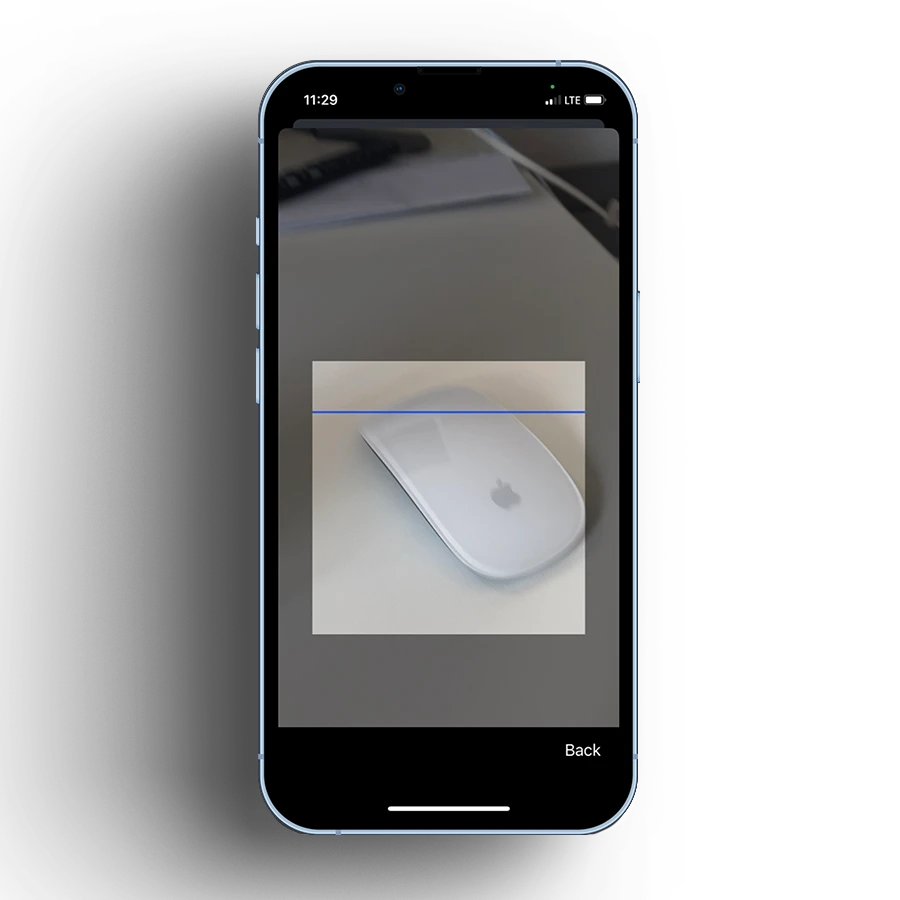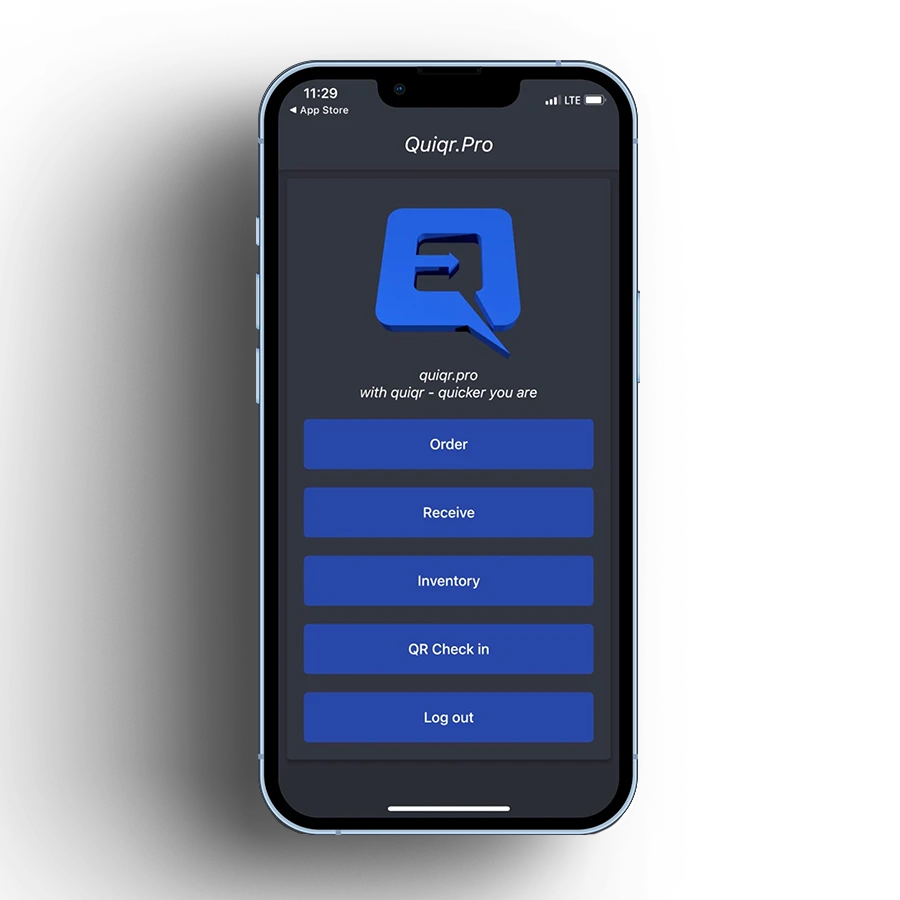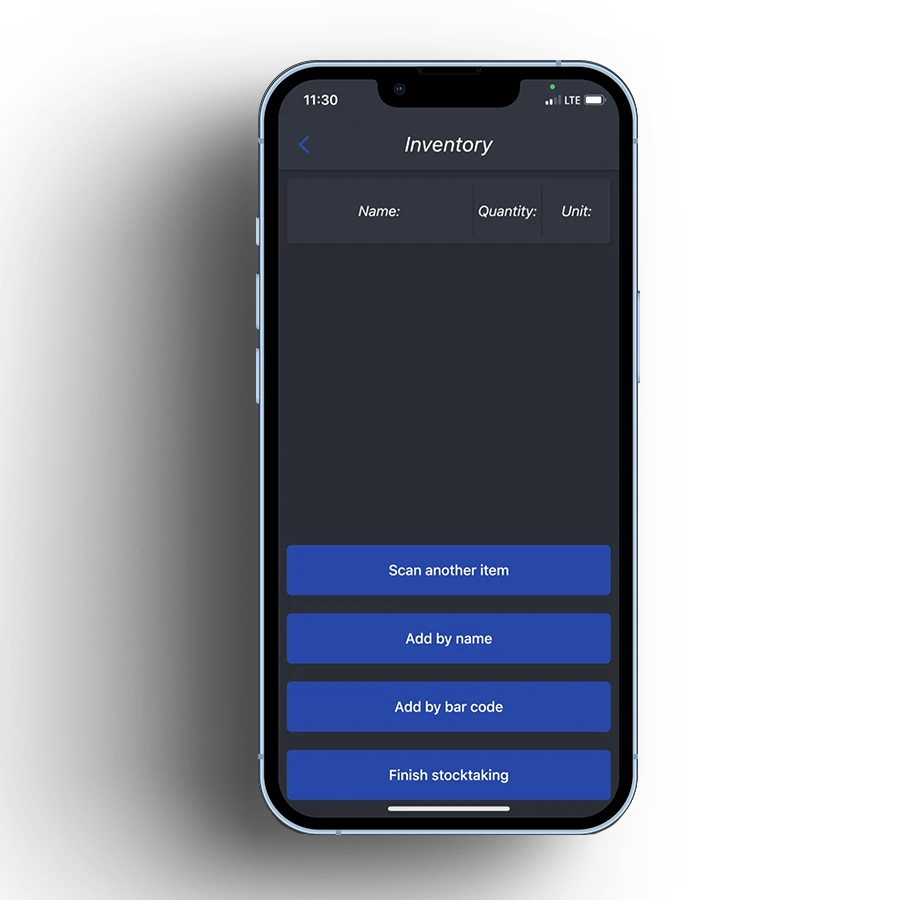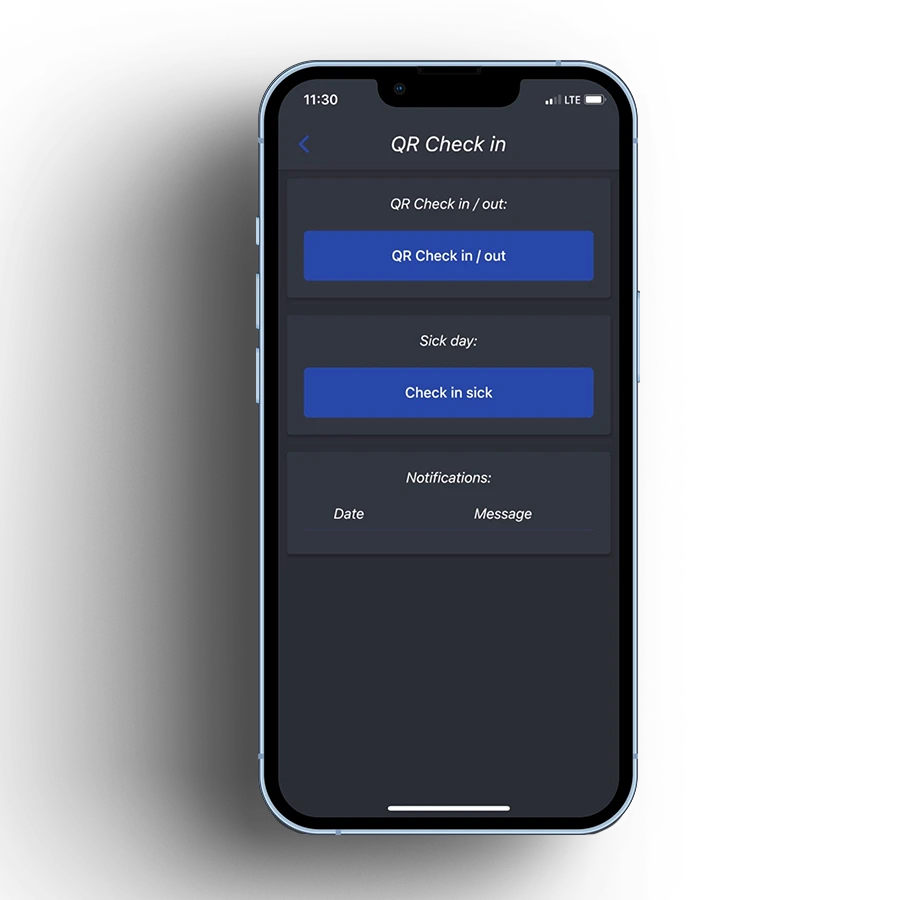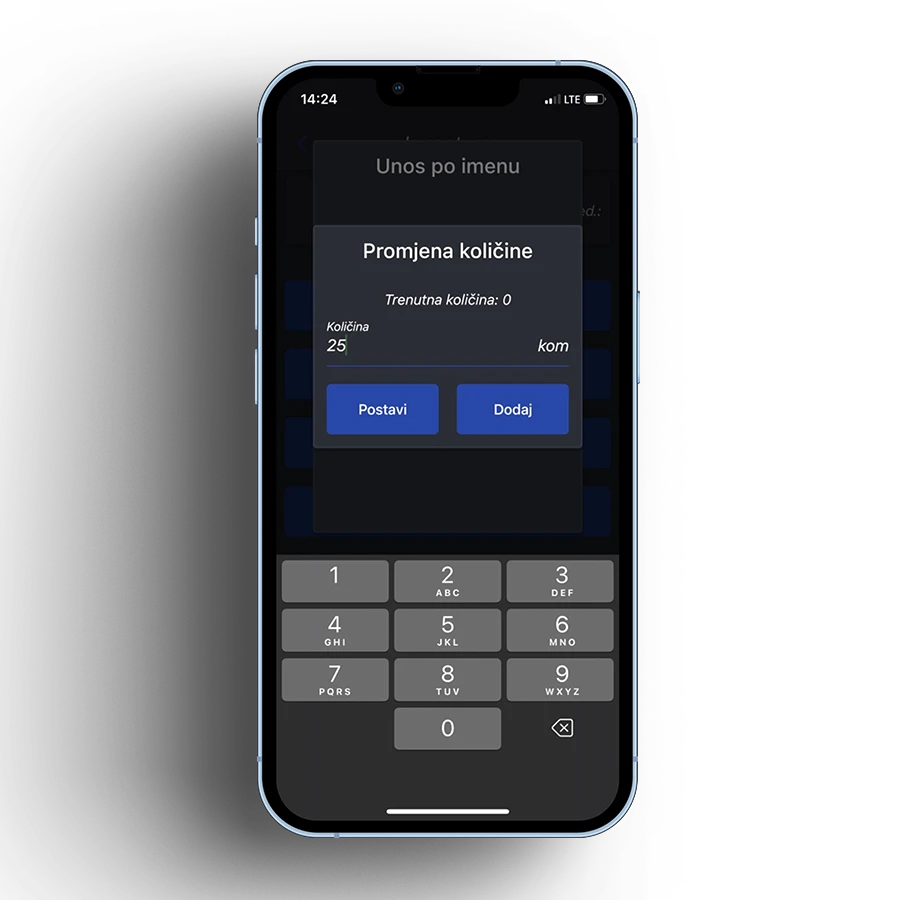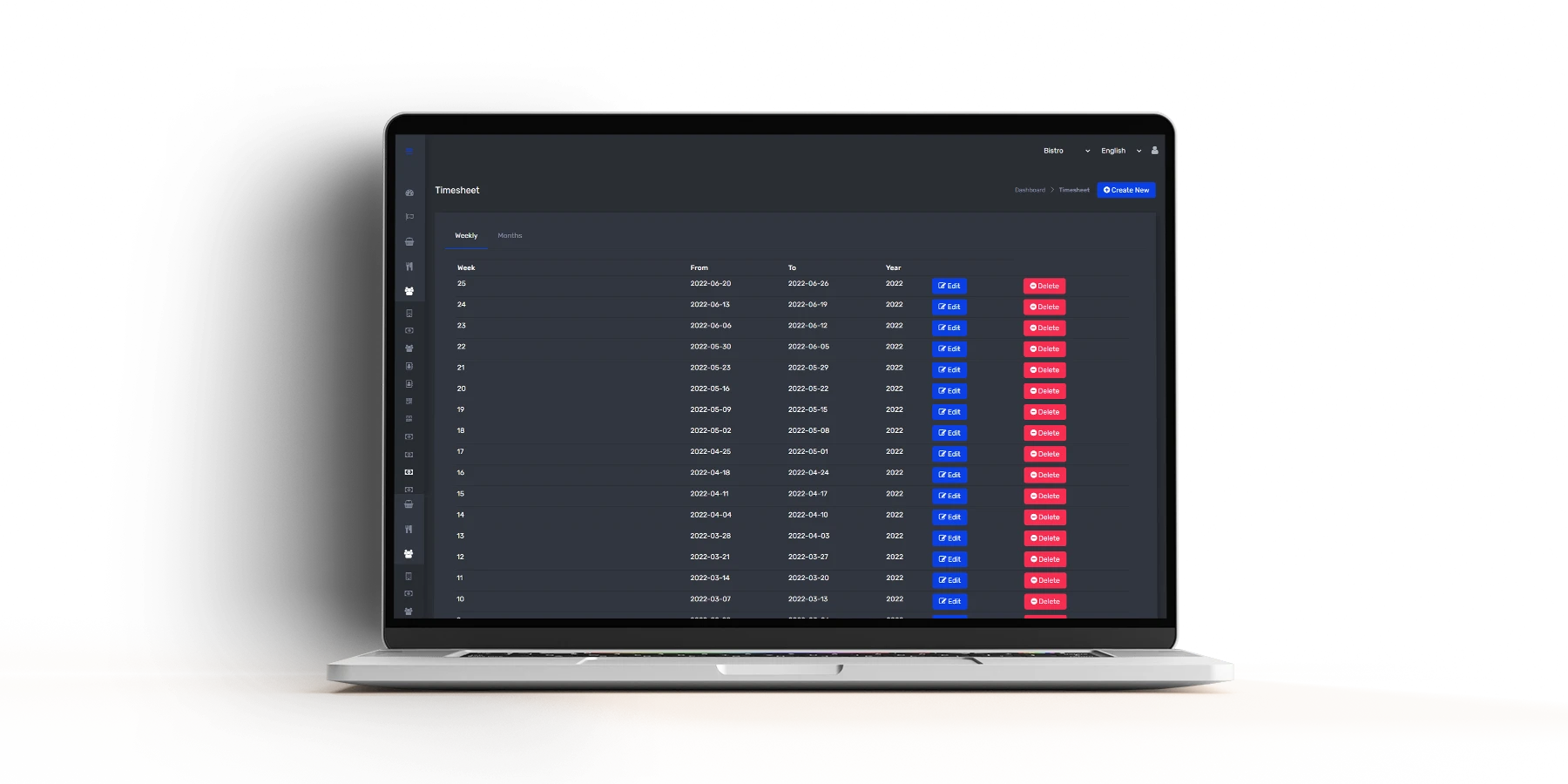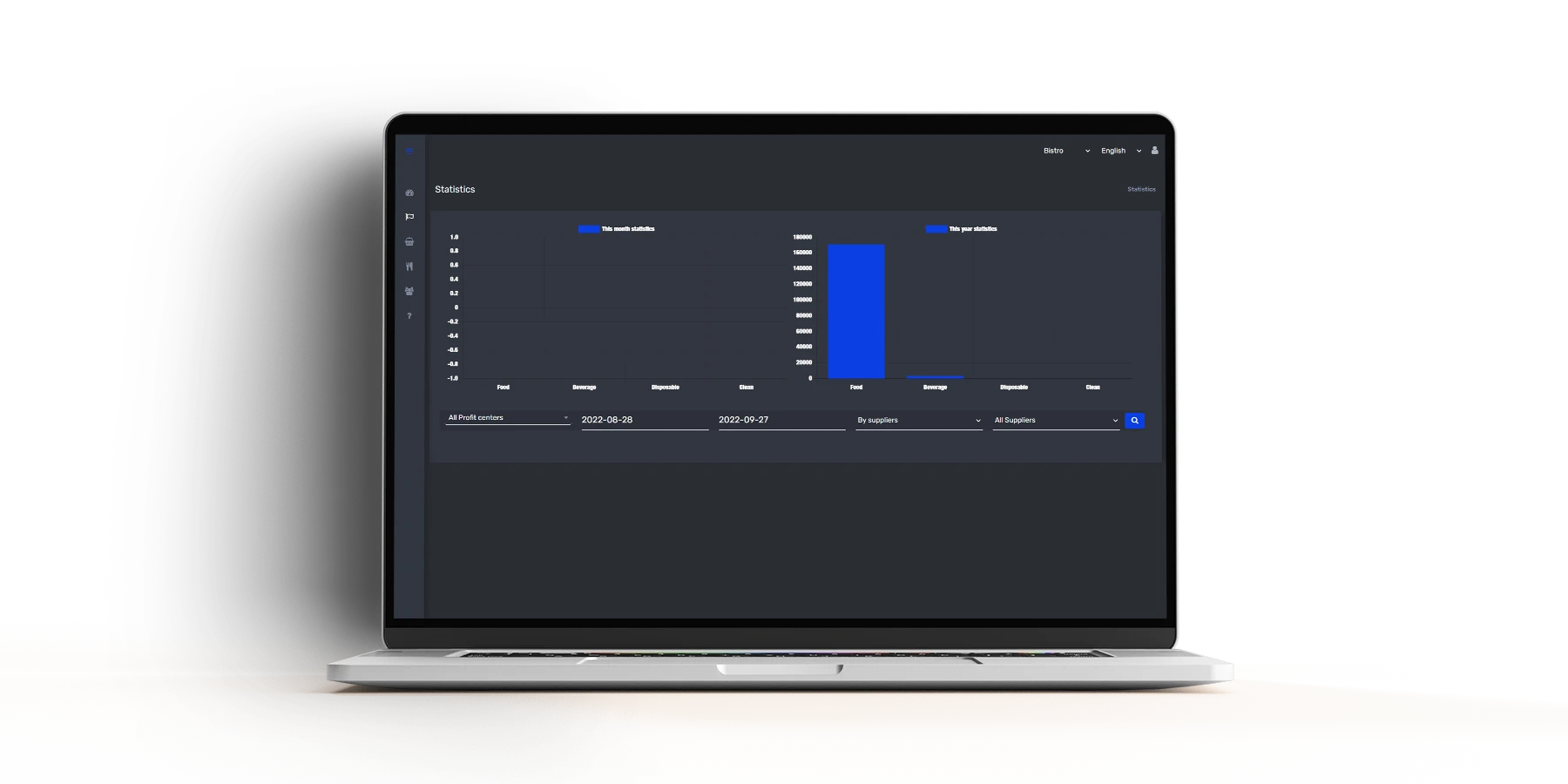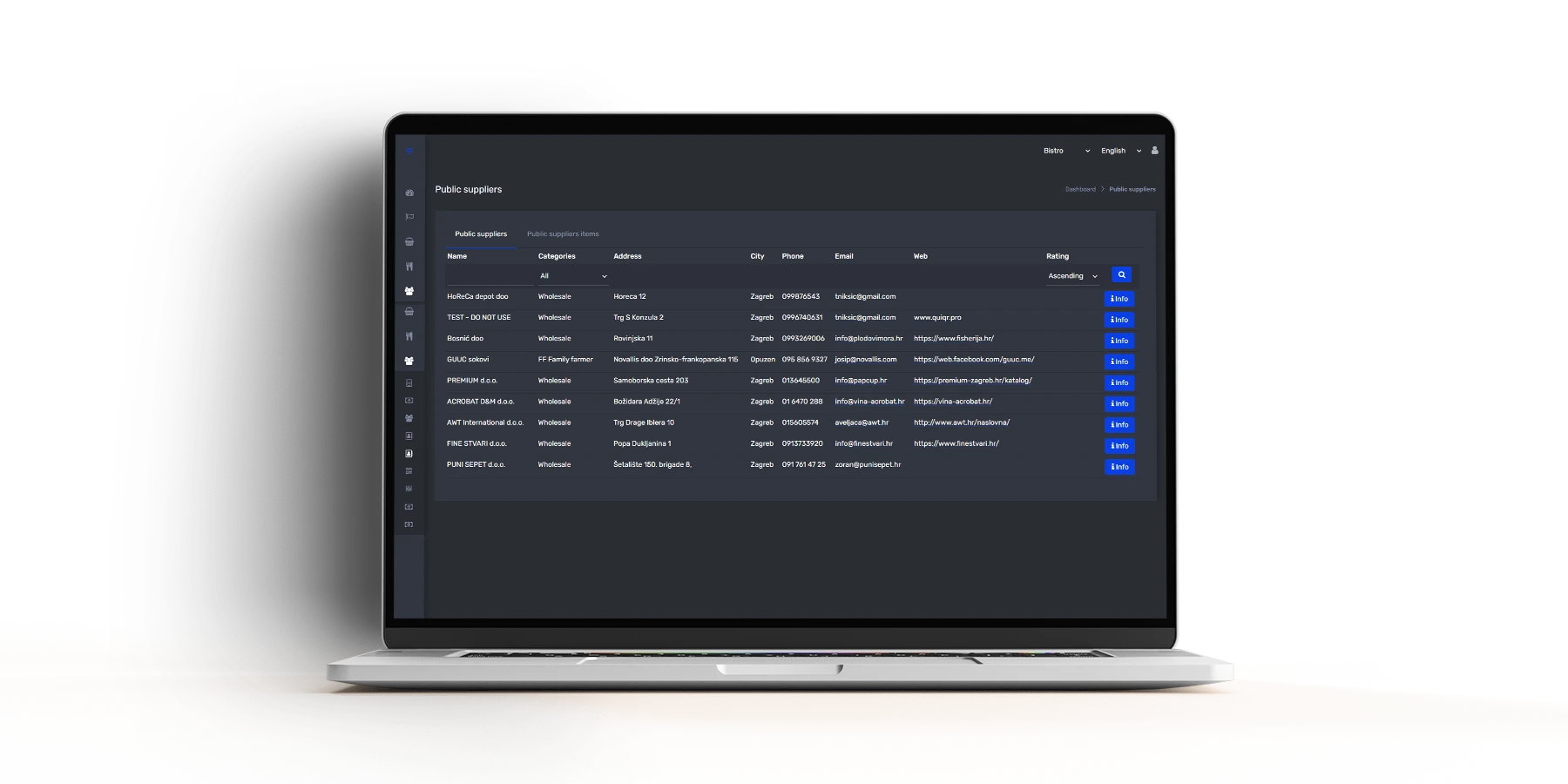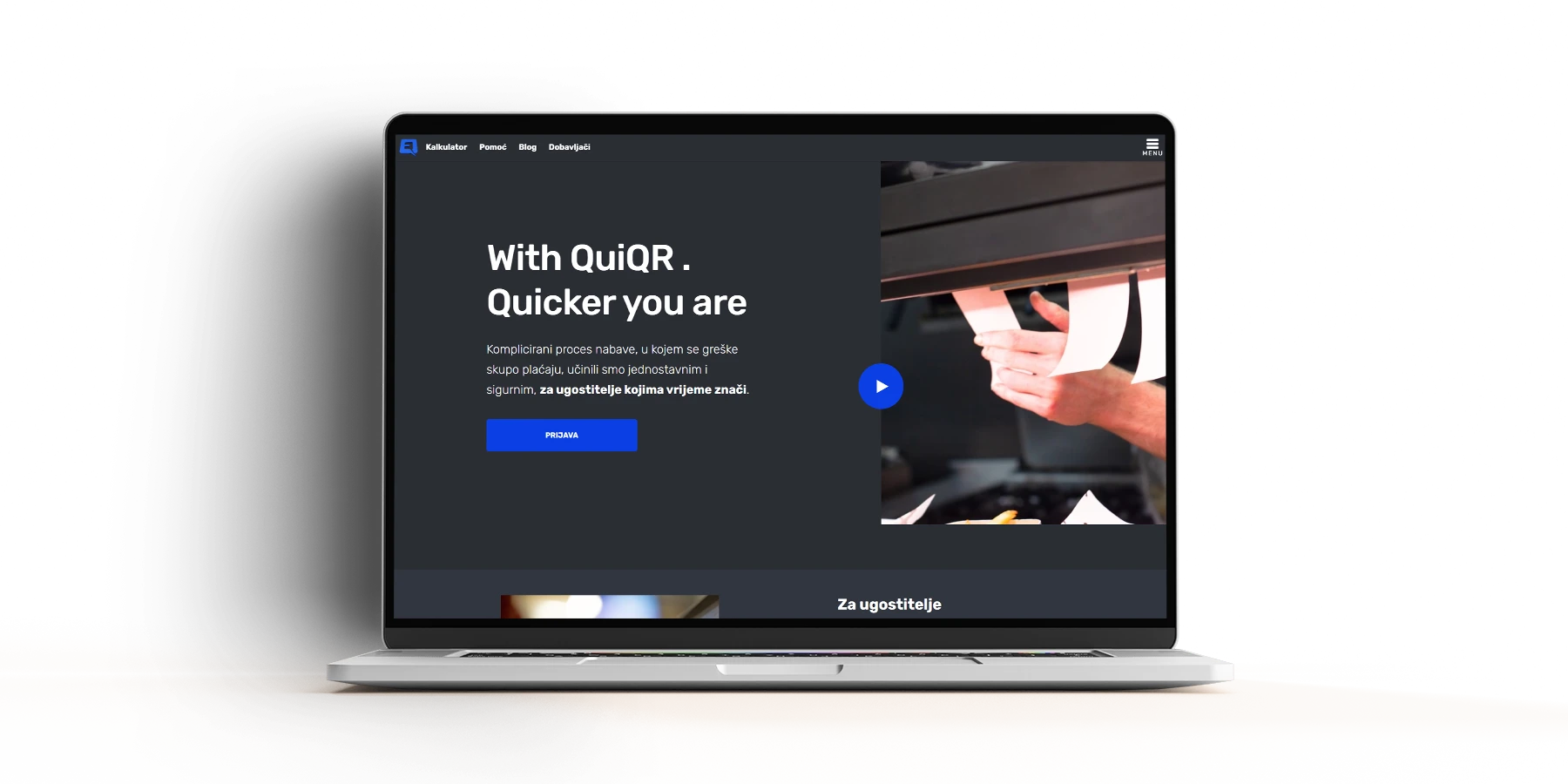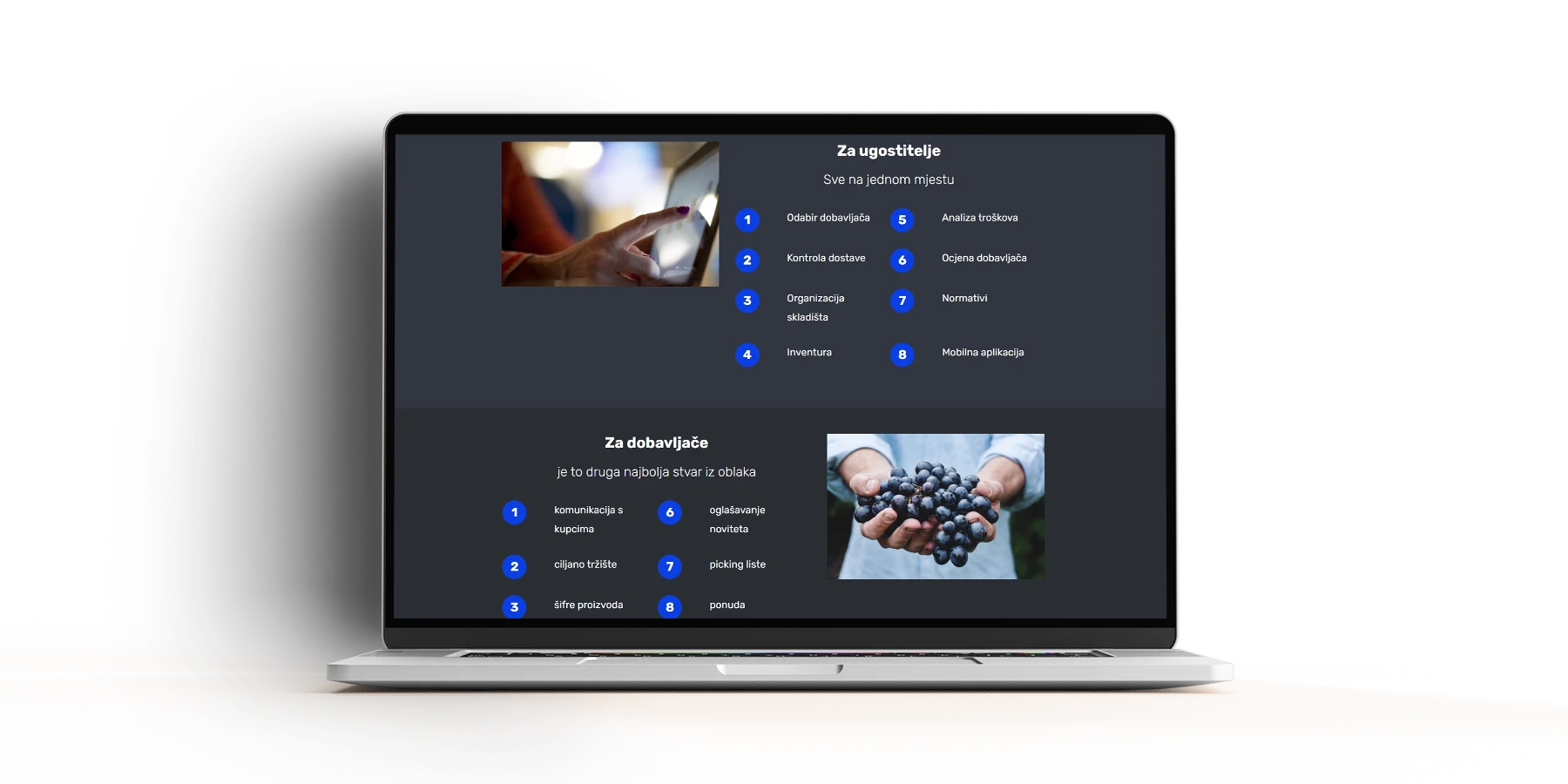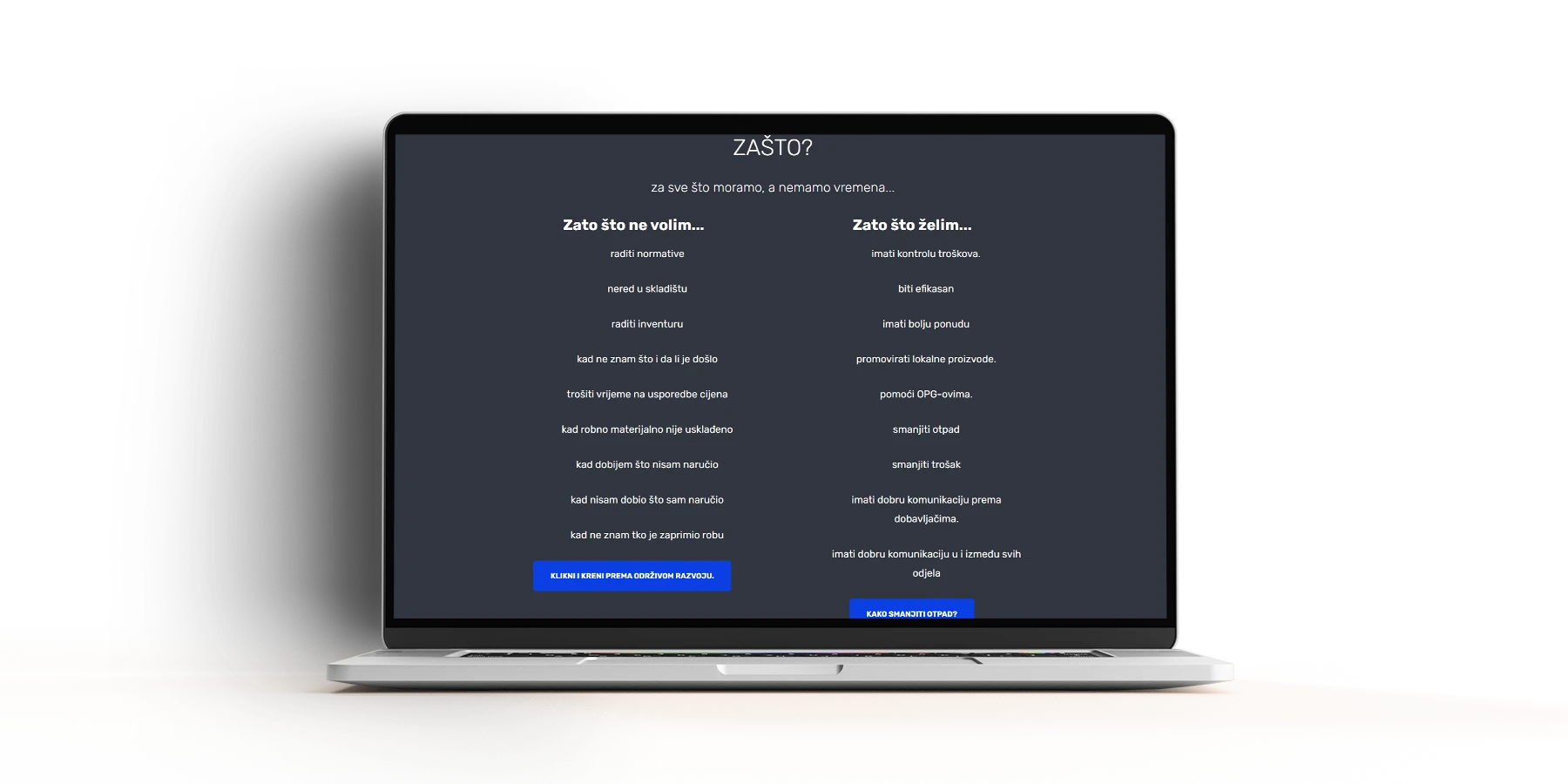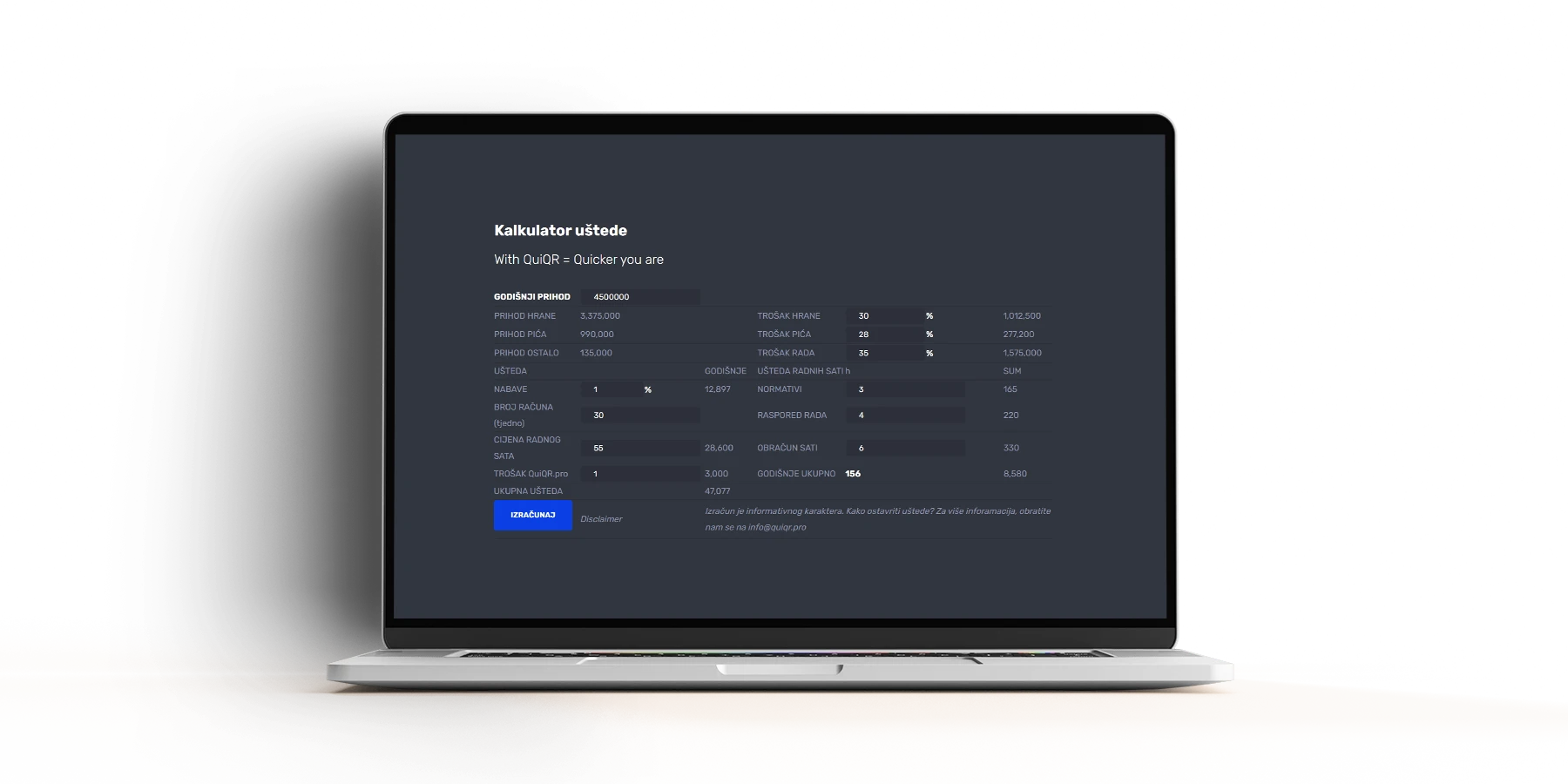 Projects from the category