Client
Photobook j.d.o.o., Zagreb, Croatia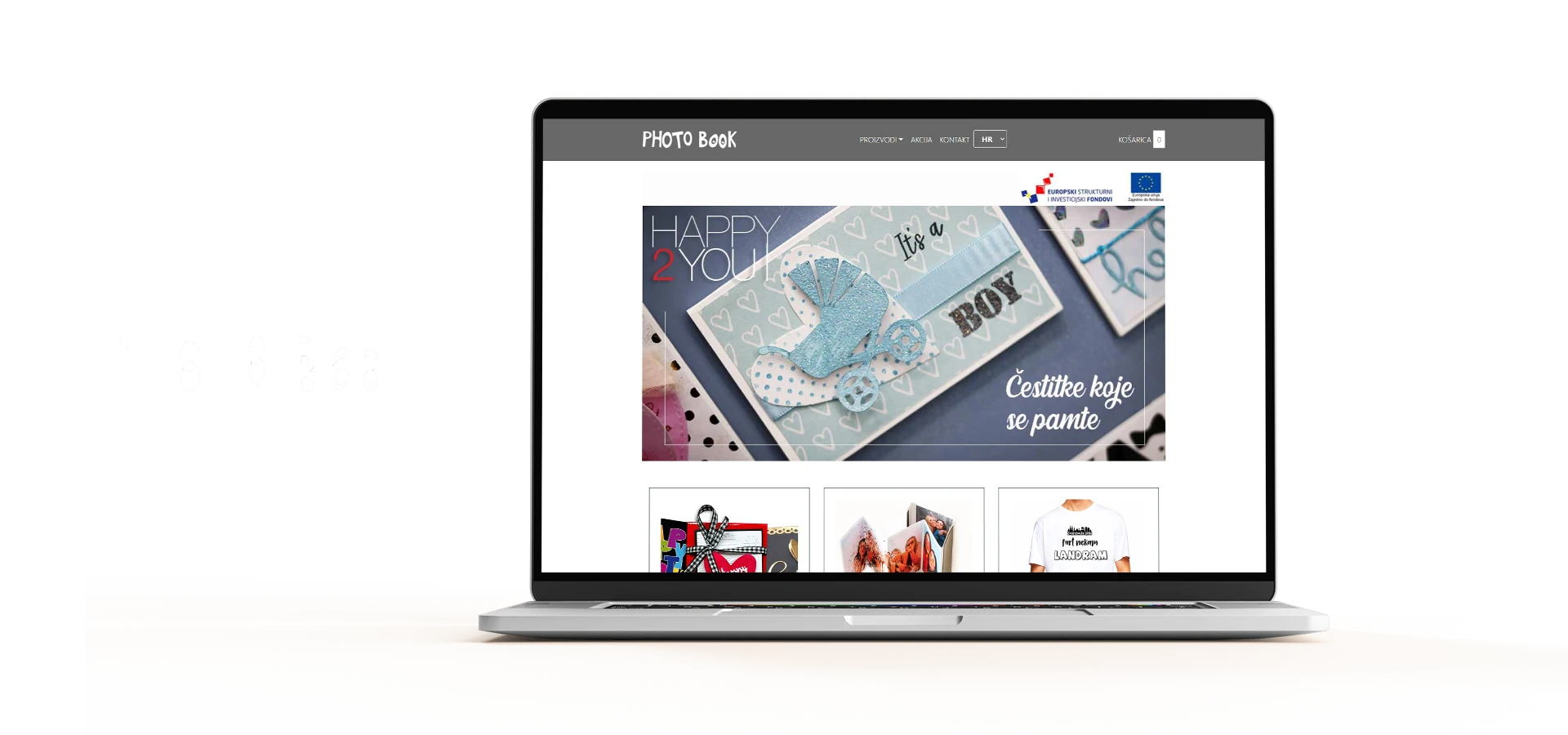 We have programmed a web shop that is specific for the requirements for a low price and a design made by the client
Personalized gifts is the title that would best describe this web shop.
The web shop we created offers greeting cards for various occasions, photobooks, t-shirts with inscriptions, photos, souvenirs and product photography services. Customers are provided with the possibility to filter products, review product ratings by other customers, review product descriptions, and select product variations in terms of color or size, if any.
The client manages the web shop through RedCode CMS in the background and maintenance on our part is not required, as in most of our projects.
In addition to managing web shop items, orders, payment methods, delivery services, product variations, order statuses, settings of the web pages themselves, product reviews, general pages such as the General Terms and Conditions of the web shop, the client has also been given the option of writing BLOG articles.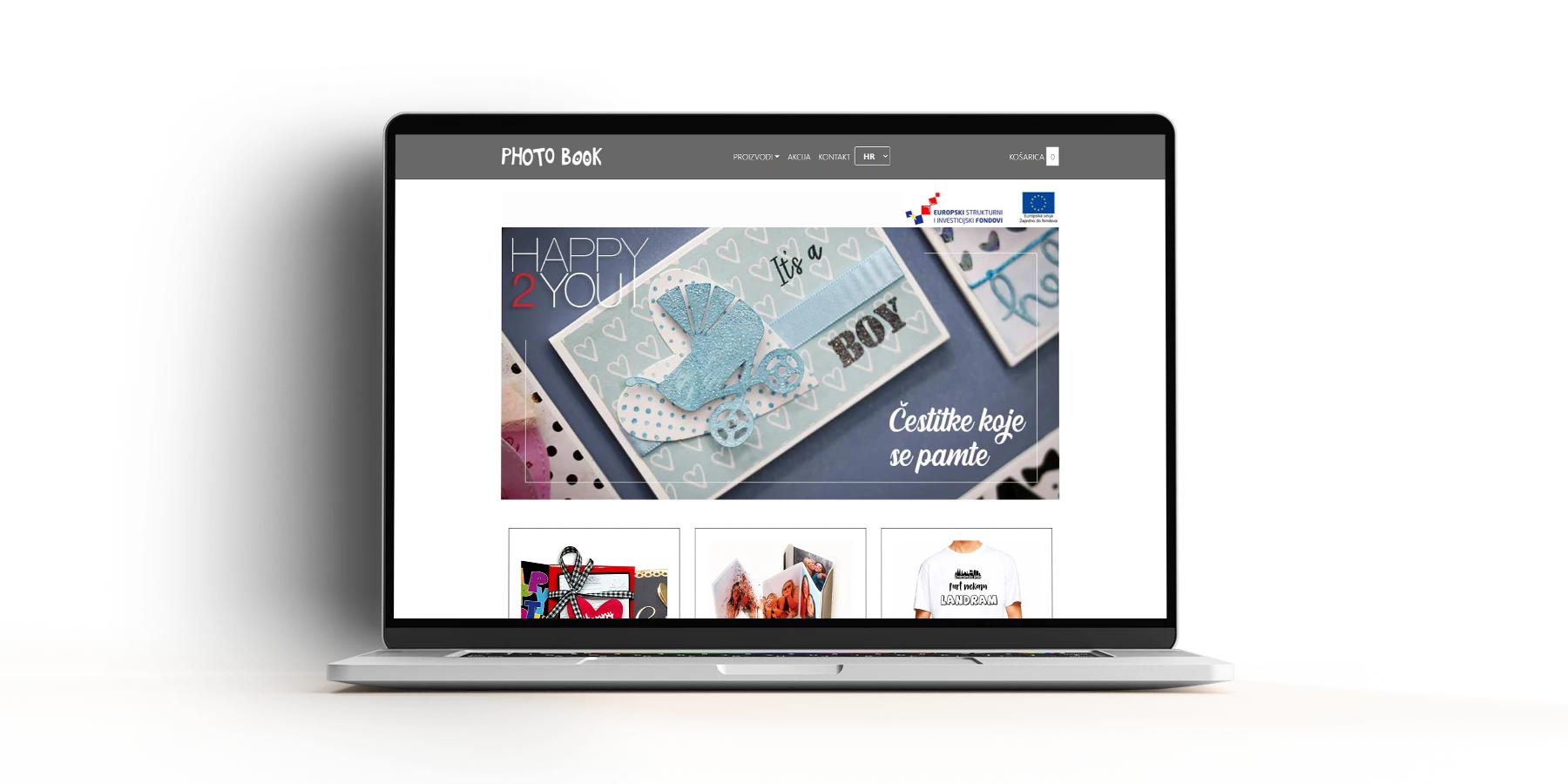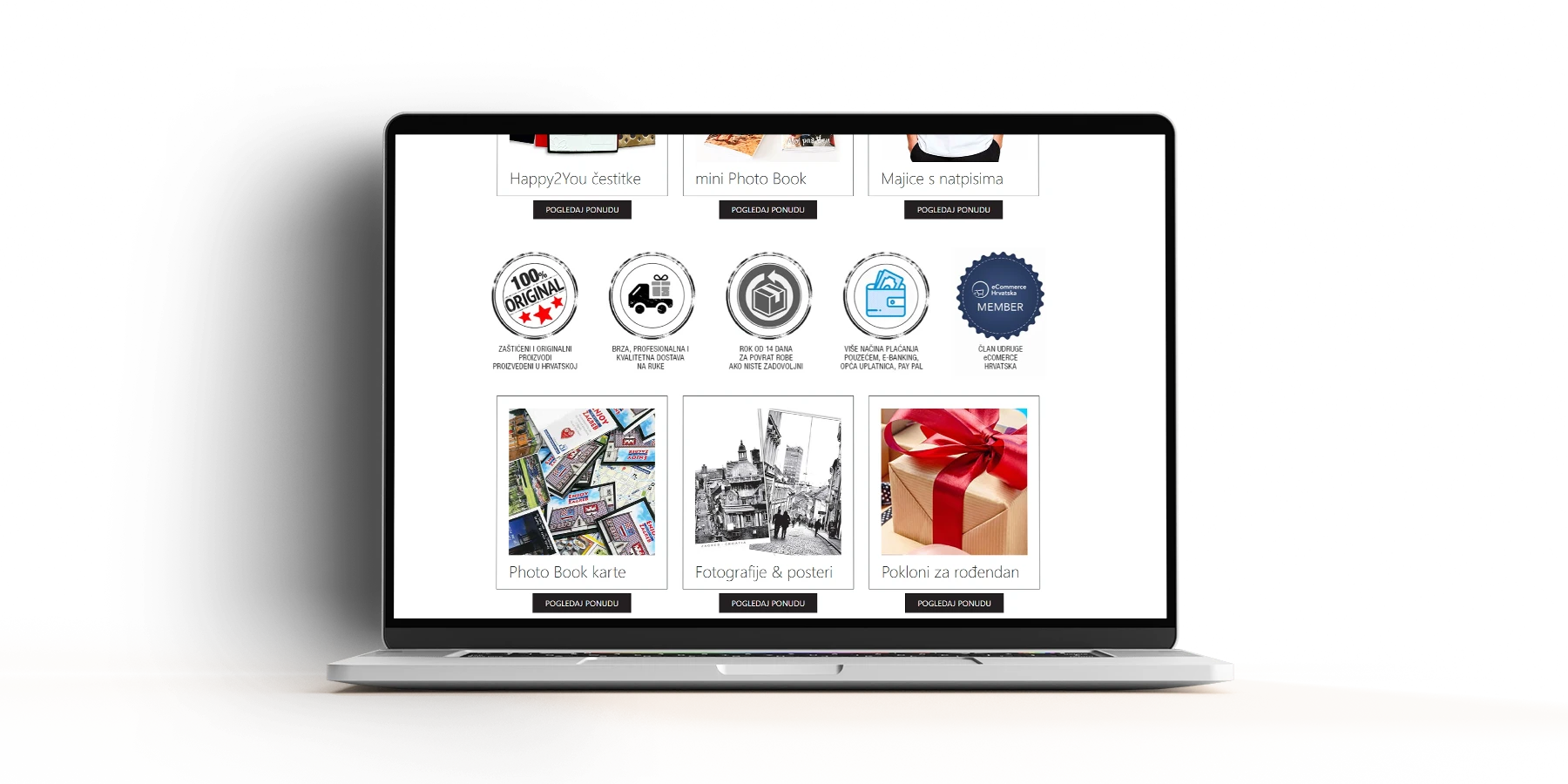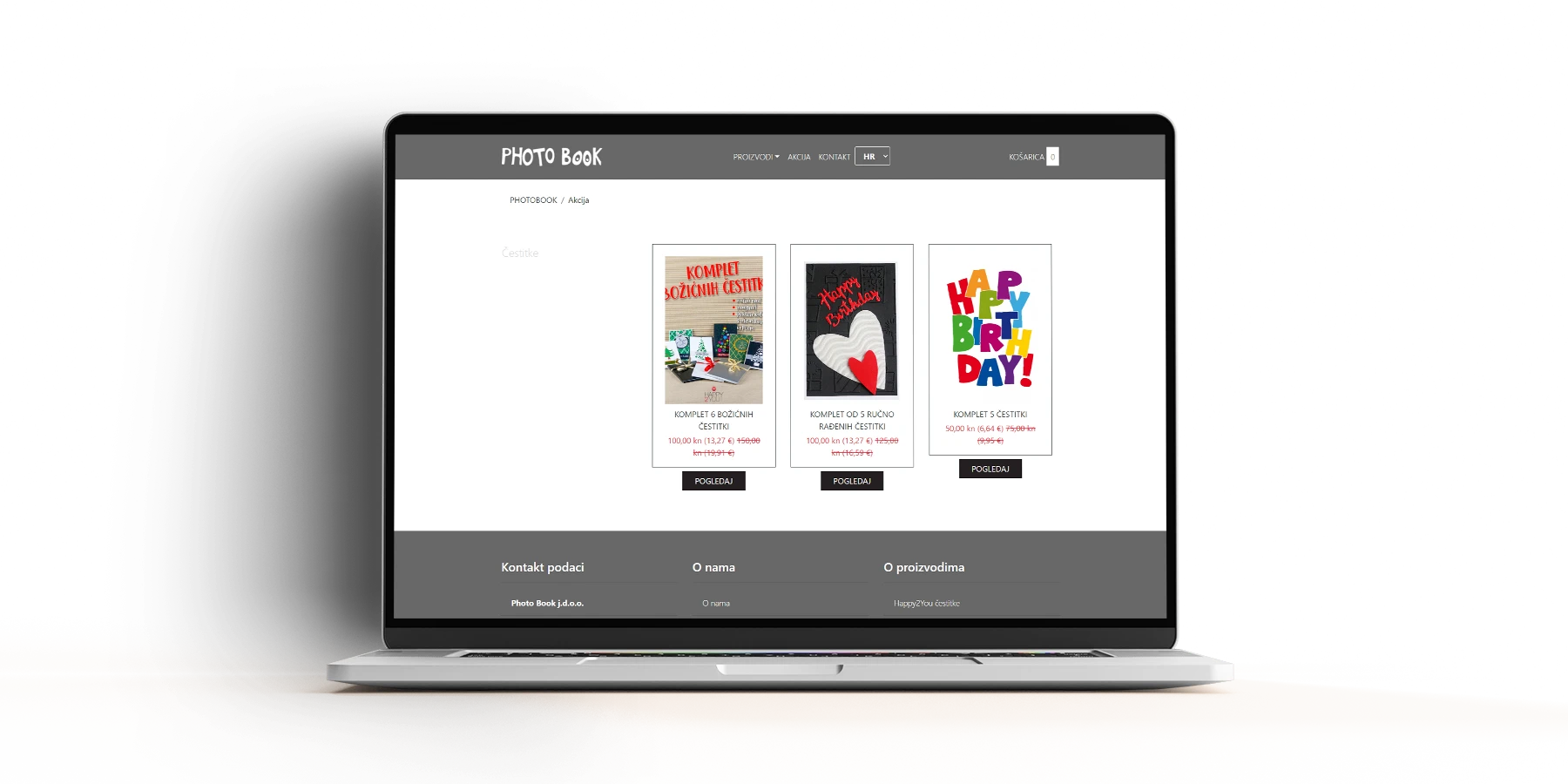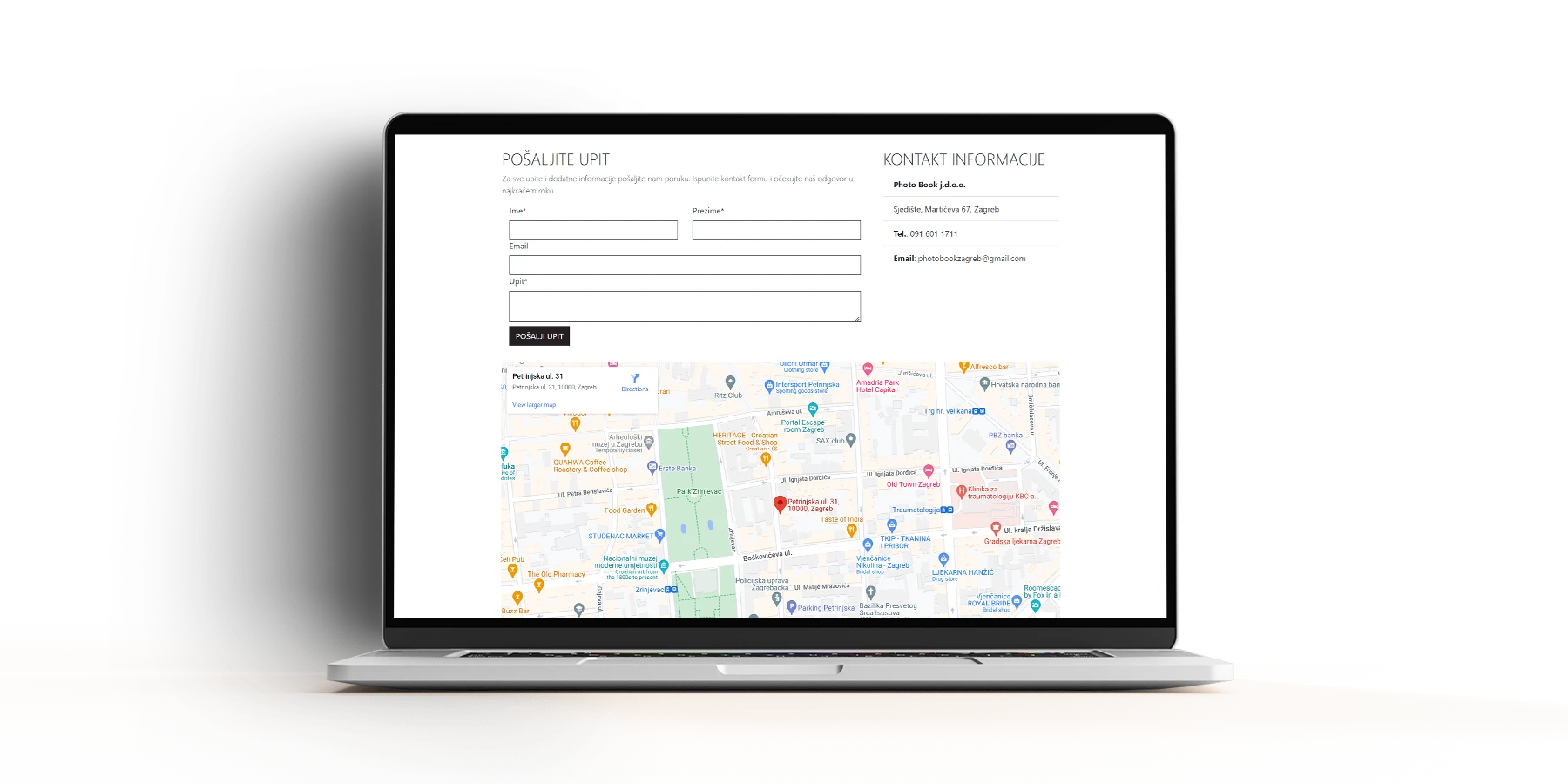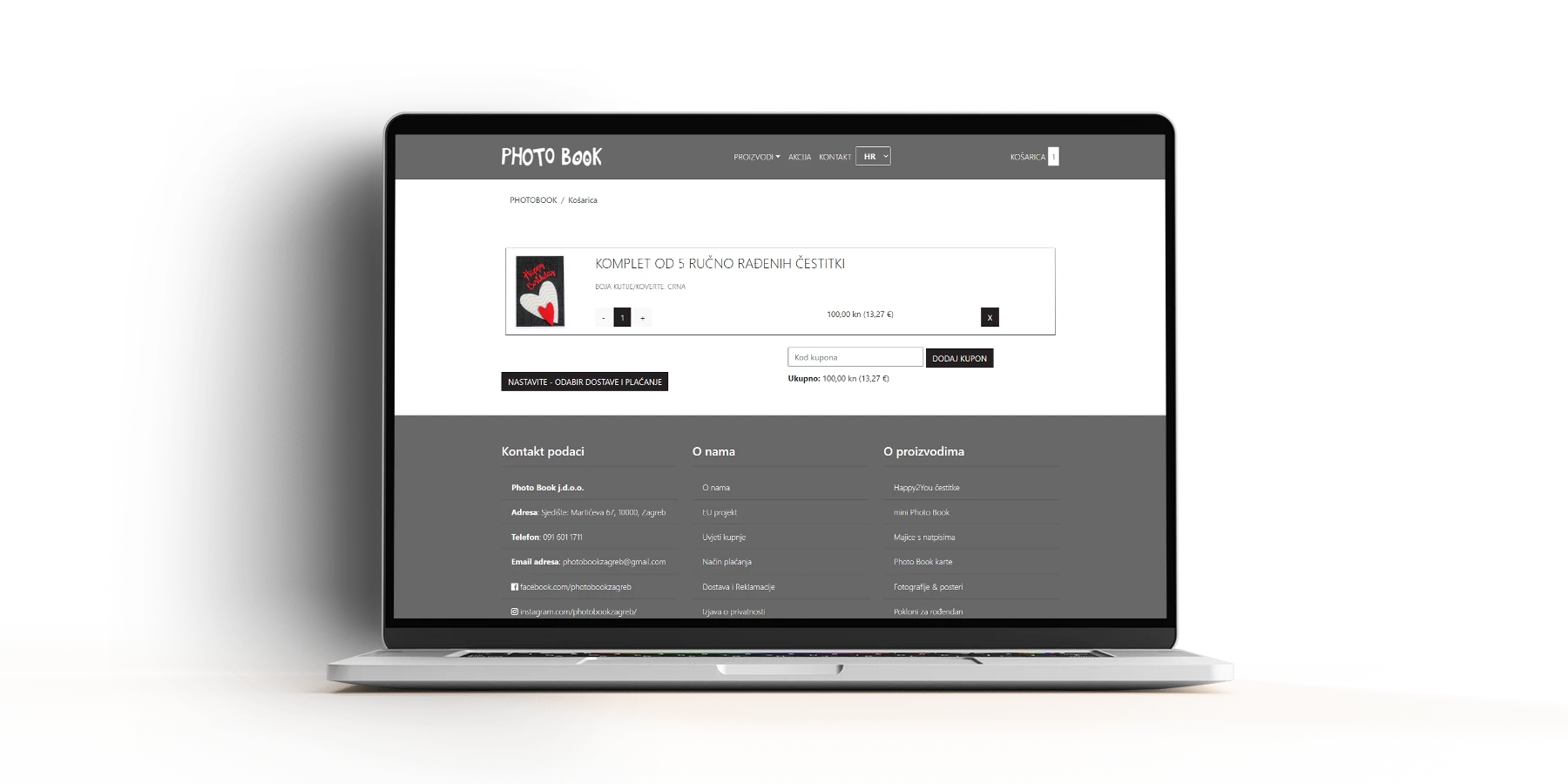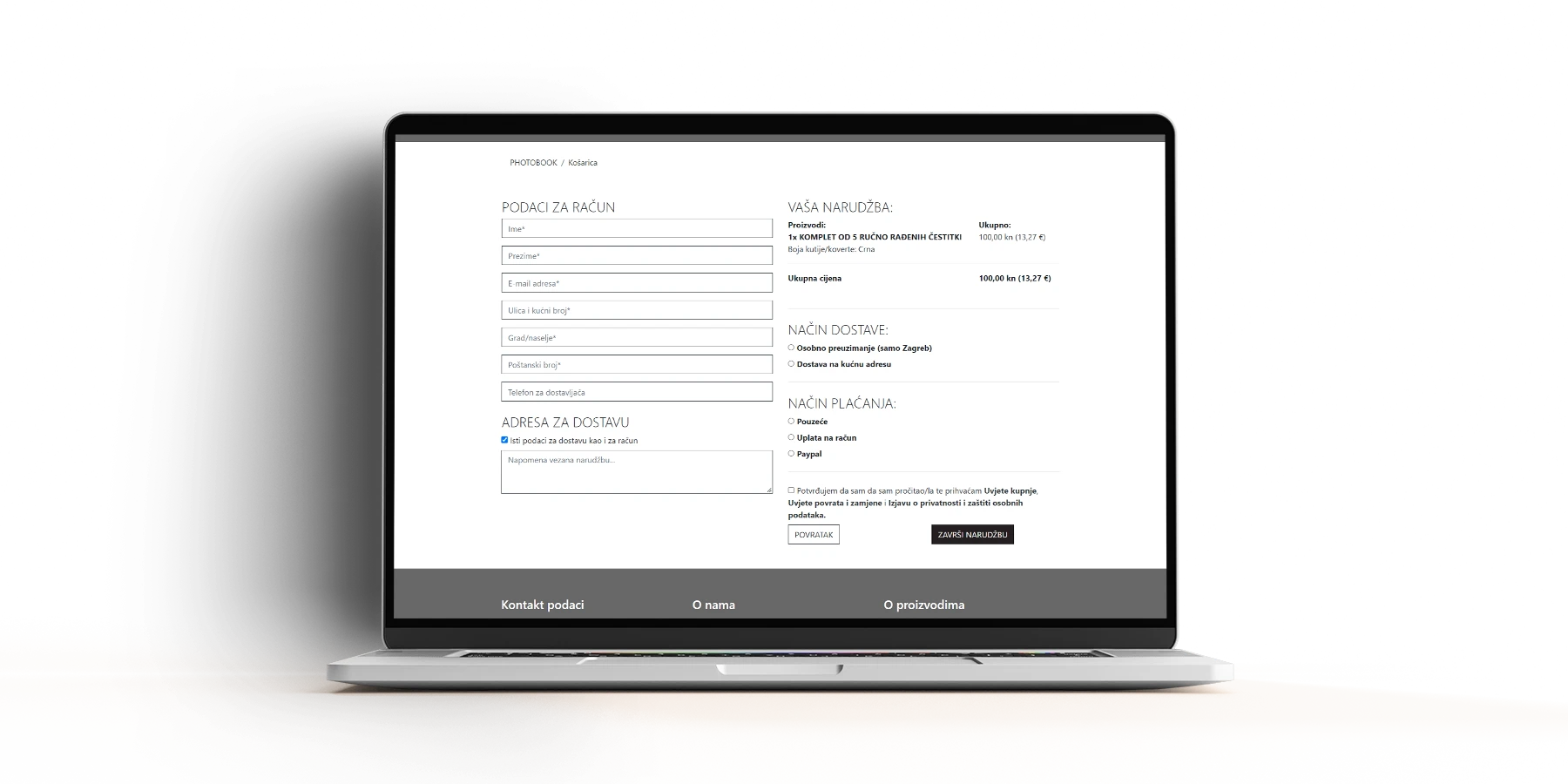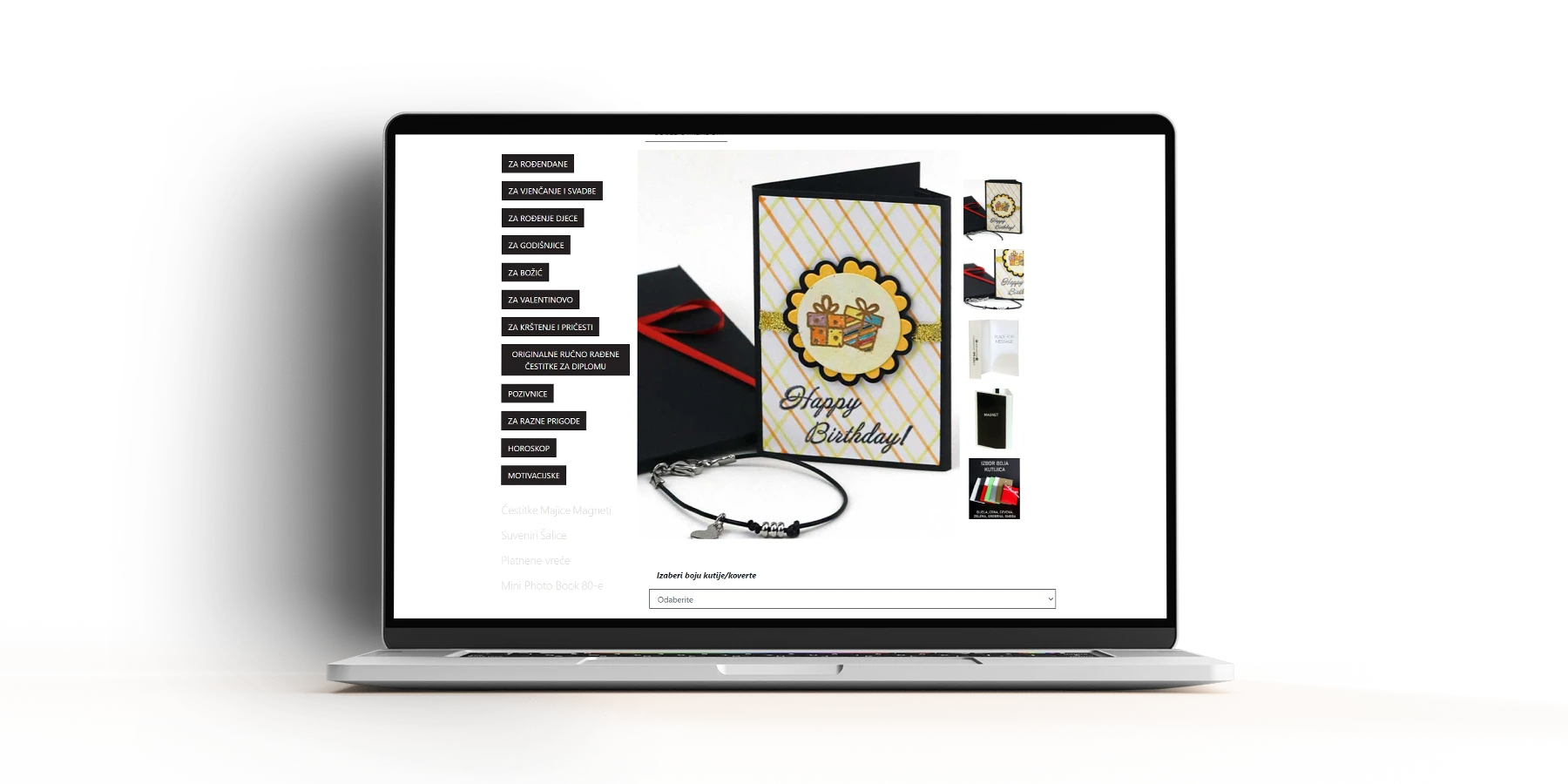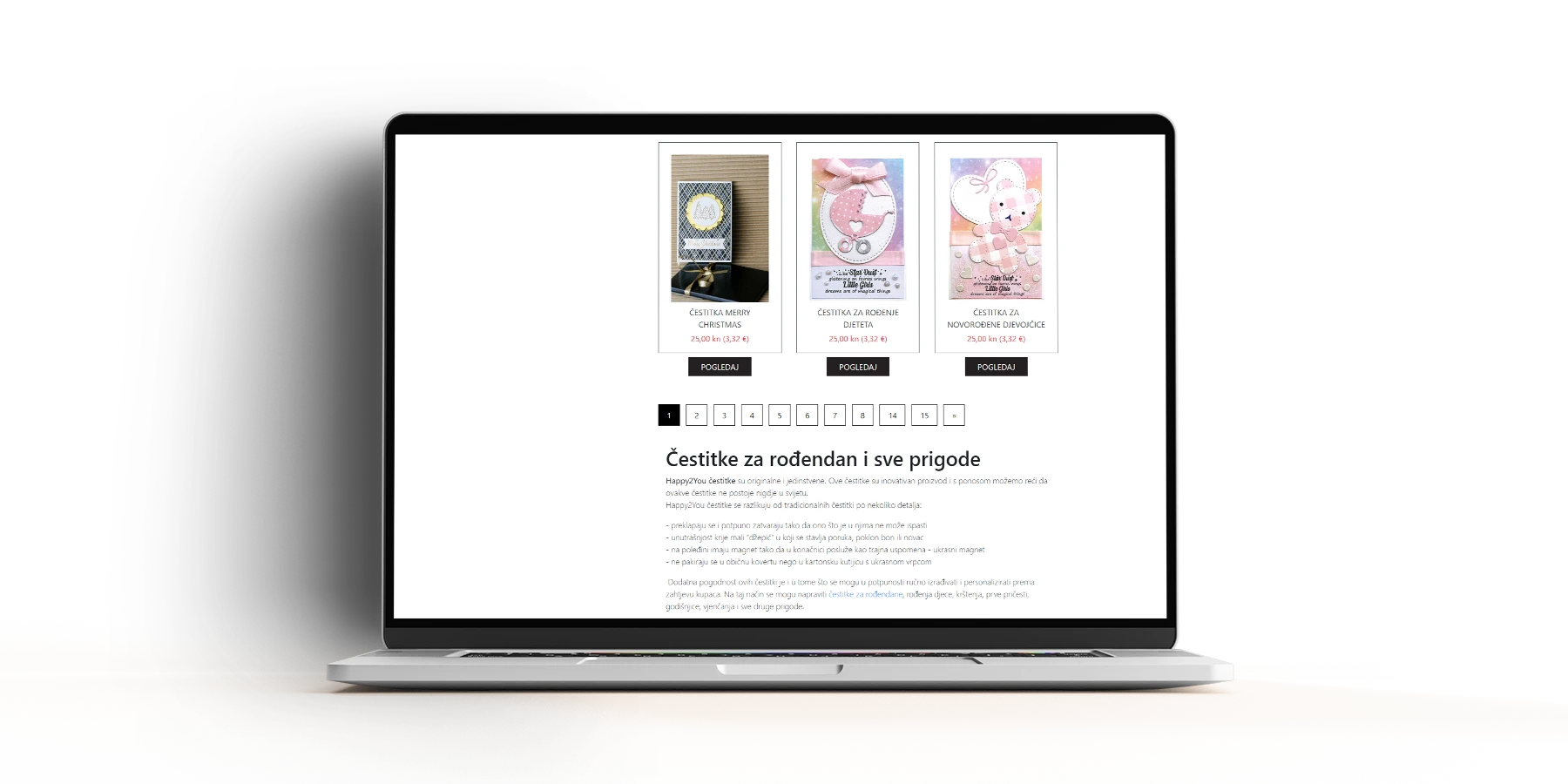 Projects from the category