Client
Ruđer Bošković Institute, Zagreb, Croatia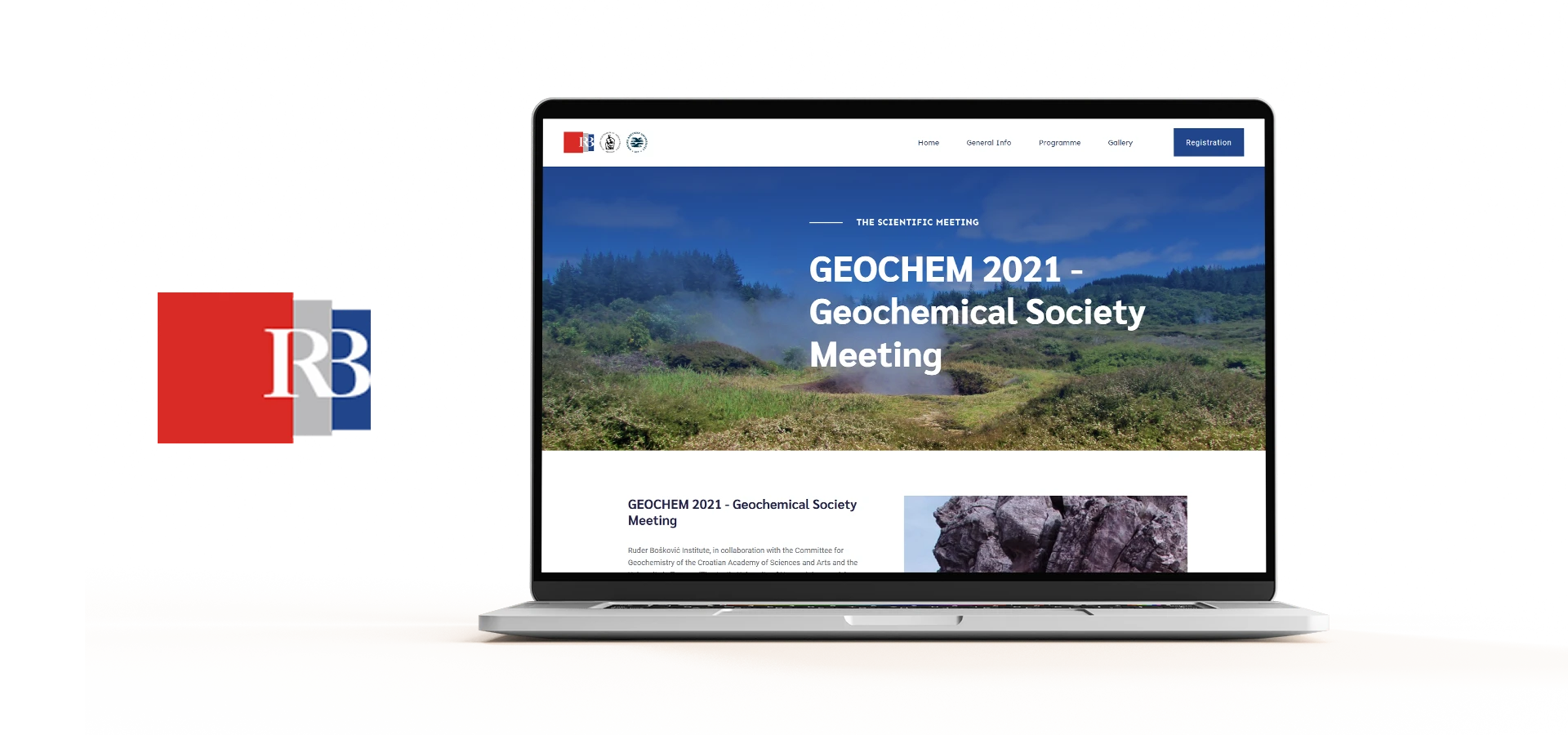 We developed the Geochem 2021 website for the Ruđer Bošković Institute
Geochem 2021 websites are built for single use just like Geochem 2022 and everything before them. With such specific requests, the same questions are always asked:
What budget/price to set for websites like this?
How attractive in terms of design should such websites be?
What approach will meet the client's vision?
We believe that we have guessed the answers to all the questions as well as to many others, because for years now RedCode has been the choice for the realization of the creation of websites for the annual seminars and workshops of the Ruđer Bošković Institute.
Regarding the functionality of the website, there is an overview of the program and dates of the workshops, a form for applying to the workshop as a lecturer or guest, and general information as well as a photo gallery related to the topic.
Of course, a management system (CMS) was also created for website management, which gives absolute freedom to administrators.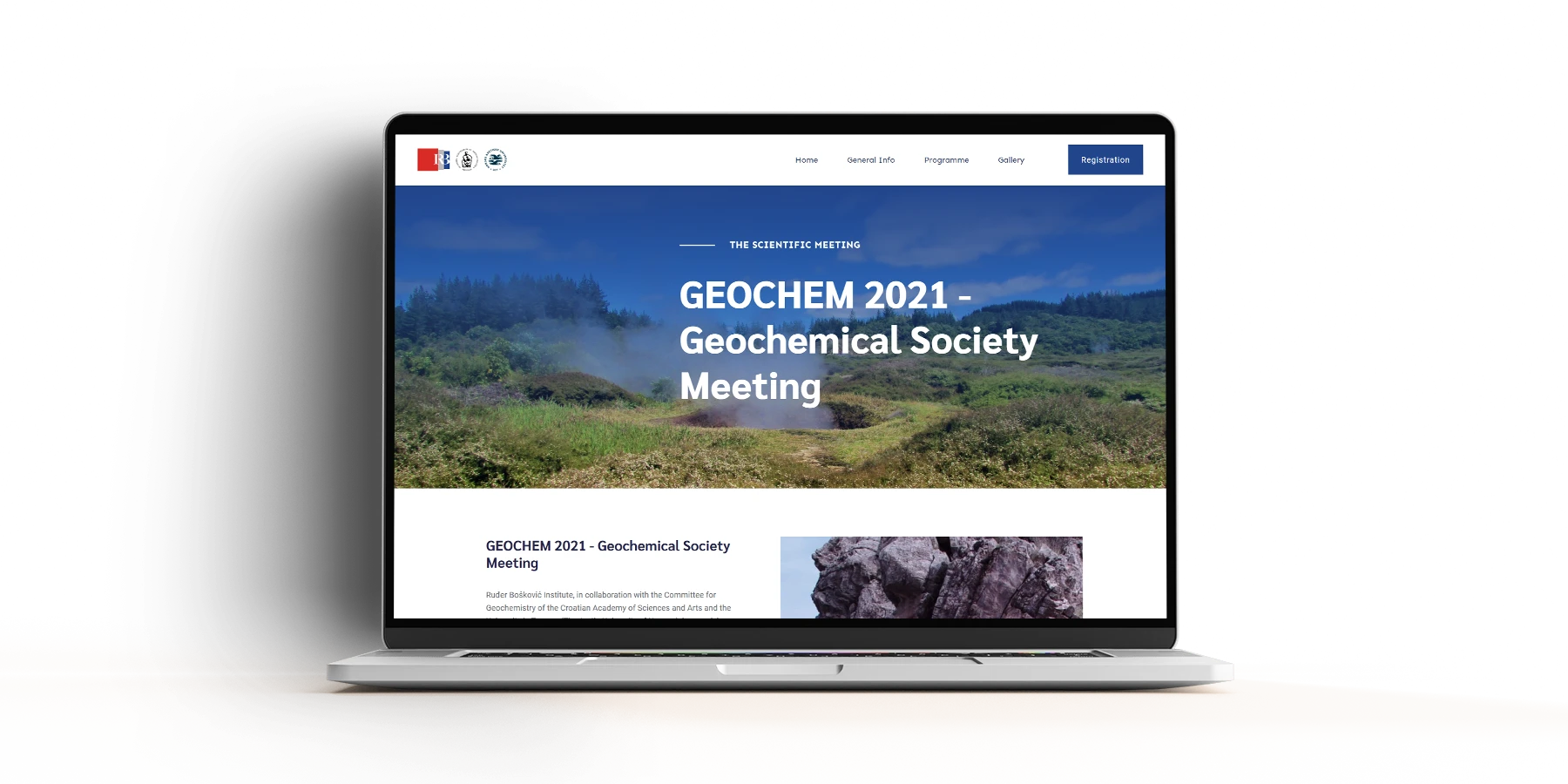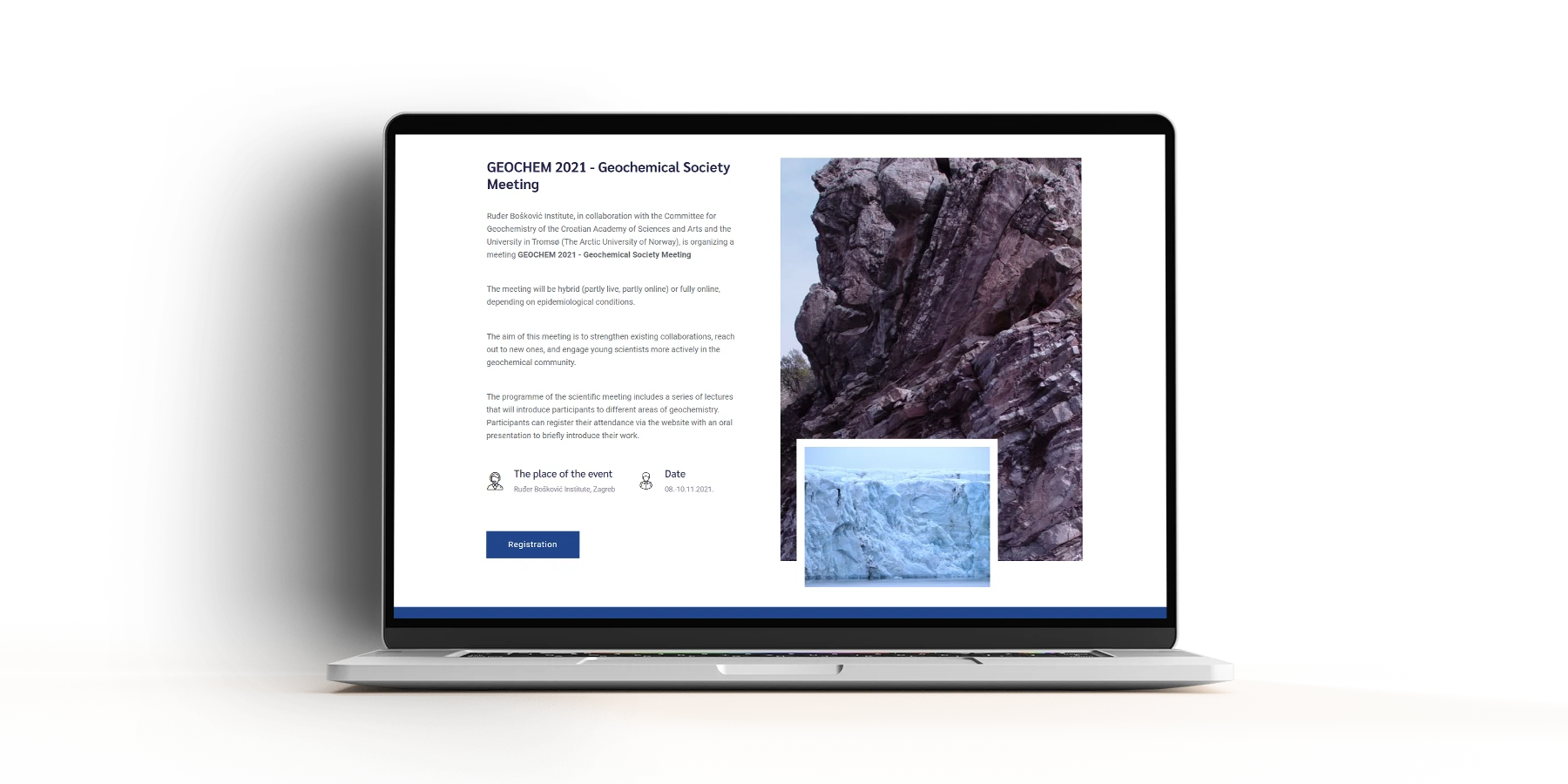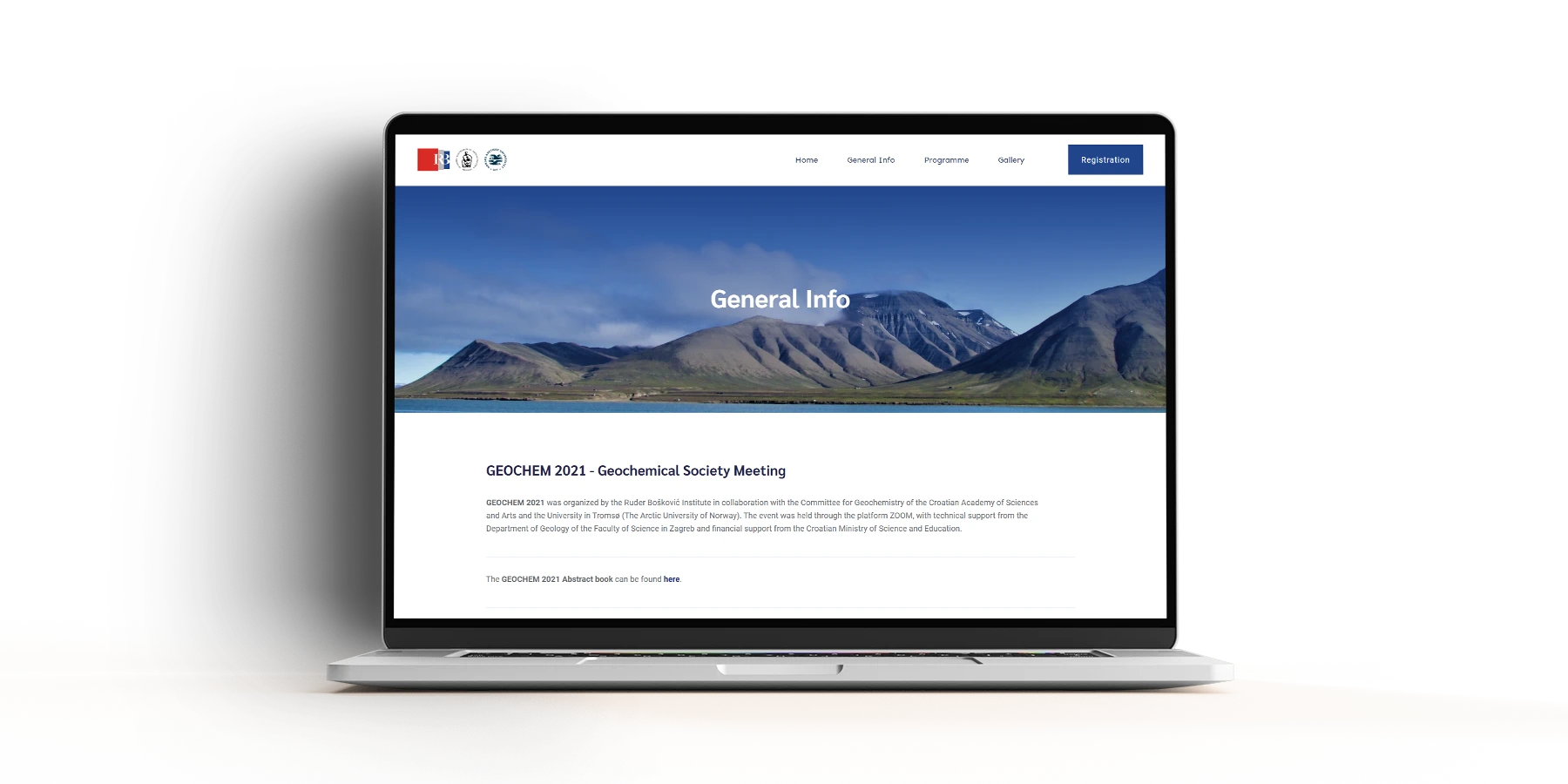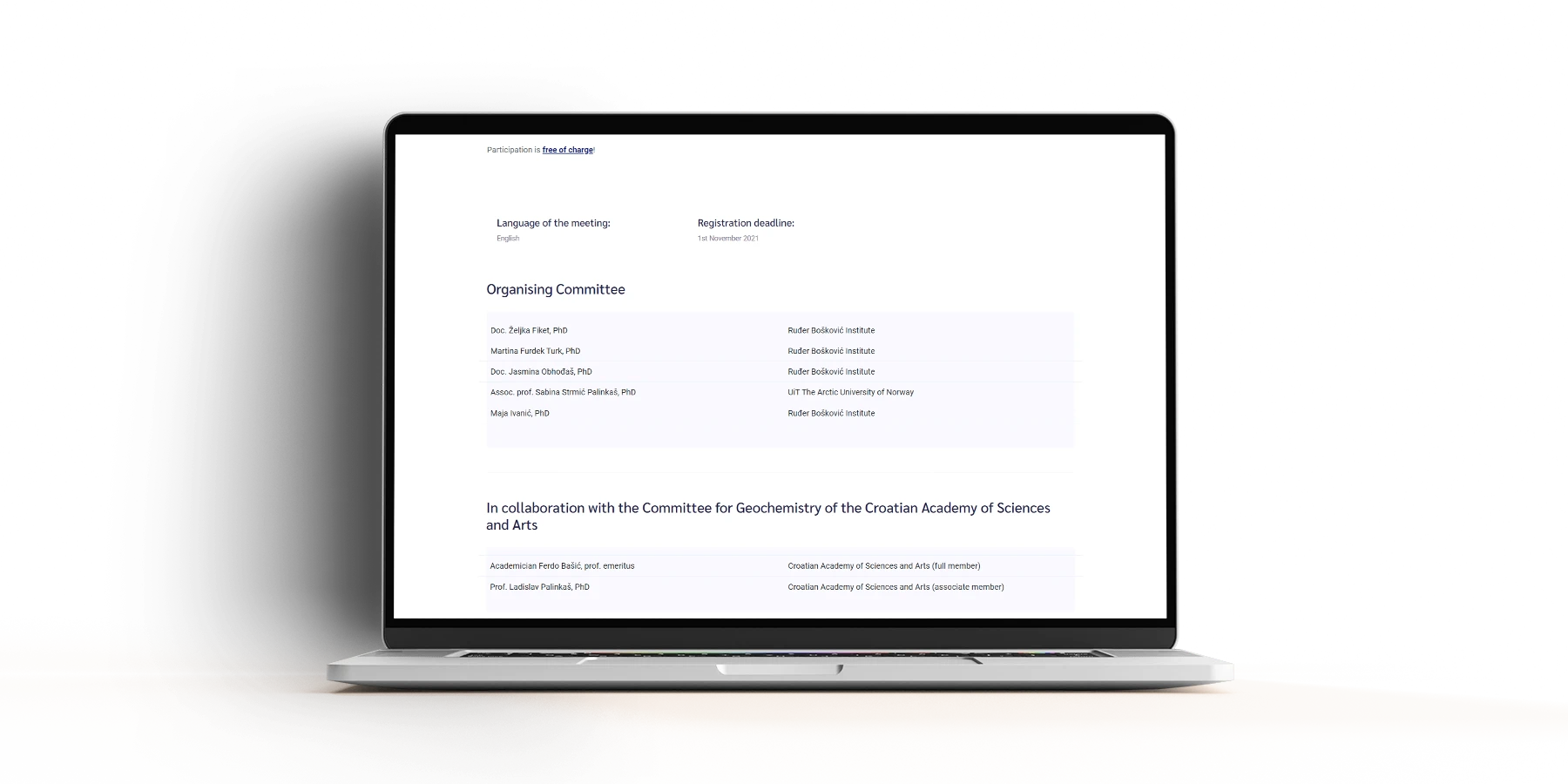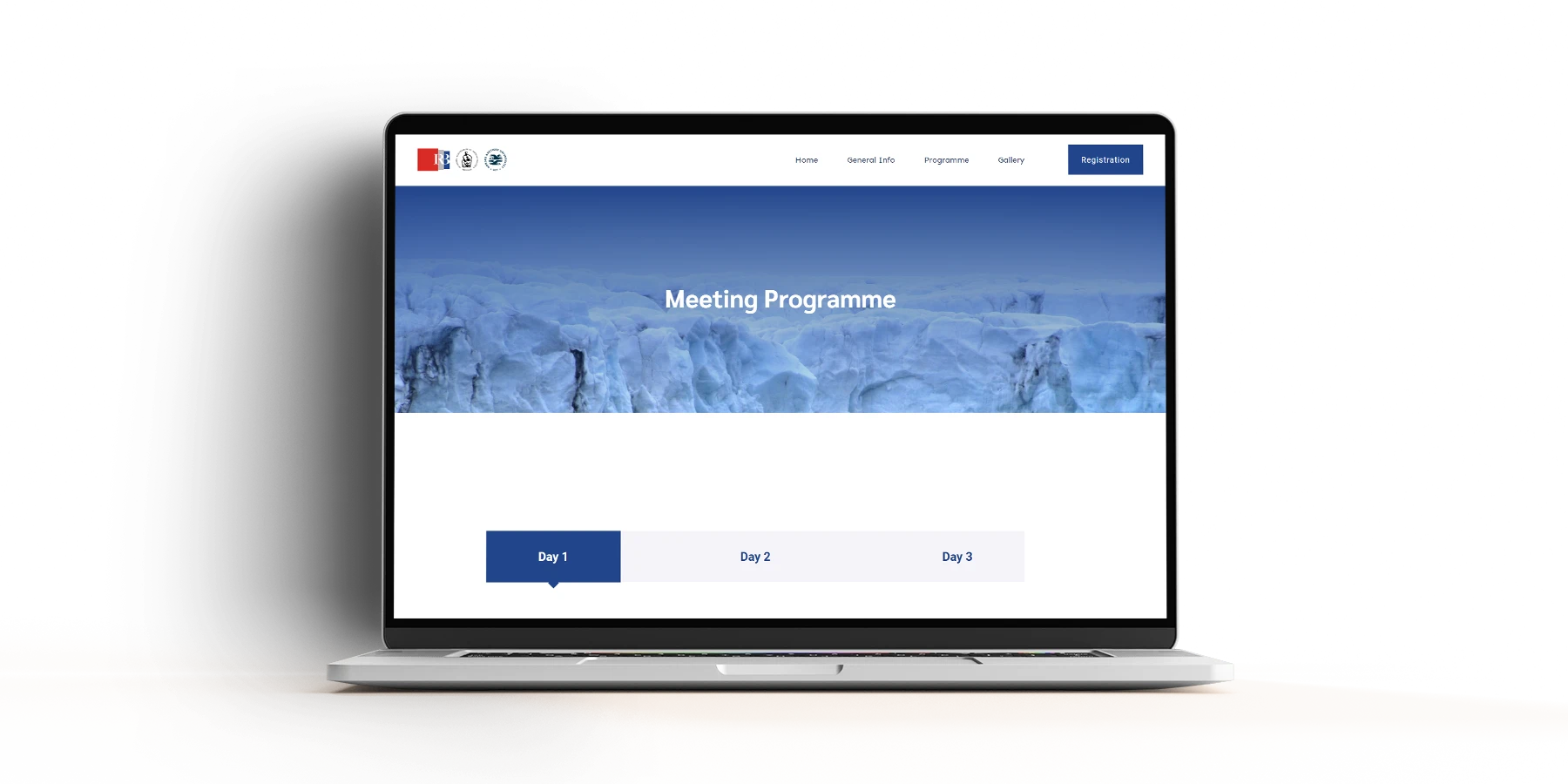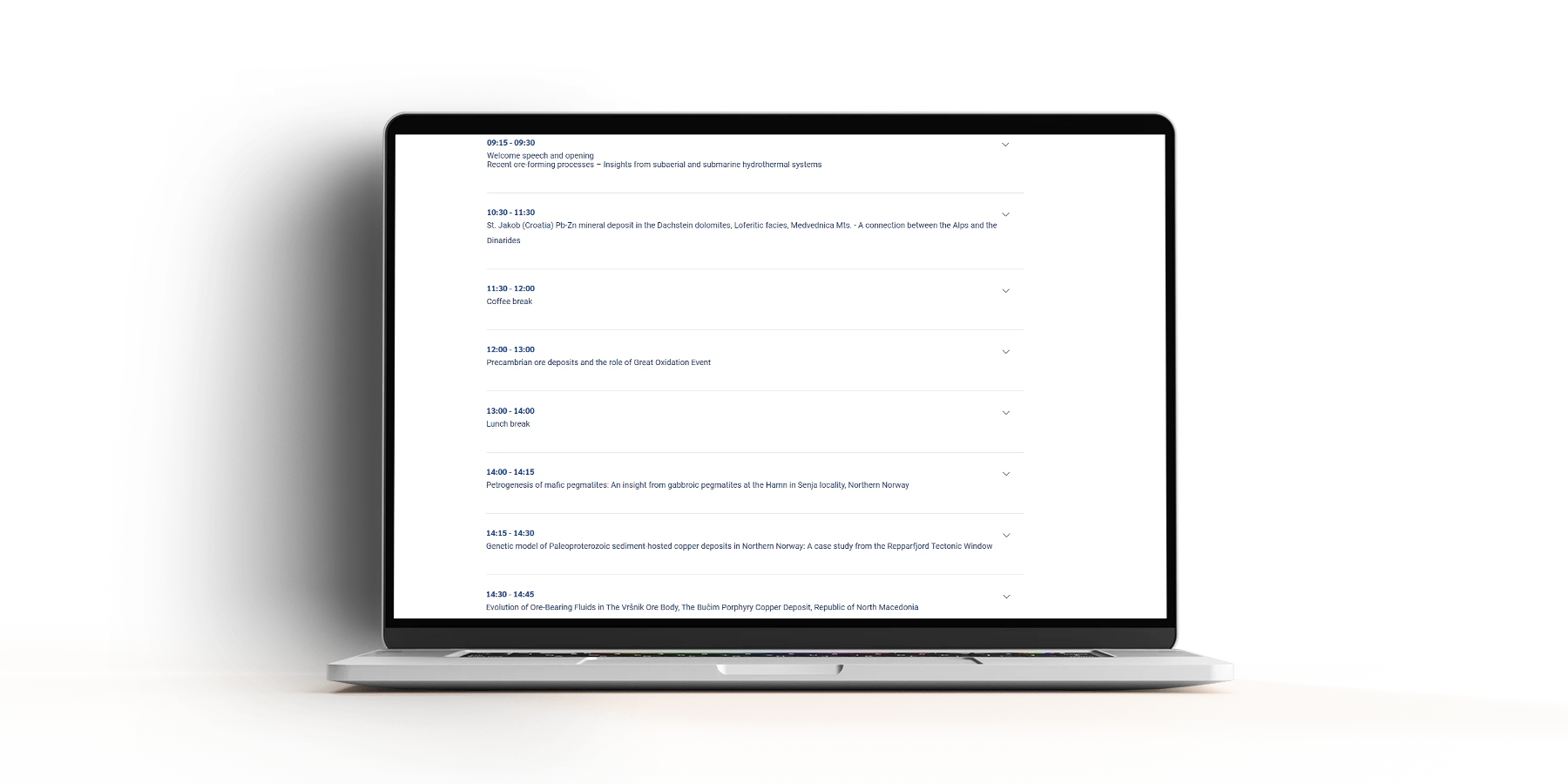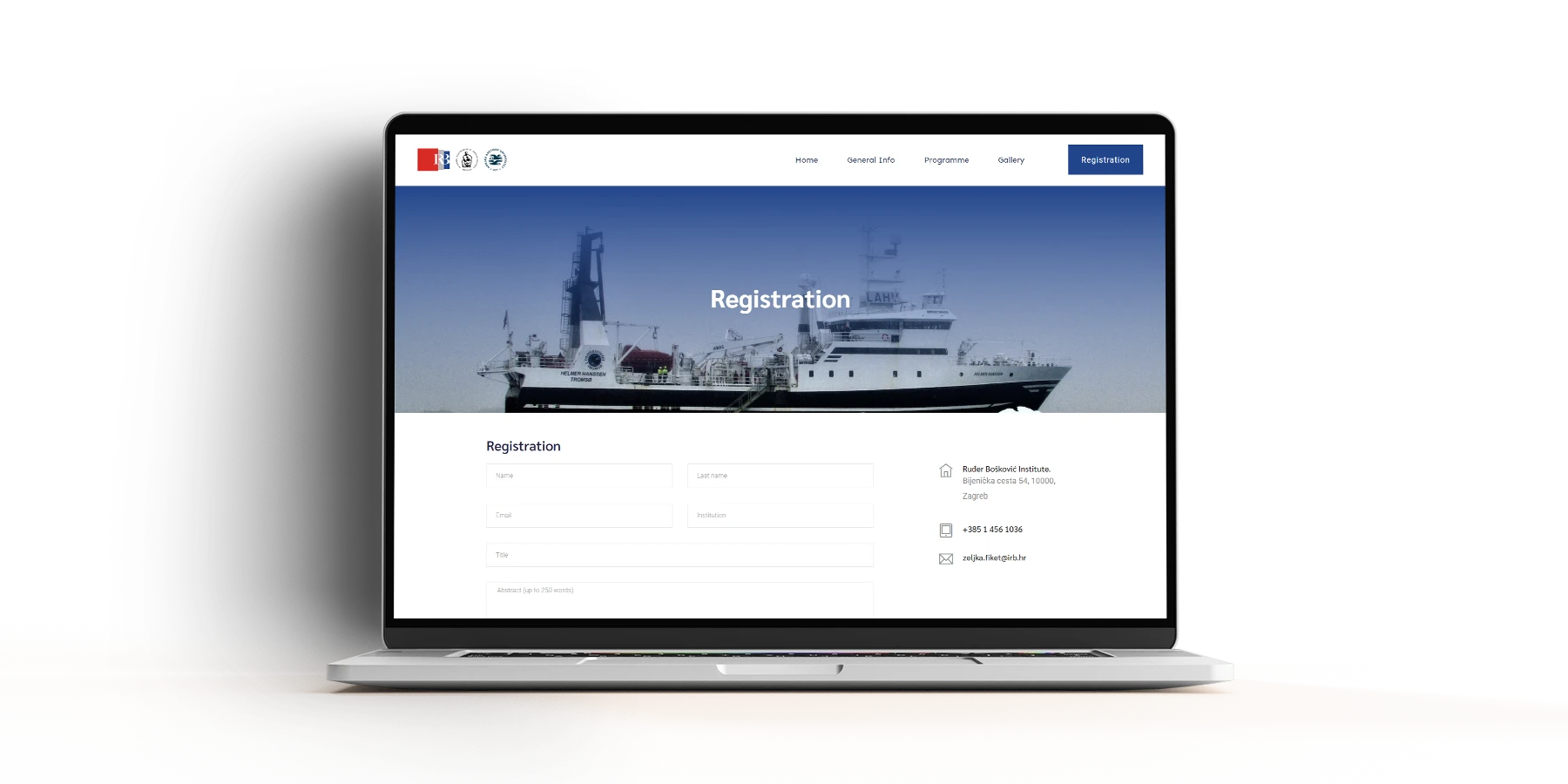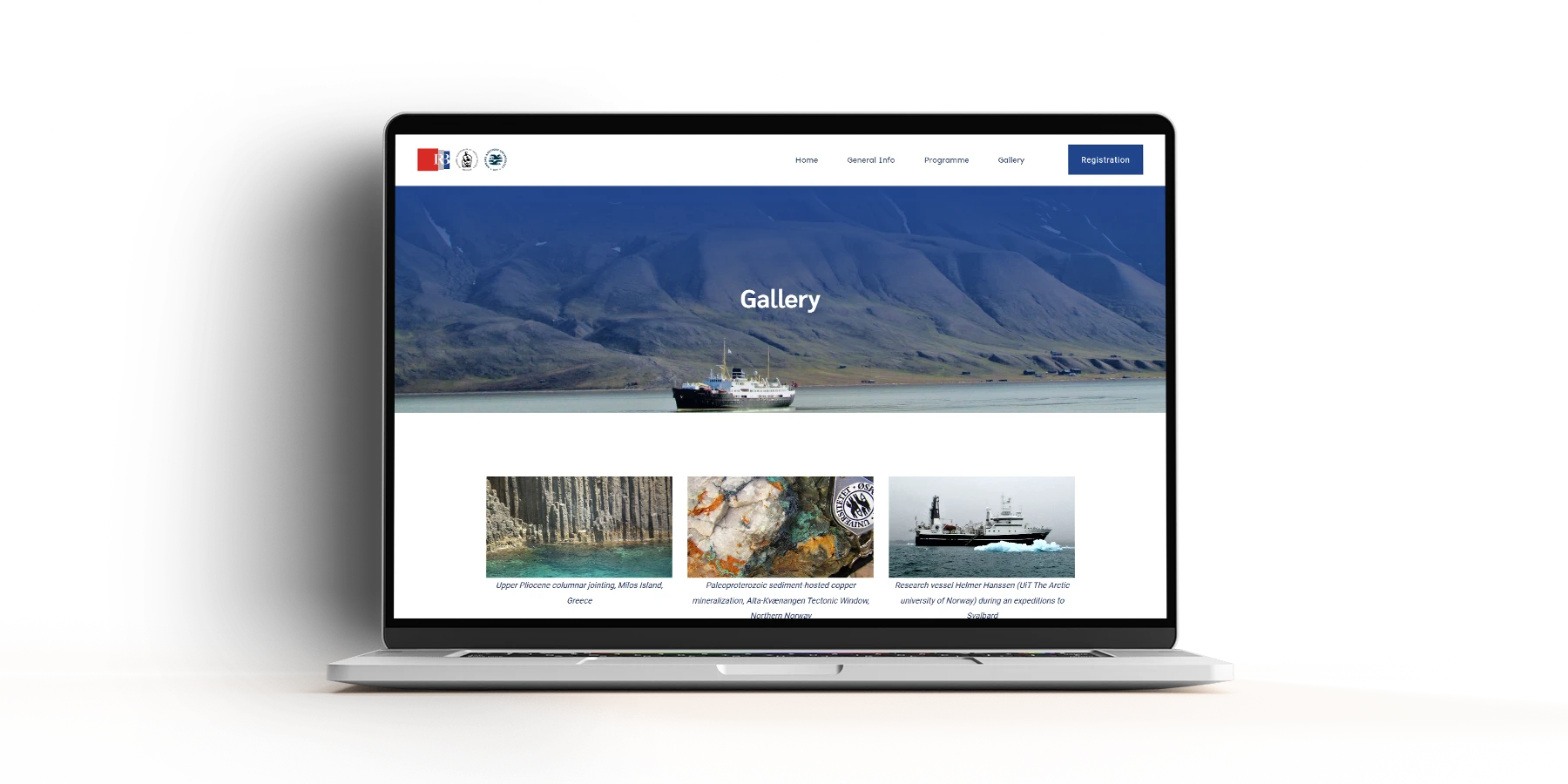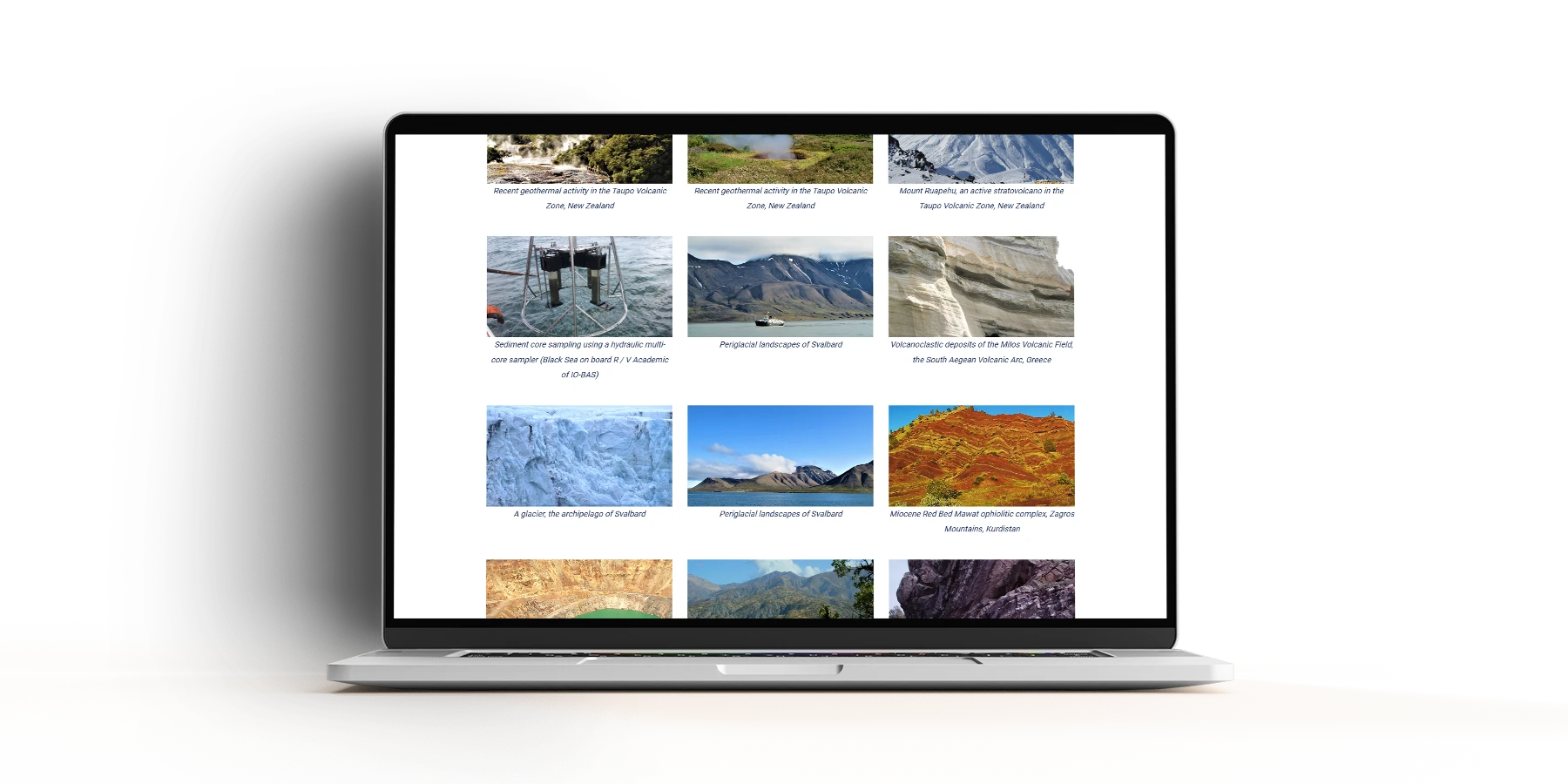 Projects from the category