Client
Fitmindset Ltd, Zagreb, Hrvatska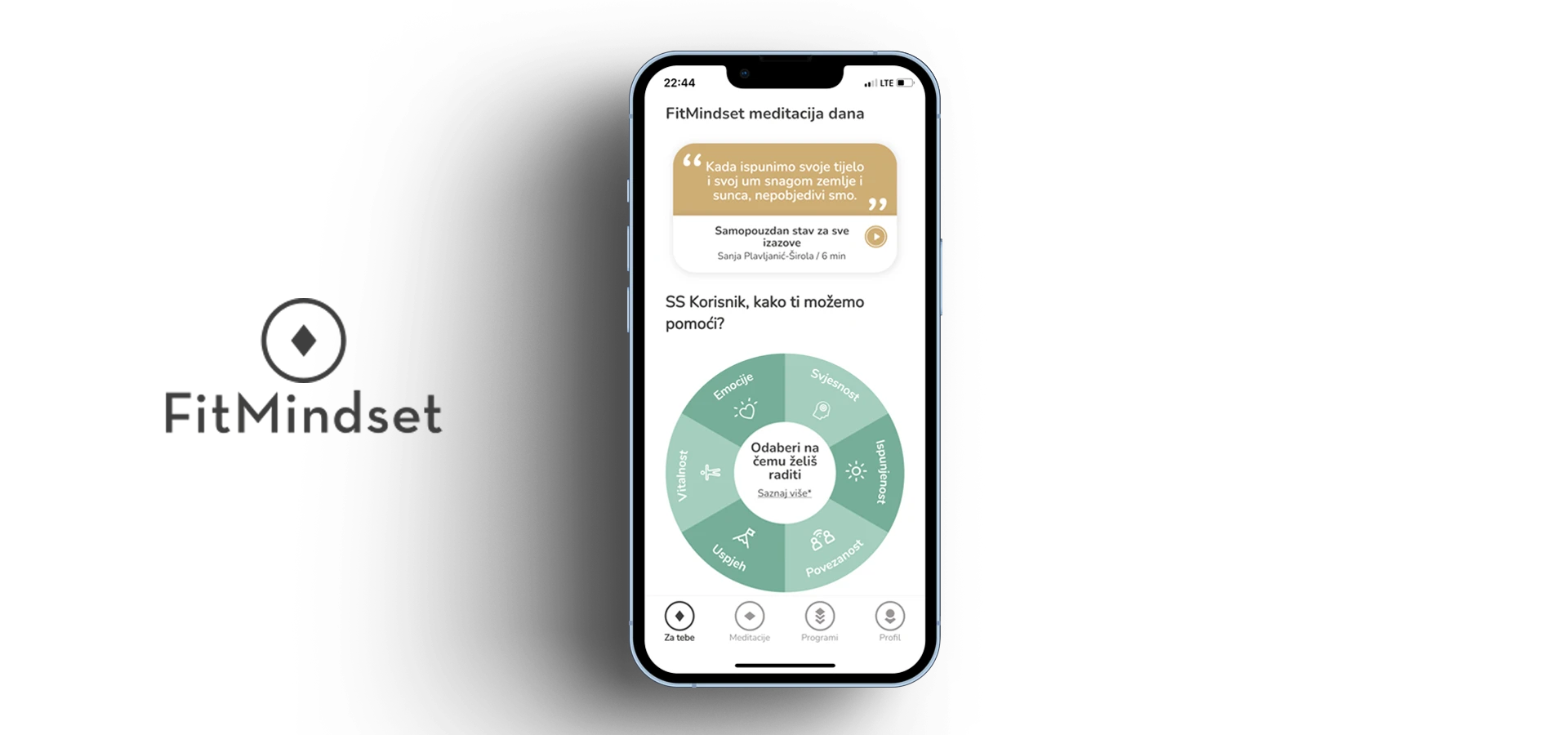 A mobile application for well-being through meditation and training
A mobile application in which we had no experience, but - who did? New times demand new answers. In the last few years, we have realized that apart from physical health, mental health is also important. Because the body rules, but the mind reigns. Anyone who has been even for a moment in a leadership position or in any other way responsible knows that their mind should have been 120% focused at all times.
If we think about it a little more, we realize that every position is responsible and managerial. Whether you are a parent, hairdresser, car mechanic, lawyer, engineer or surgeon. FitMindset will definitely help you become and stay stable, focused and most importantly - happy.
FitMindset mobile application
FitMindset is an application that offers tools for developing and maintaining well-being, i.e. a holistic concept based on our thoughts, feelings, behavior and body. A higher level of wellbeing is linked to many physical benefits, productivity and creativity. The FitMindset mobile application offers meditations, educational content and mental exercises to nurture 6 dimensions of well-being, which is also the basic concept: emotions, awareness, fulfillment, connection, success and vitality. FitMindset believes that a healthy mind is the key to achieving well-being and that it is possible to help as many people as possible to achieve a holistic level of well-being and improve people's quality of life. Both mentally and physically.
Free and Premium users
Of course, the mobile application somehow needs to be financed and the costs of numerous experts (authors), who have united to provide the end users with the best experience must be paid as well as other technical costs, which are also important, because further development must be paid.
Accordingly, there are Free and Premium users who pay a monthly, semi-annual or annual subscription for the content. Free users can certainly take a peek at the content and get a full impression of its usefulness. Premium users can access the complete content without restrictions and enjoy guided programs to influence the quality of their lives and the lives of the people around them.
Management system (CMS)
A unique management system was programmed for the client, which gives him the ability to manage the mobile application in real time. Some of the possibilities that CMS offers are:
Management of mobile application users
Creation and management of content creators (Authors)
Statistics and analytics of content and authors
Management of content categories, well-being programs as well as meditations and video content
Management of user inquiries
Manage and edit tests within the application
In addition to the main CMS for the Client, a mini management system for B2B users is also programmed. Business users are one of the essences of the FitMindset system, so special attention is paid to them in the form of the already mentioned management system. The purpose of this system is to monitor the analytics and management of users (employees), as well as a special model of using Premium functionality for all their employees. FitMindset highly appreciates employers who care about the mental and physical health of their employees.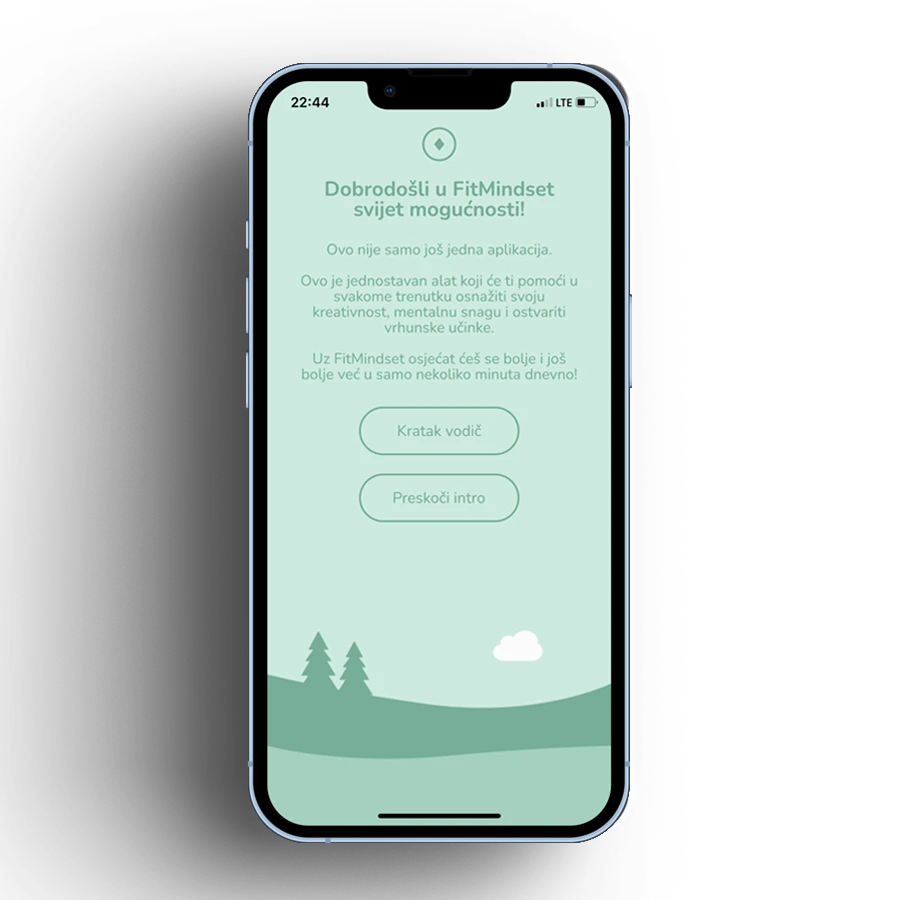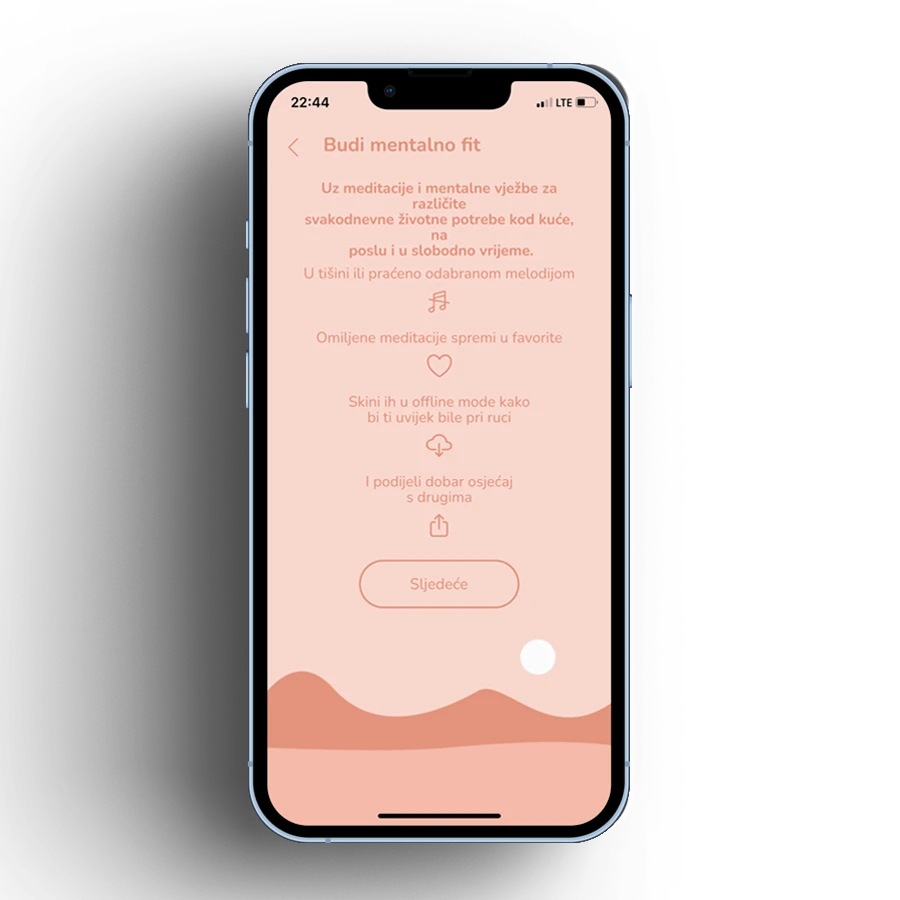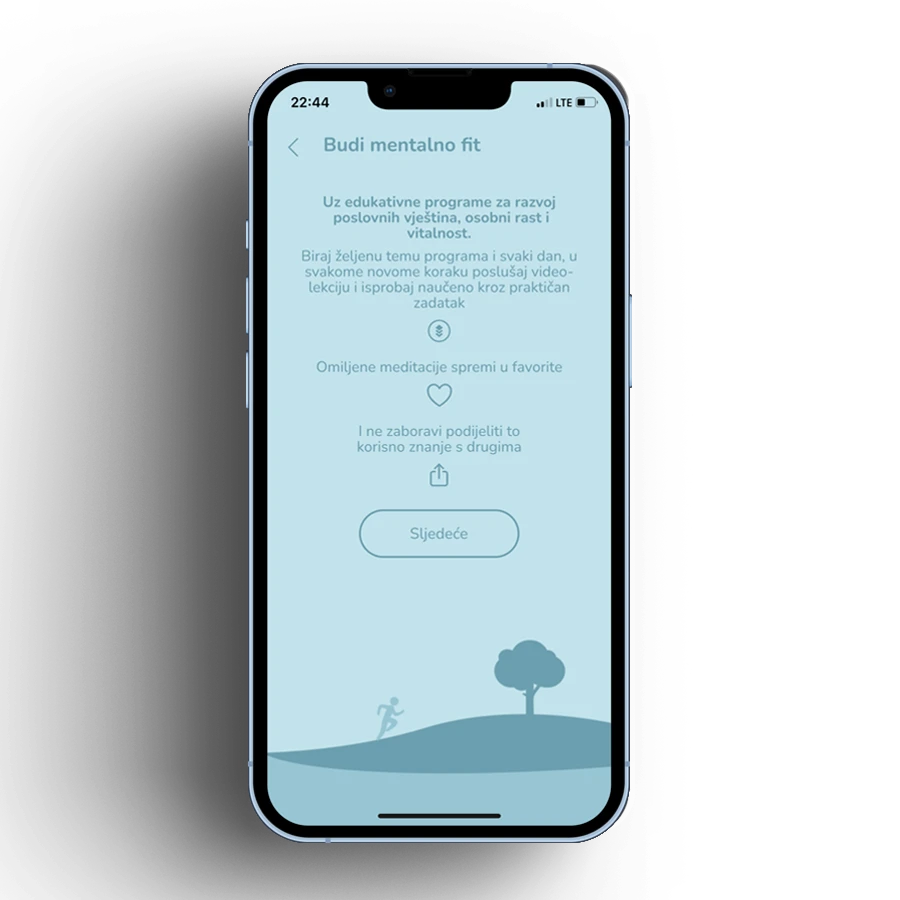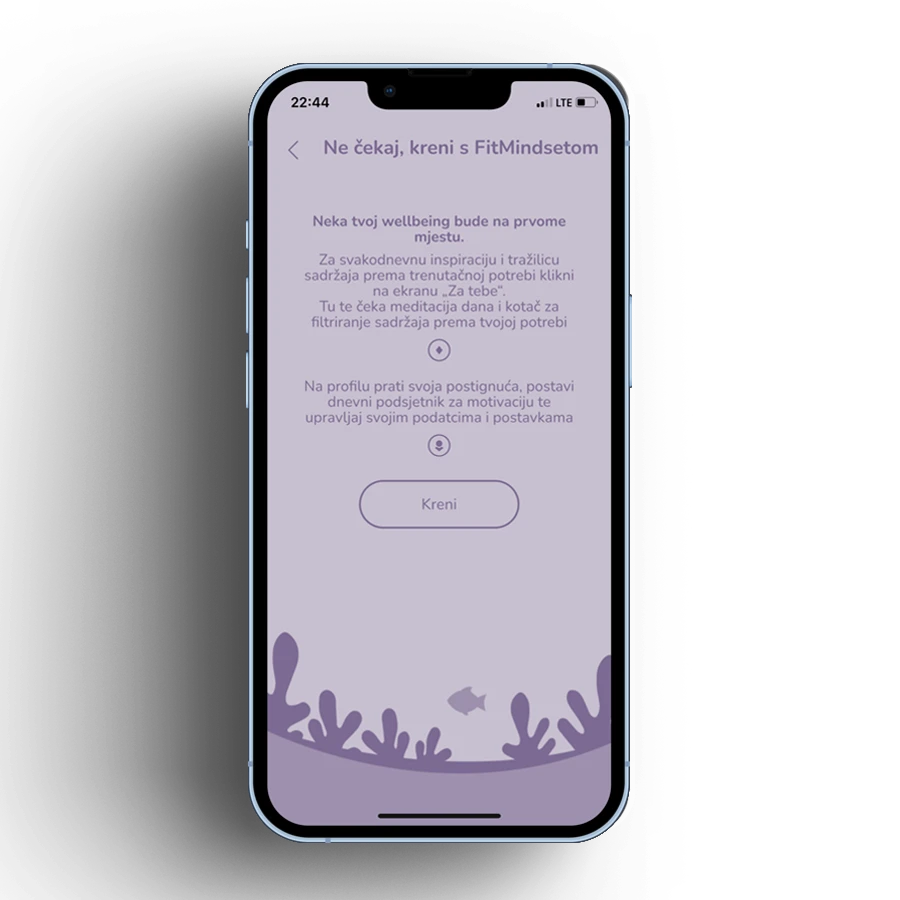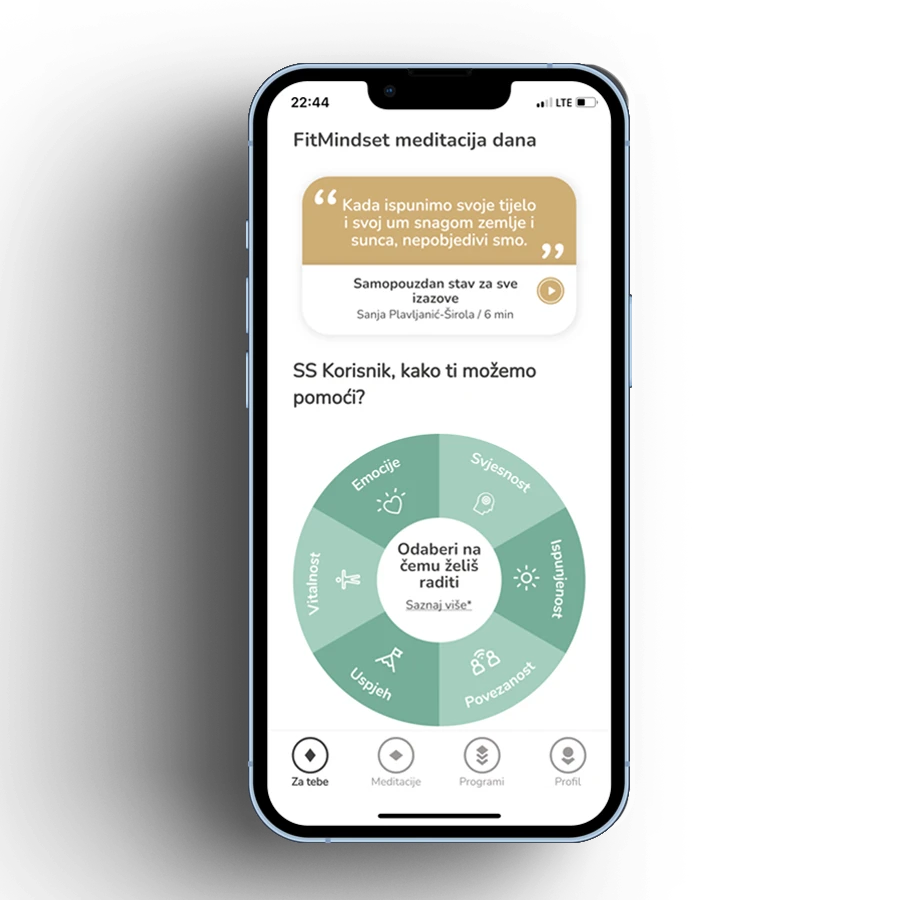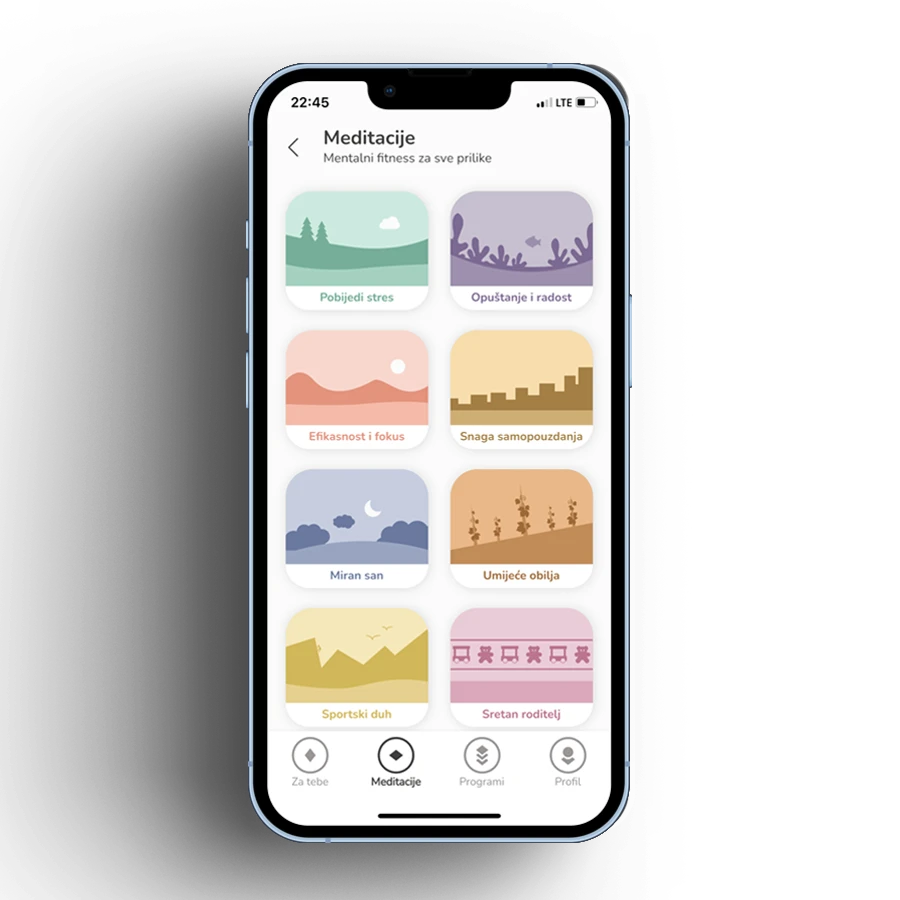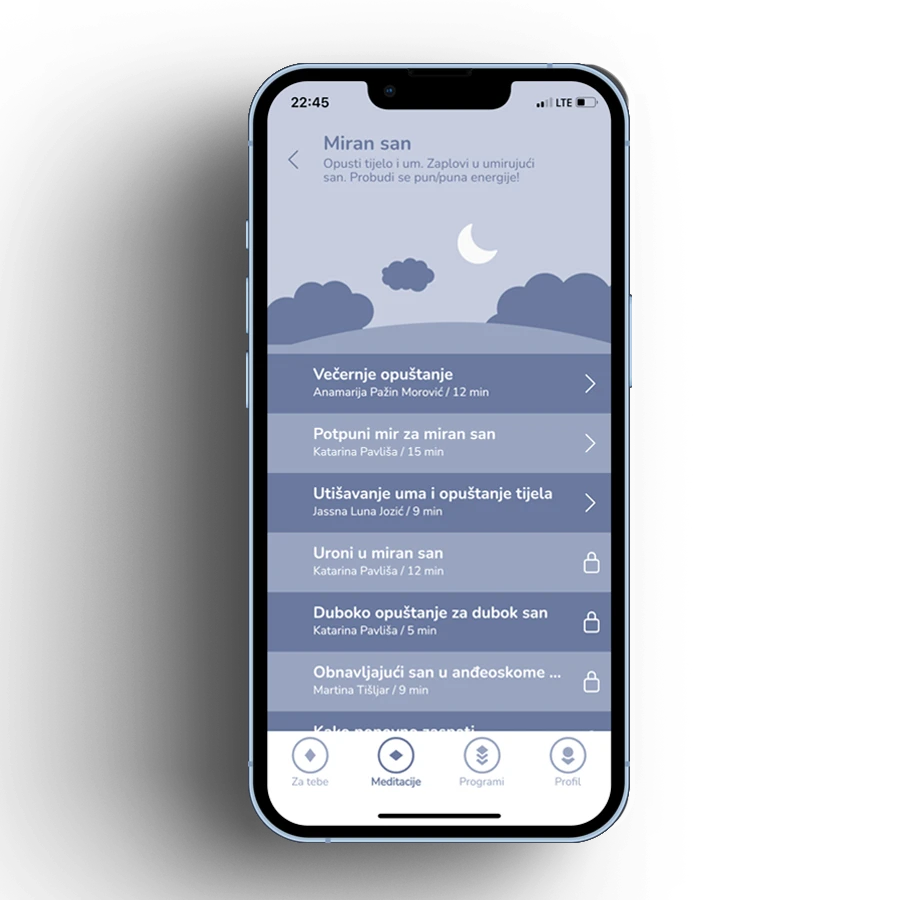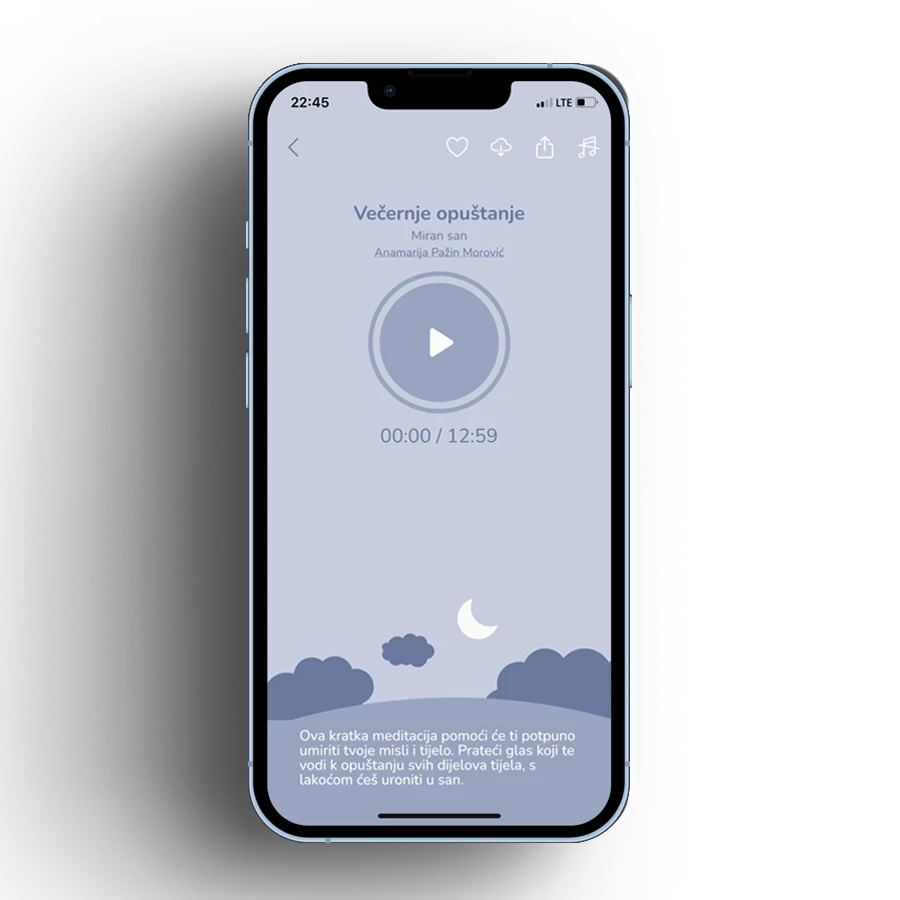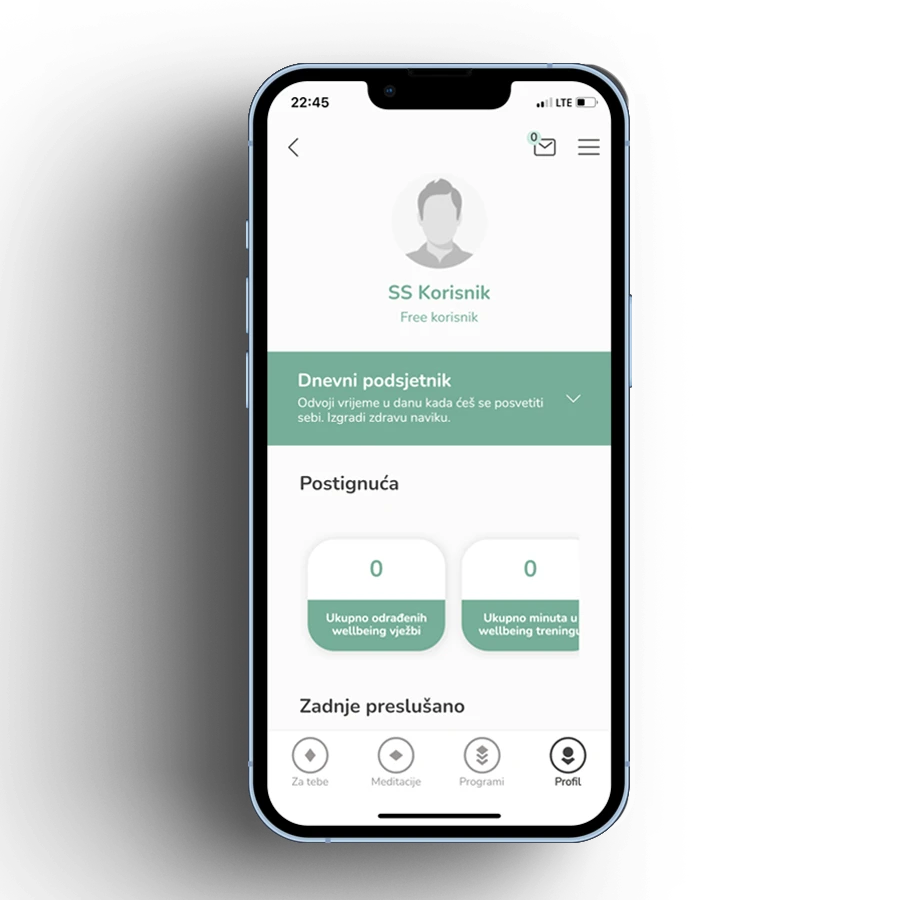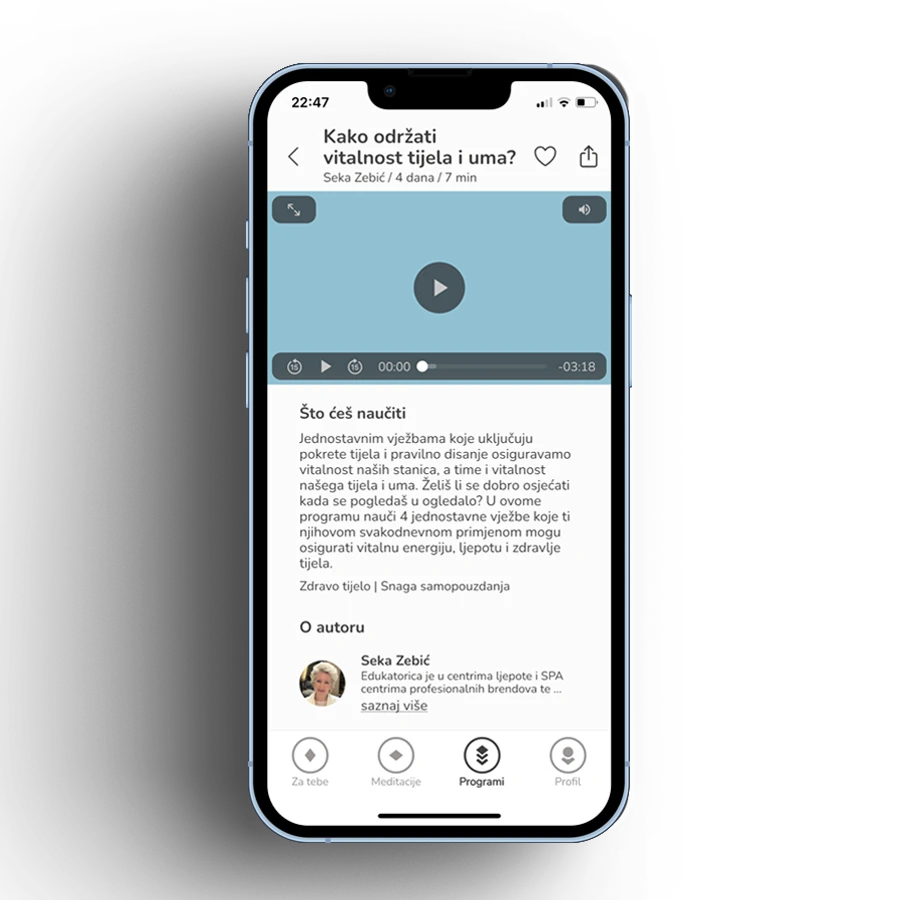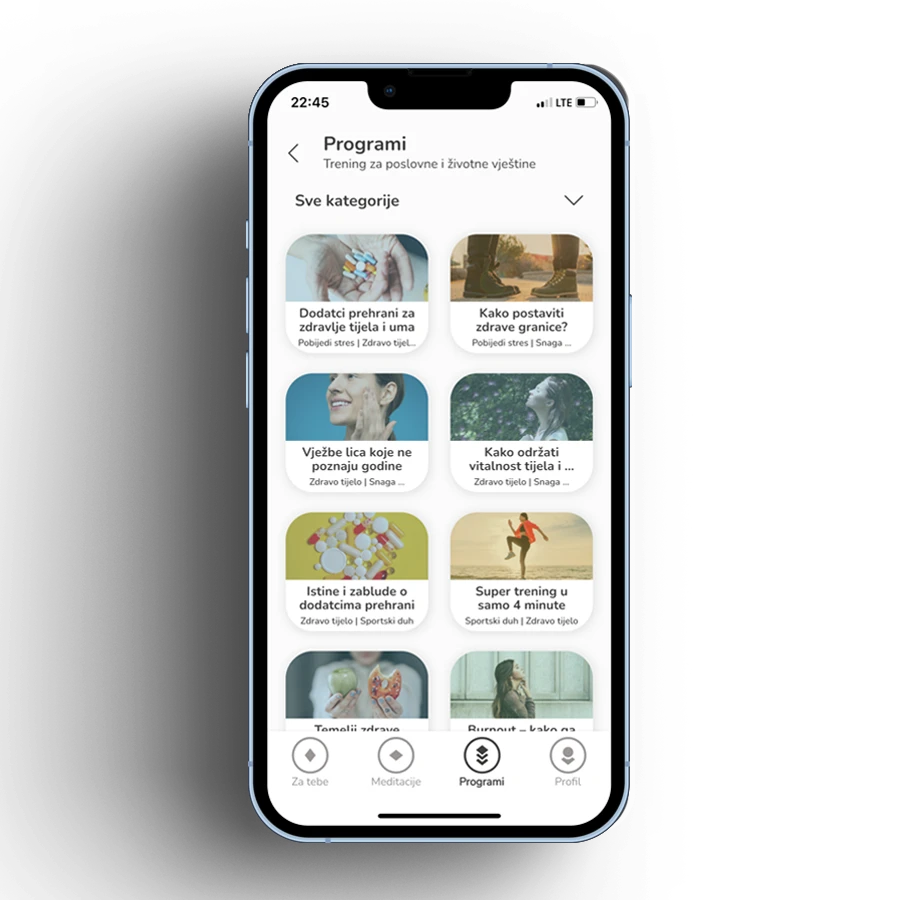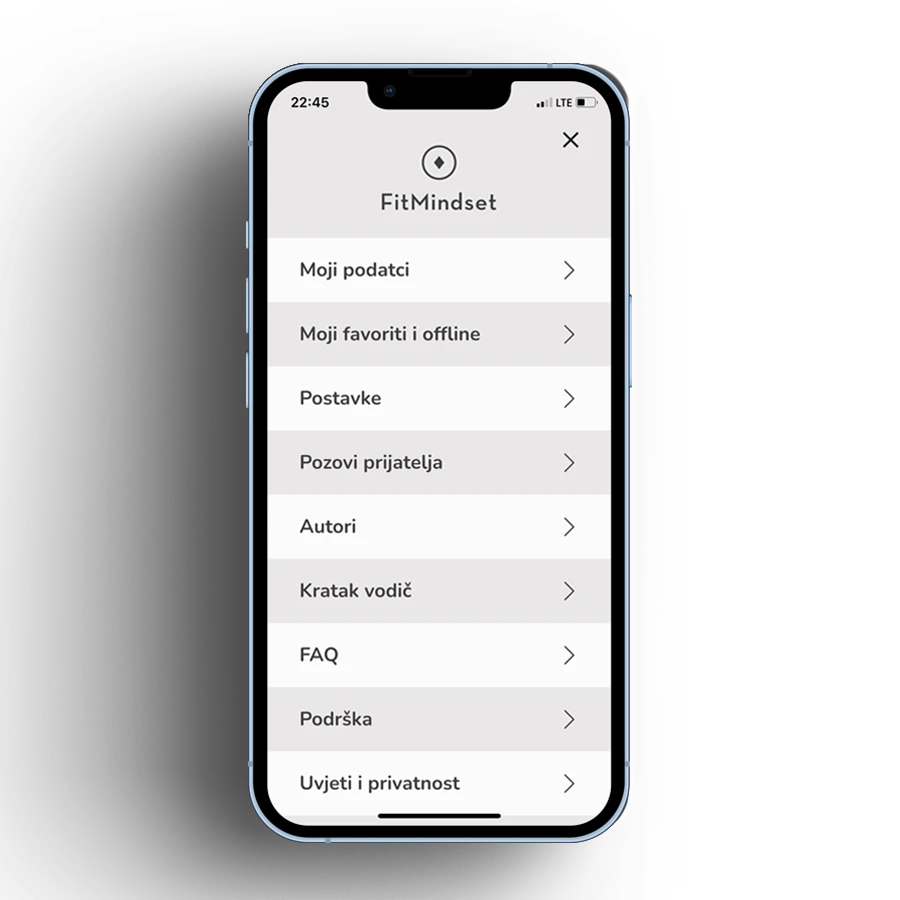 Projects from the category