Client
Photobook j.d.o.o., Zagreb, Croatia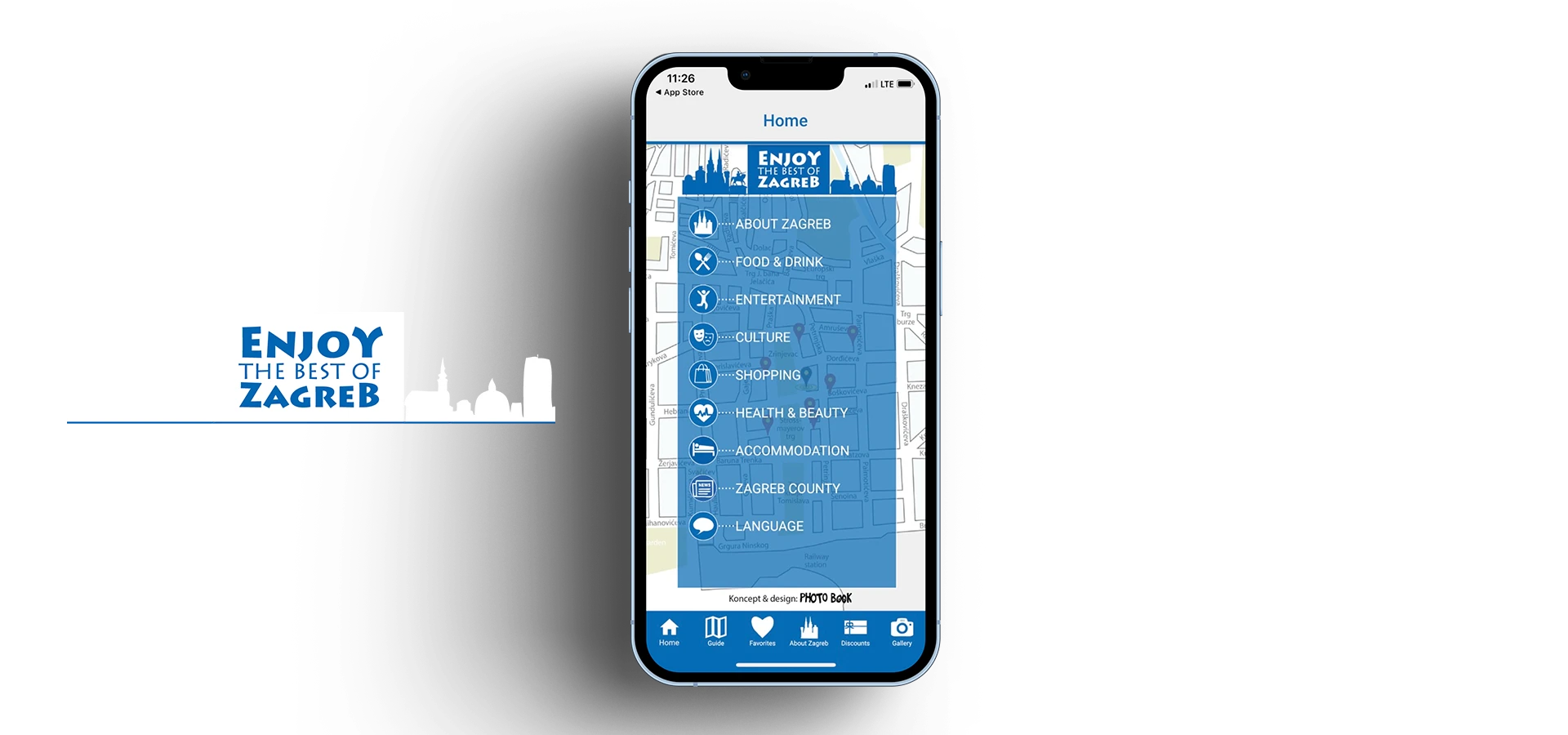 Mobile application for sightseeing in the city of Zagreb with the ability to navigate to recommended facilities.
In addition to mobile applications for Android and iOS, supporting websites were created for the client for the purpose of presentation and marketing of the application itself. The websites are basic and simple - the so-called Onepager, but quite sufficient for their purpose.
The client's initial conceptual requirements were in the direction of creating a mobile application for tourist sightseeing in the city of Zagreb, not excluding local users, in such a way that the application offers users an overview of locations that are worth visiting in their vicinity.
The locations are divided into several categories; food and drink, entertainment, culture, shopping, health and beauty and accommodation. There are also sections that talk about Zagreb in general and its special features, as well as a section oriented to the surrounding area of Zagreb, as well as the possibility of changing the language to EN (English) or HR (Croatian) because the system is bilingual.
The specificity is that the location display layout within the application itself is different for each user, i.e. at the top are the places to visit that are closest to the user of the mobile application. The user can rate each location in order to help other users (provided that he is at the location itself), view the object's contact information, add it to favorite locations, or simply read some more details, while also viewing each location on an interactive map.
There is also a photo gallery of the city of Zagreb, because the client is also involved in photography, as an additional component that enriches the mobile application itself.
It is certainly worth mentioning the management system that was delivered with the application, which enables the client to enter new locations and/or objects, photos in the photo gallery and similar things without the need for a new version of the application.
The profitability of the application itself is conceived through the charging of a fee for being in the application in some categories of facilities such as shopping or food and drink, and the end users of the mobile application are encouraged to use the application through a system of discounts for services and products for users of the mobile application.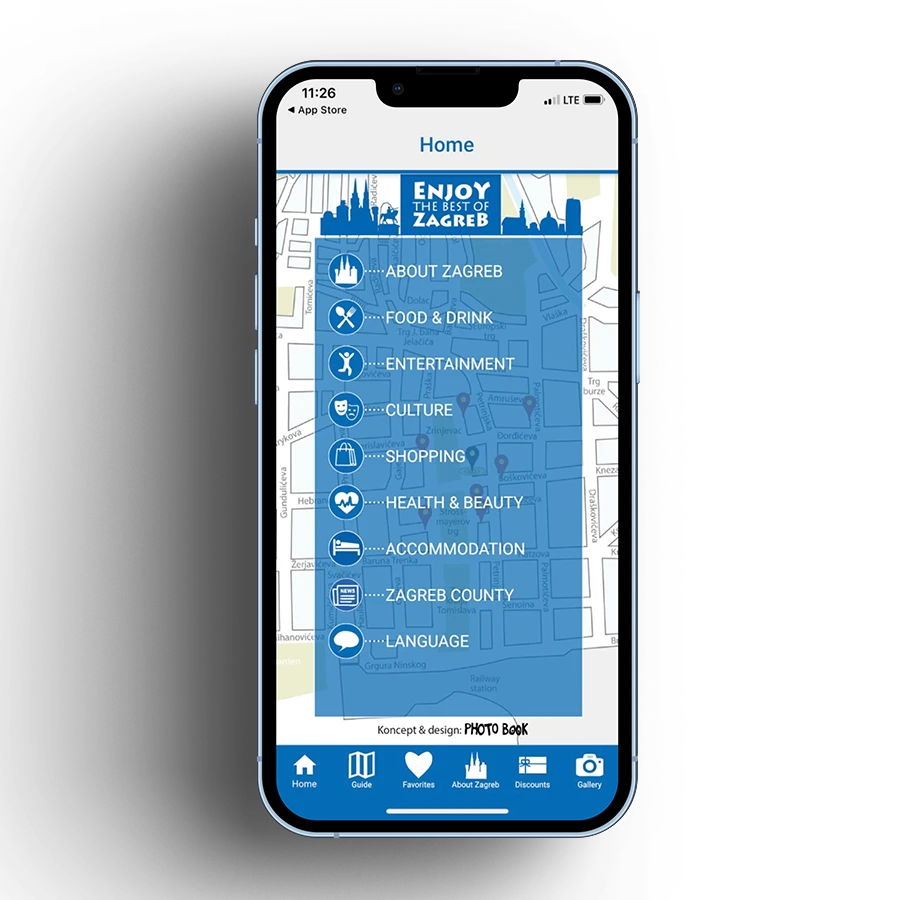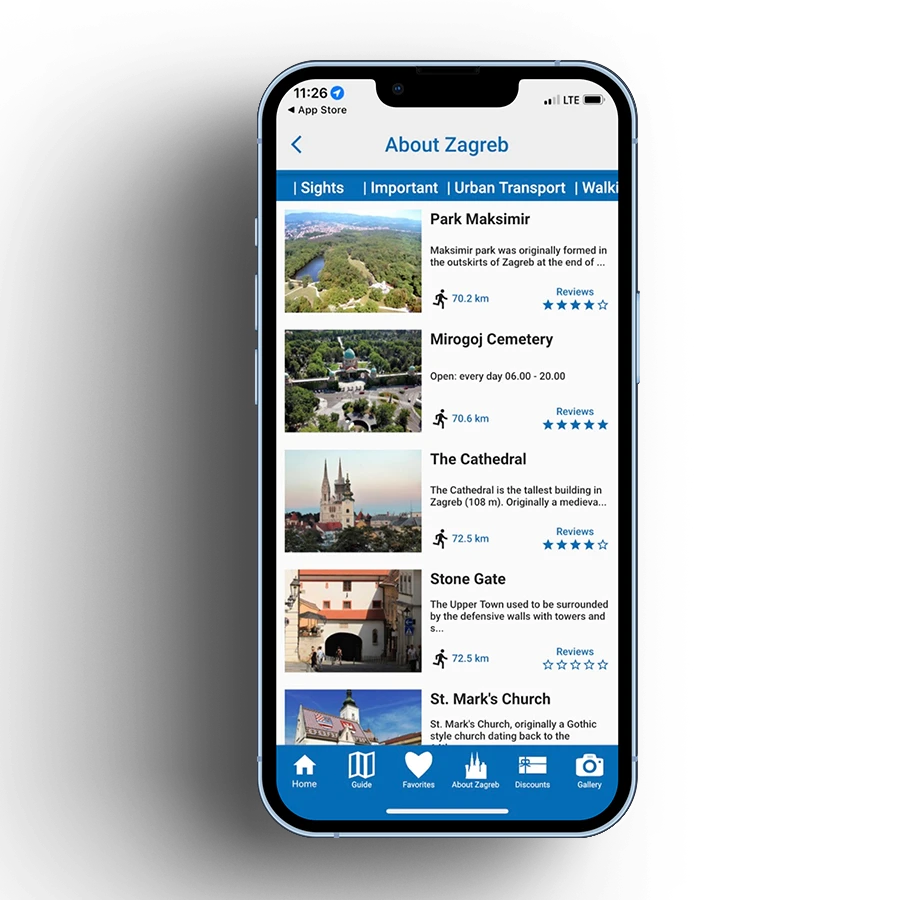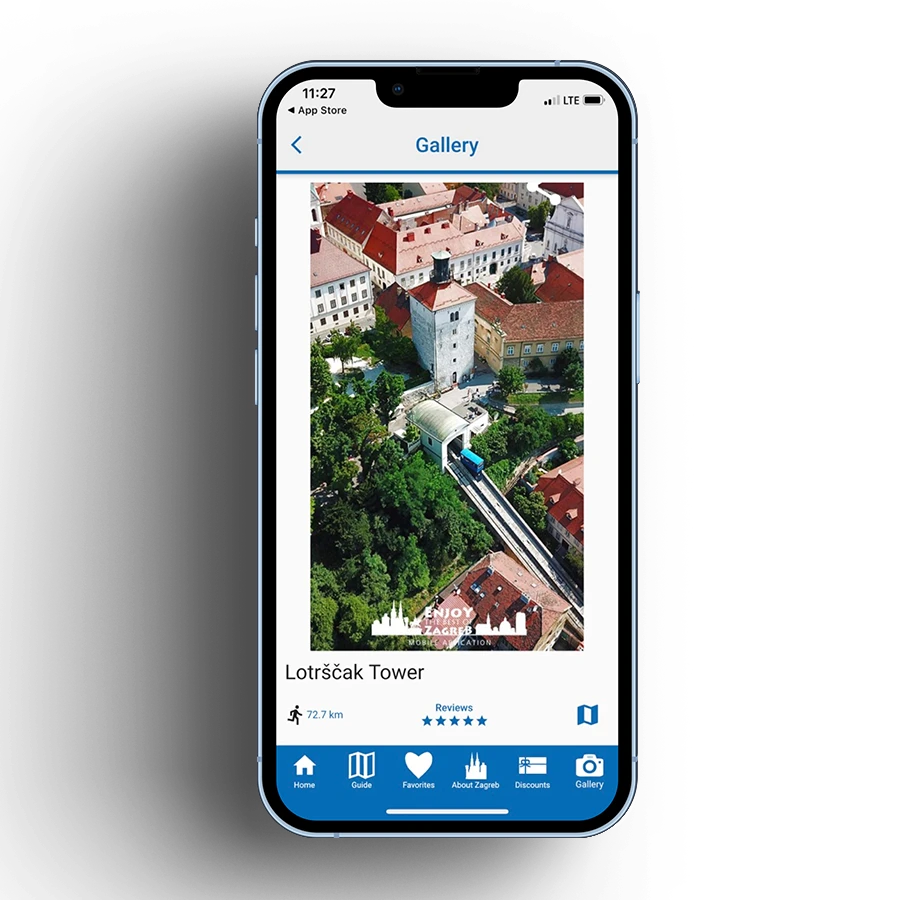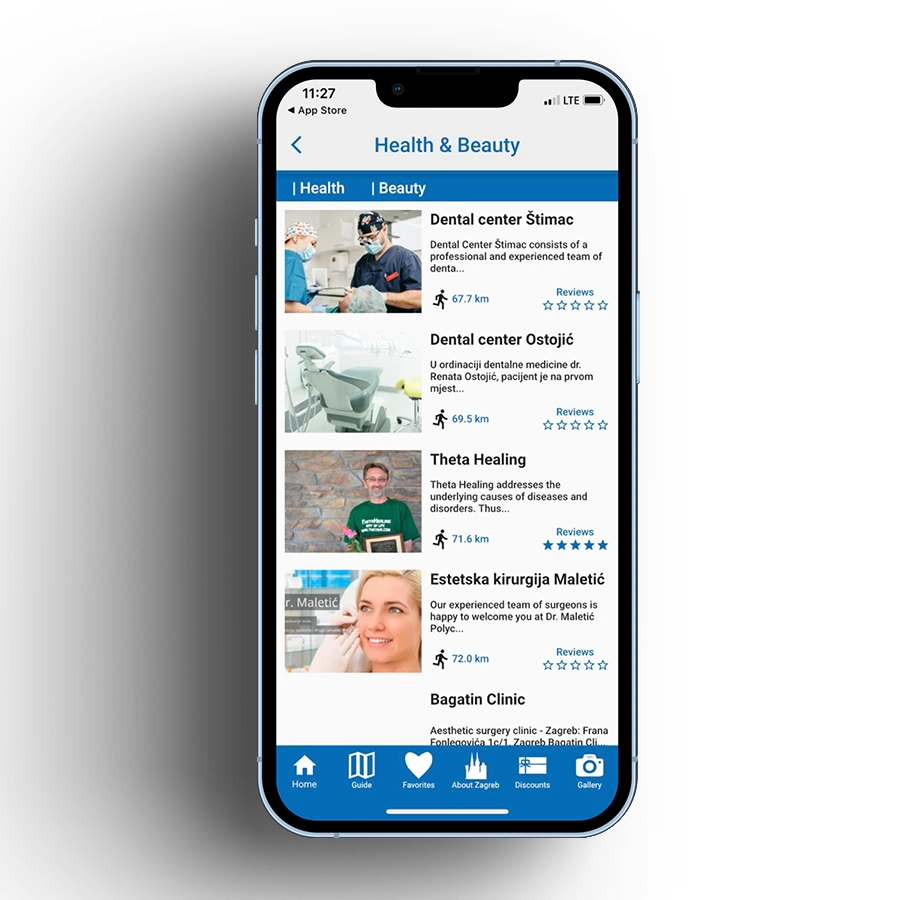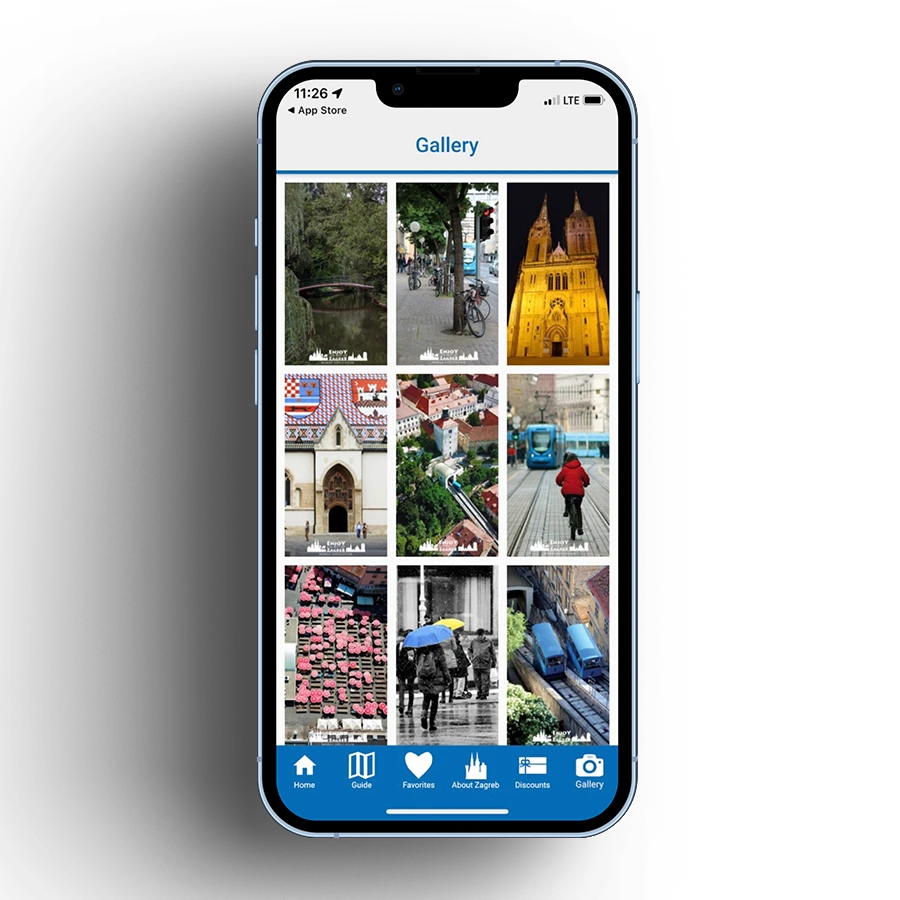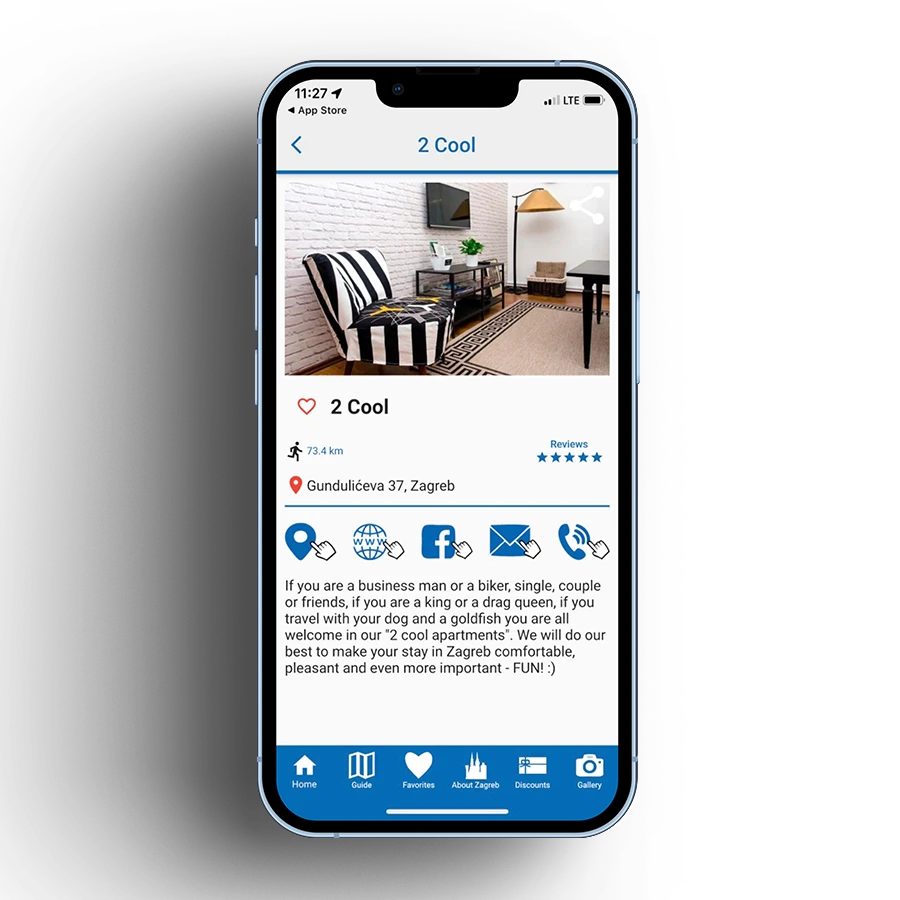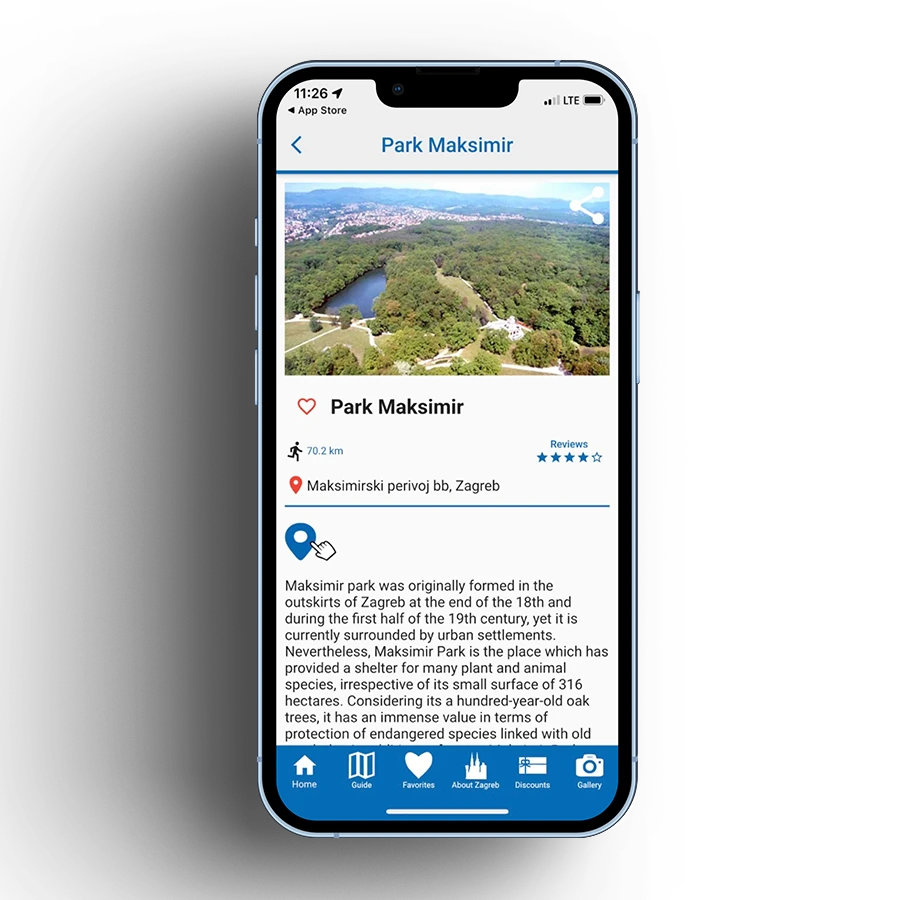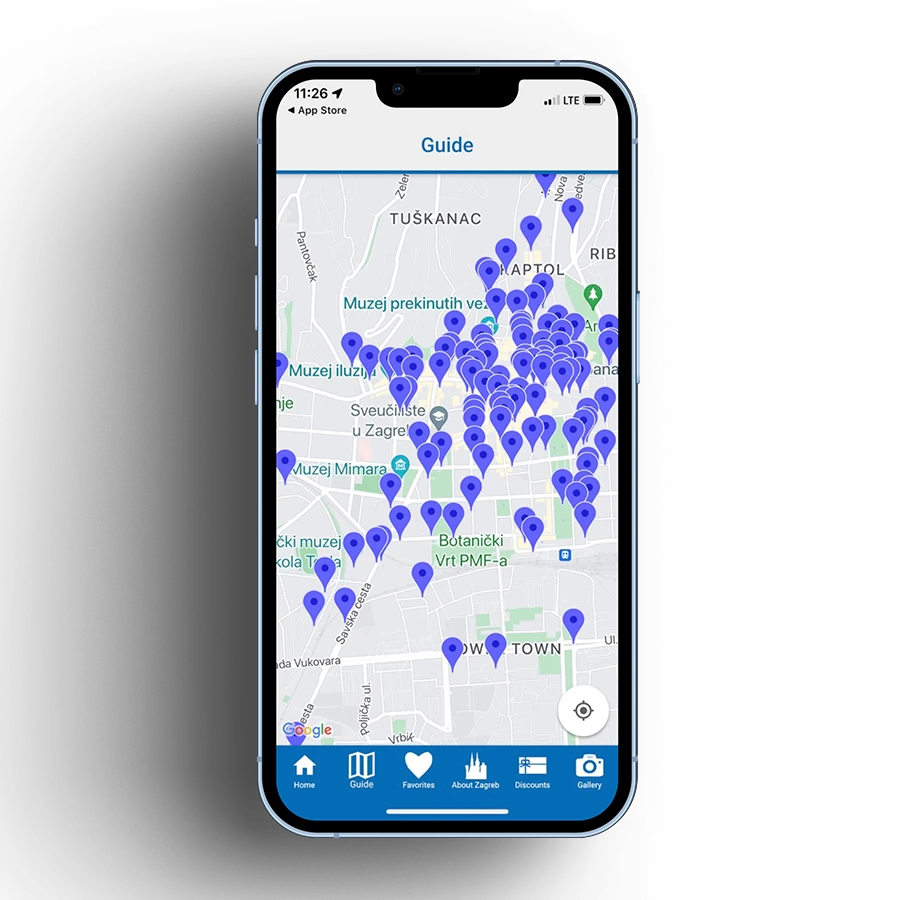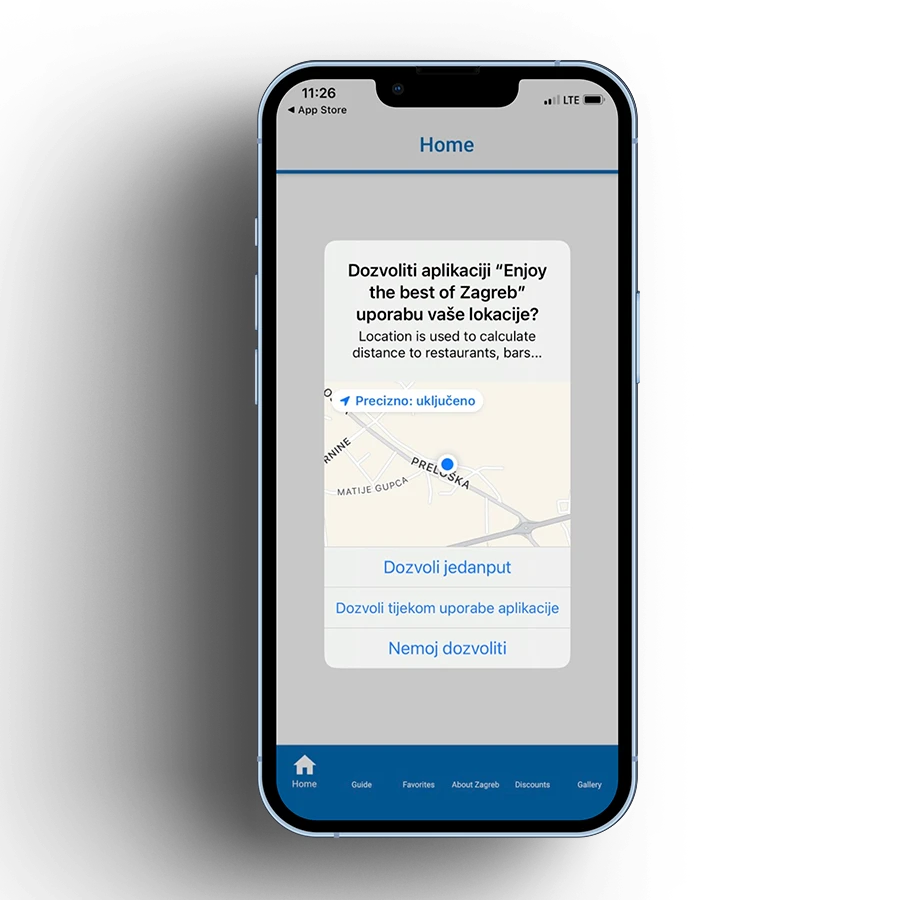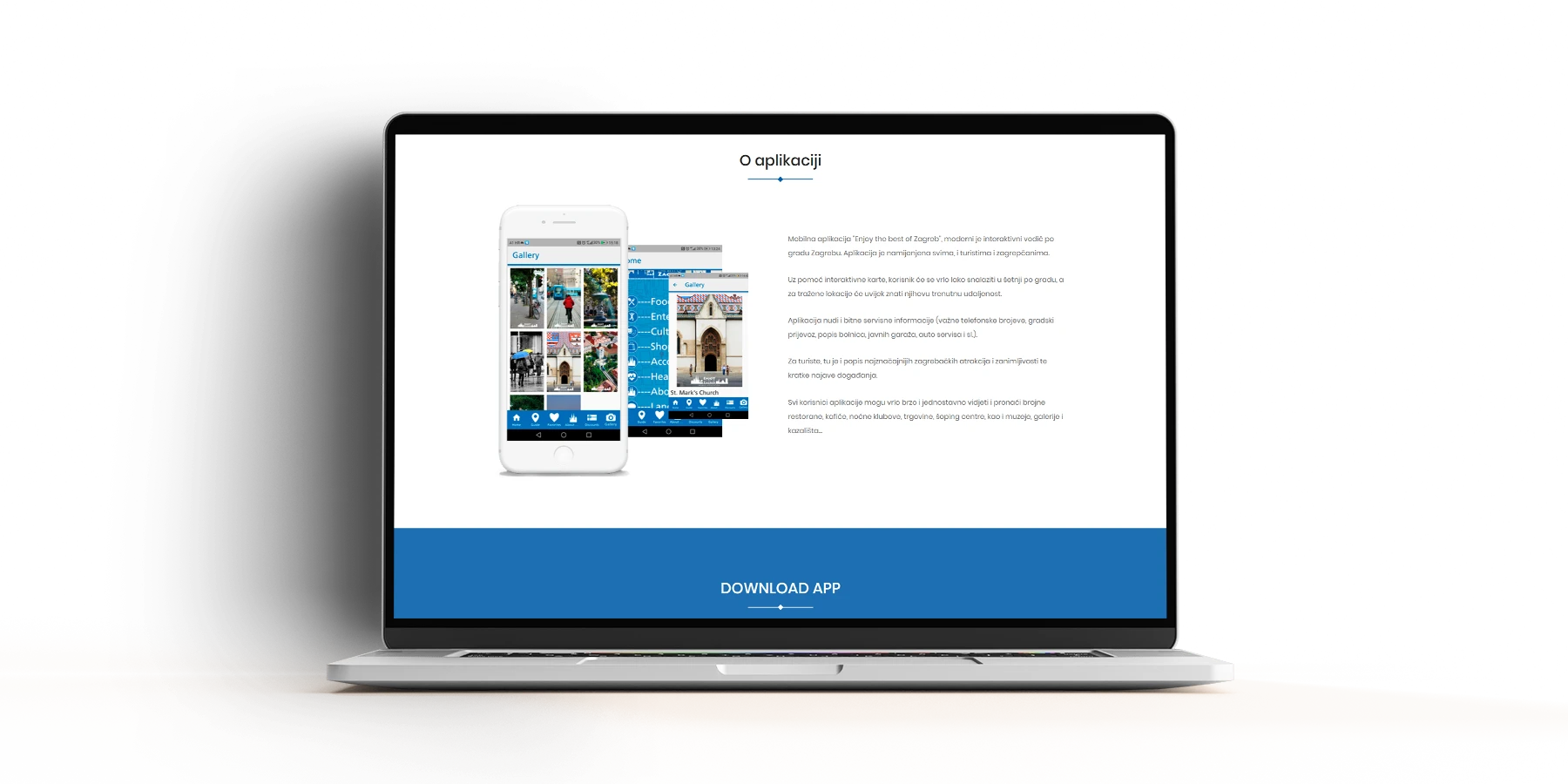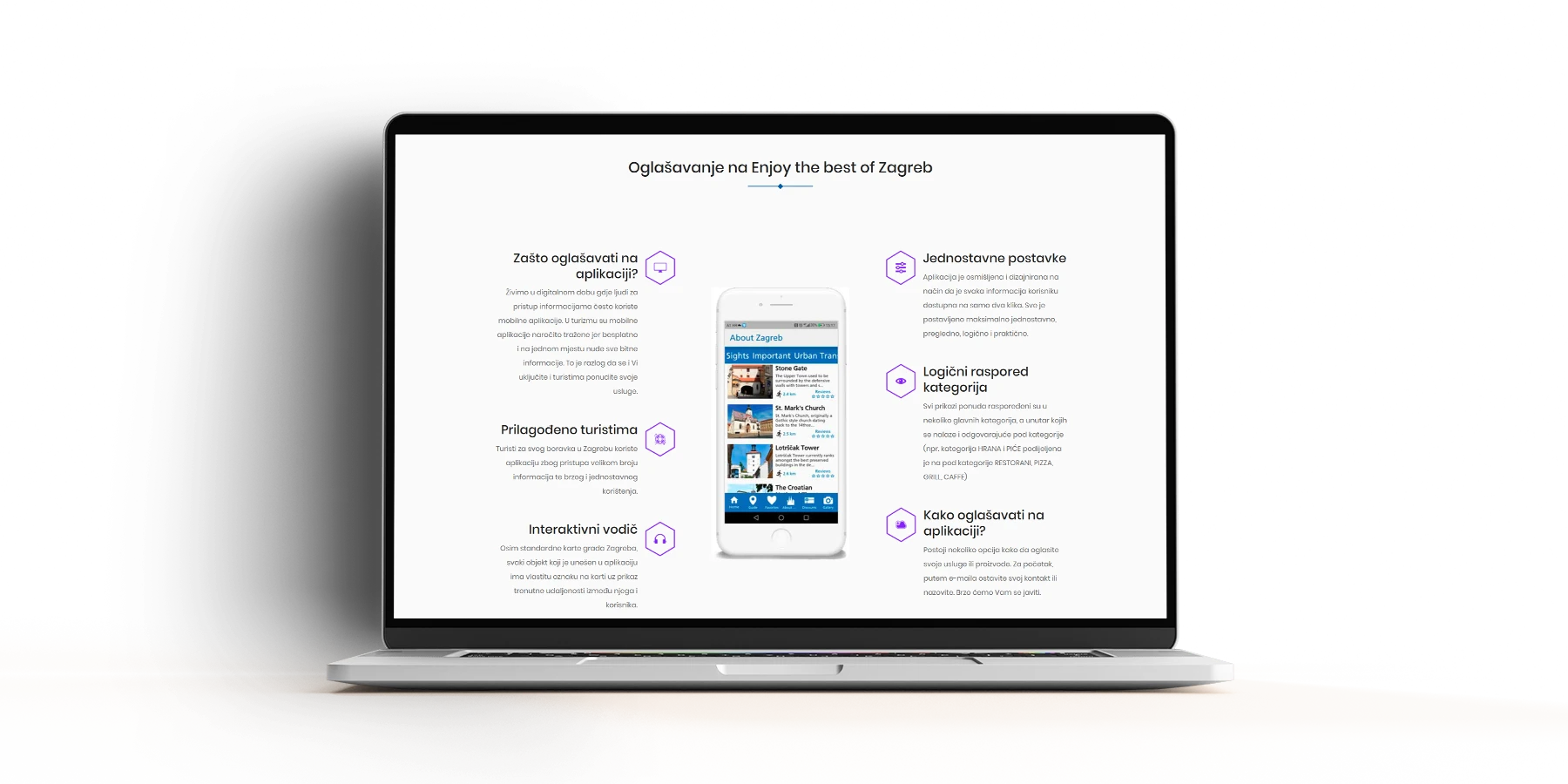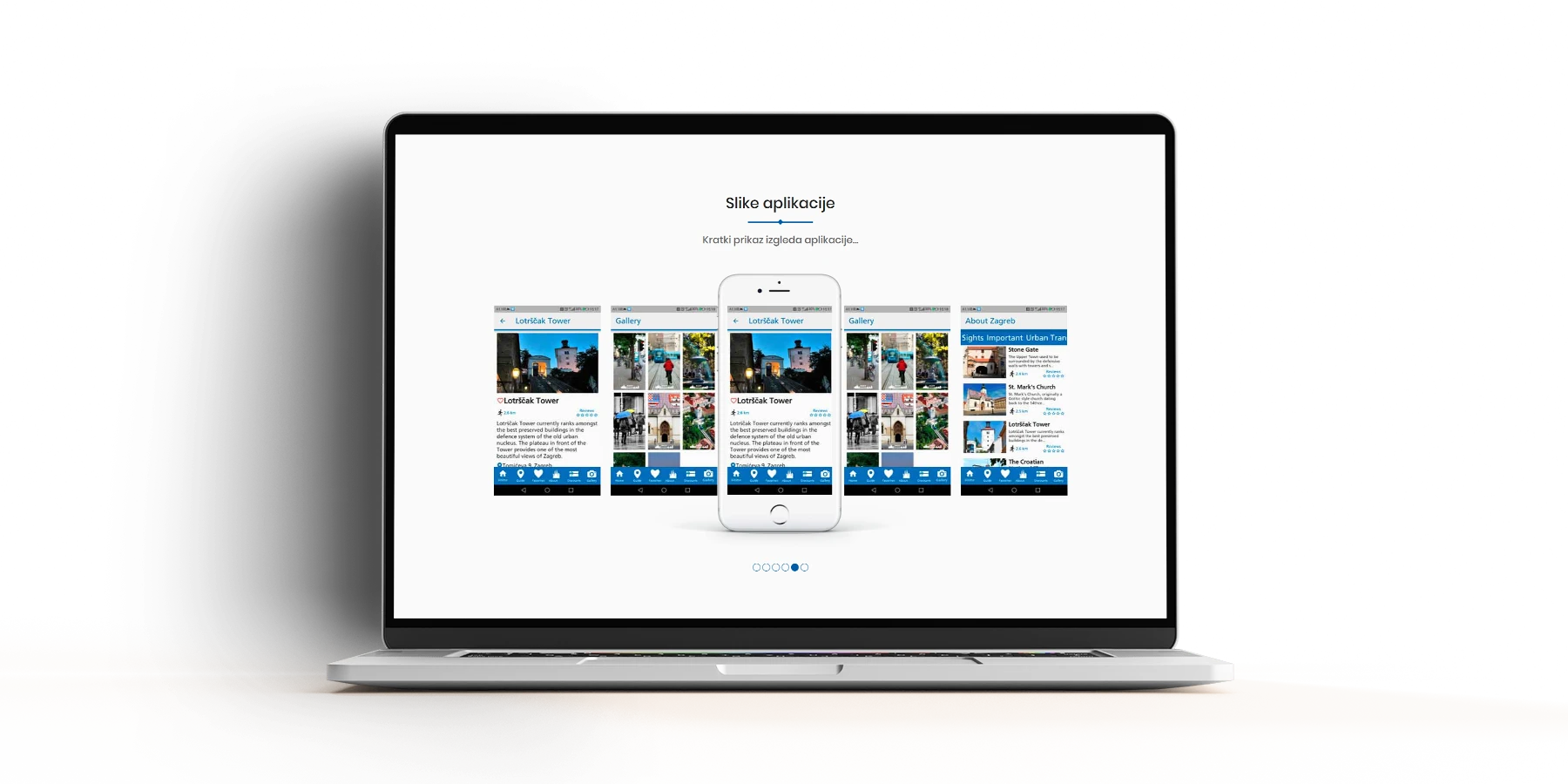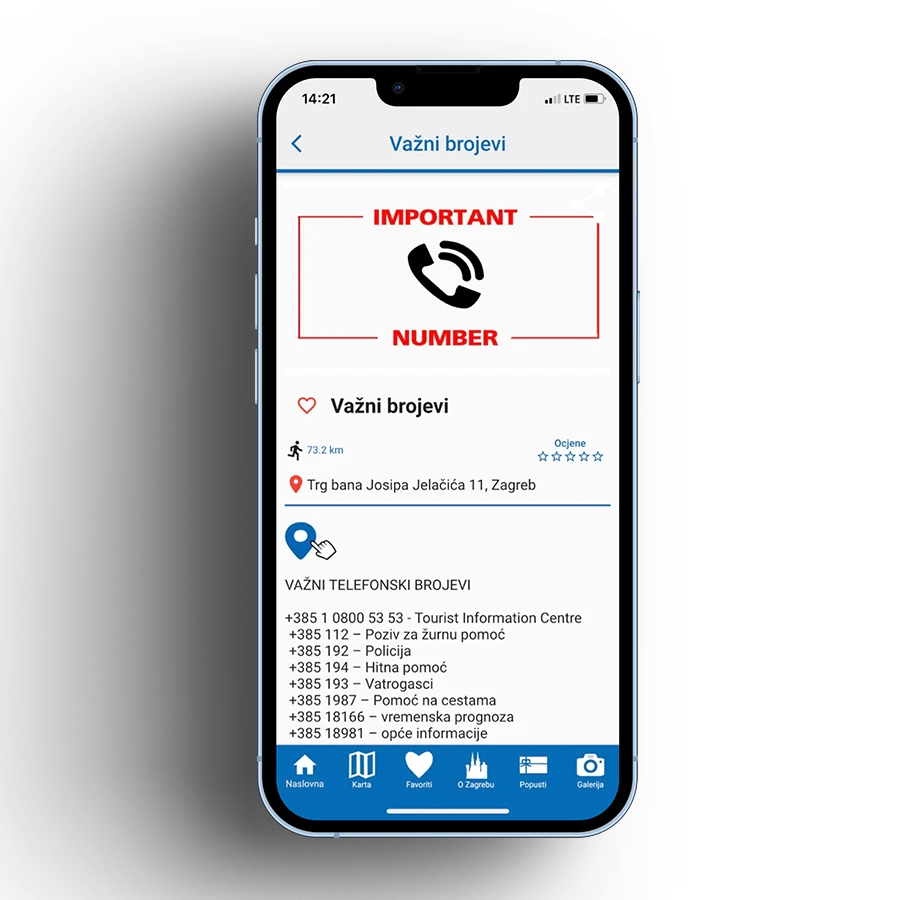 Projects from the category