Client
Easy Way j.d.o.o., Zadar, Croatia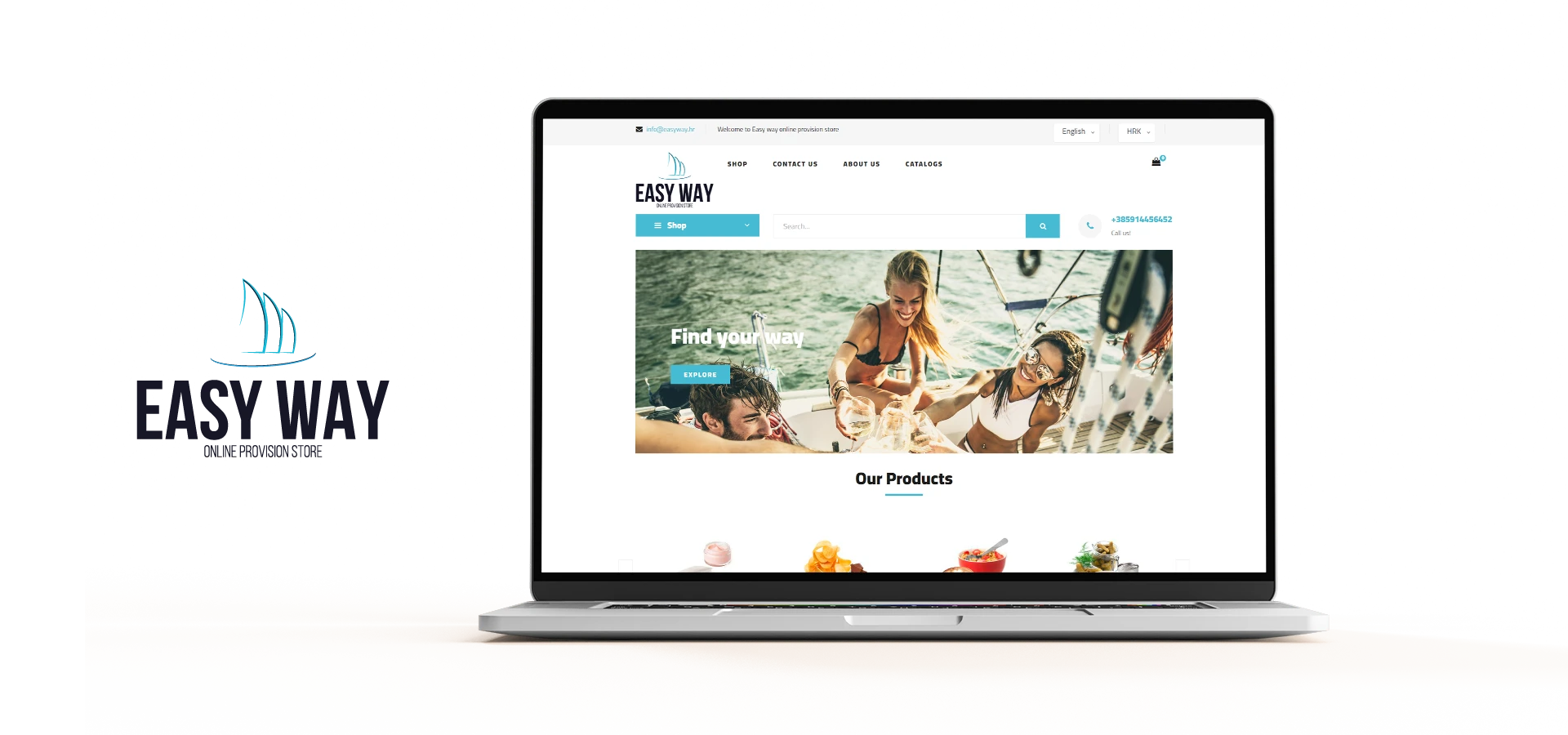 We created a web shop for yachtsmen and partygoers that delivers everything you need, when you need it and where you need it
From the outside, the web shop is classic. Categories, subcategories. Featured products and product sets. Cart, Checkout. It might be a little specific about the shipping settings, but nothing major. Management is via the RedCode management system for web shops, which is based on OctoberCMS.
Most users don't see what makes it special. It is special for its B2B module and order recommendation system. Every hotel, villa or marina that recommends the EasyWay web shop for the provision of a villa or boat receives a commission for each order. QR codes have been set up in partner facilities and when the guest scans the QR to access the web shop - the rest happens automatically.
In order for this to be possible, it is necessary to identify through unique algorithms that this particular hotel has given a recommendation for this particular order. In addition to identifying the source of orders, we also created a B2B portal where partners can log in and see the history of recommended orders, the percentage of their commission and complete calculations, as well as to what level they have achieved the annual turnover of orders, because a larger amount of recommendations in the next year means higher commission percentage.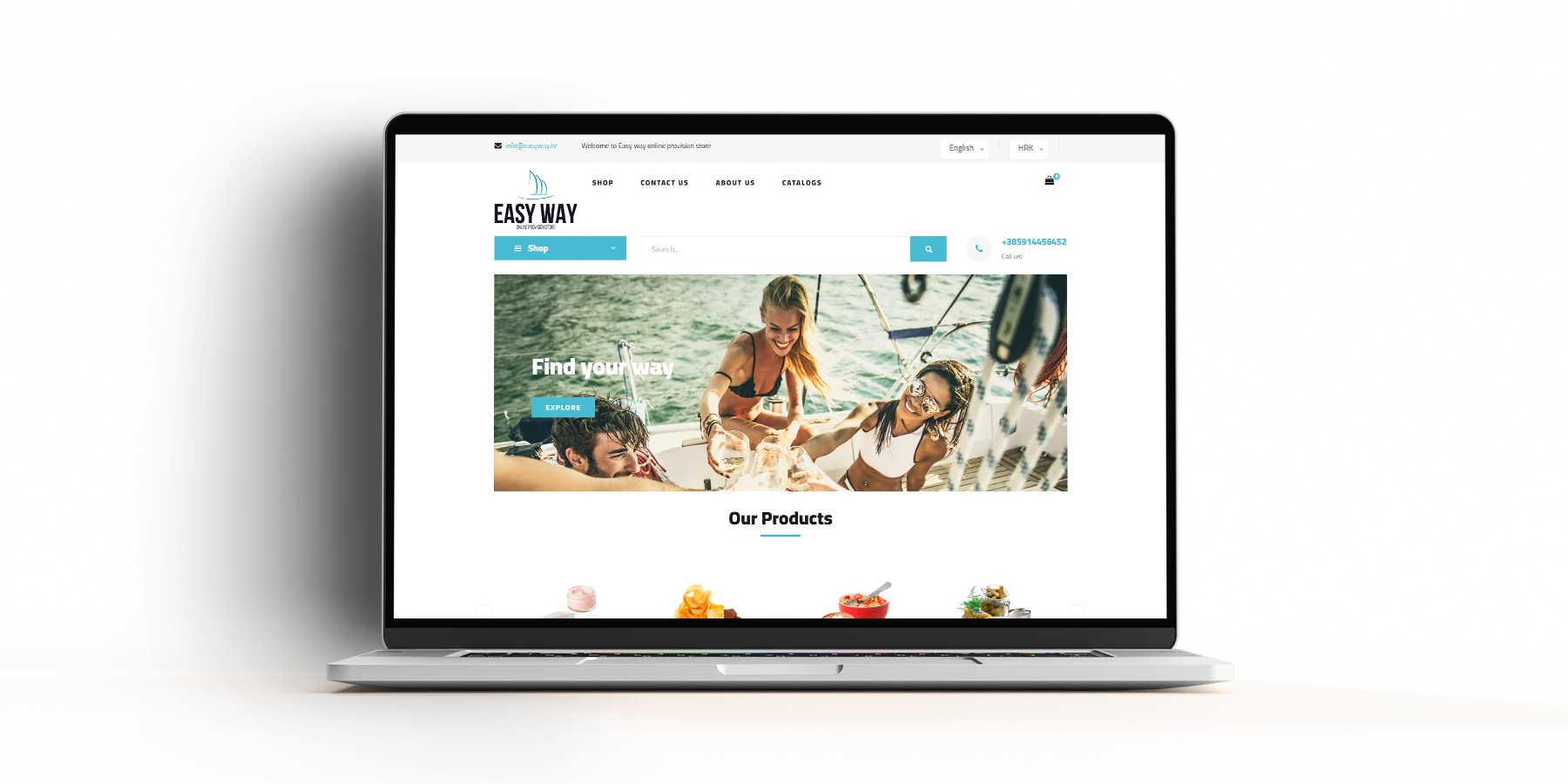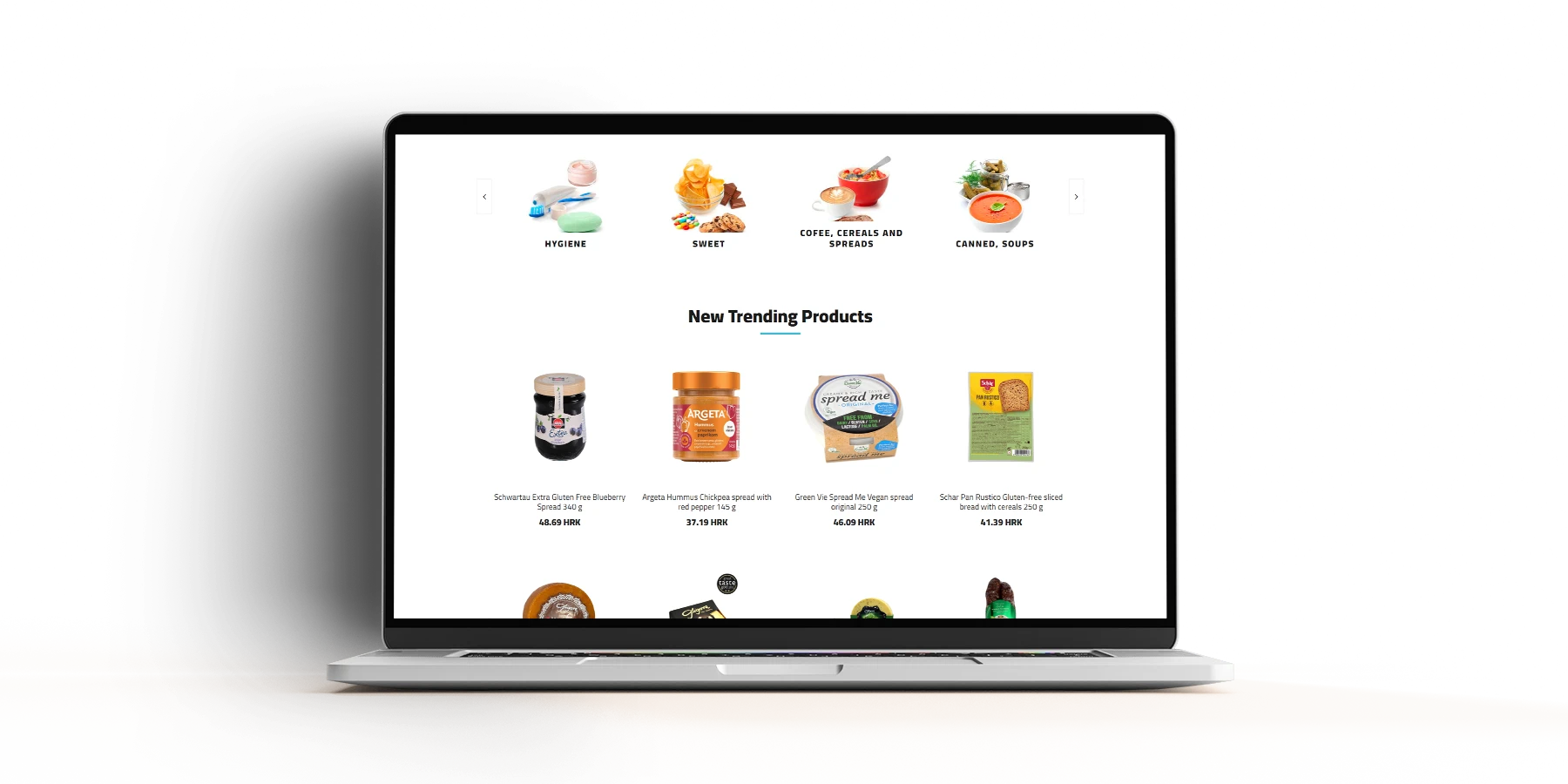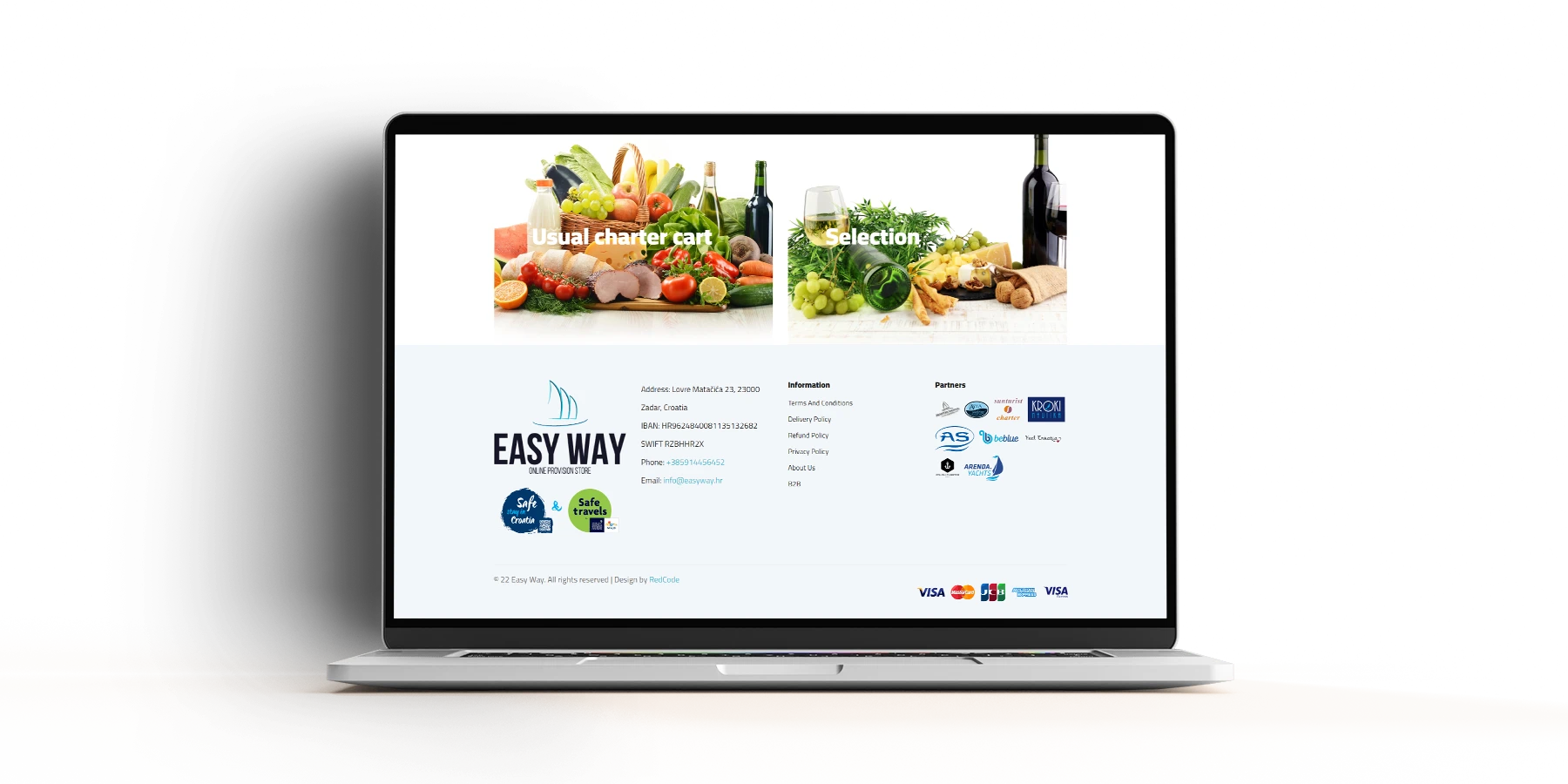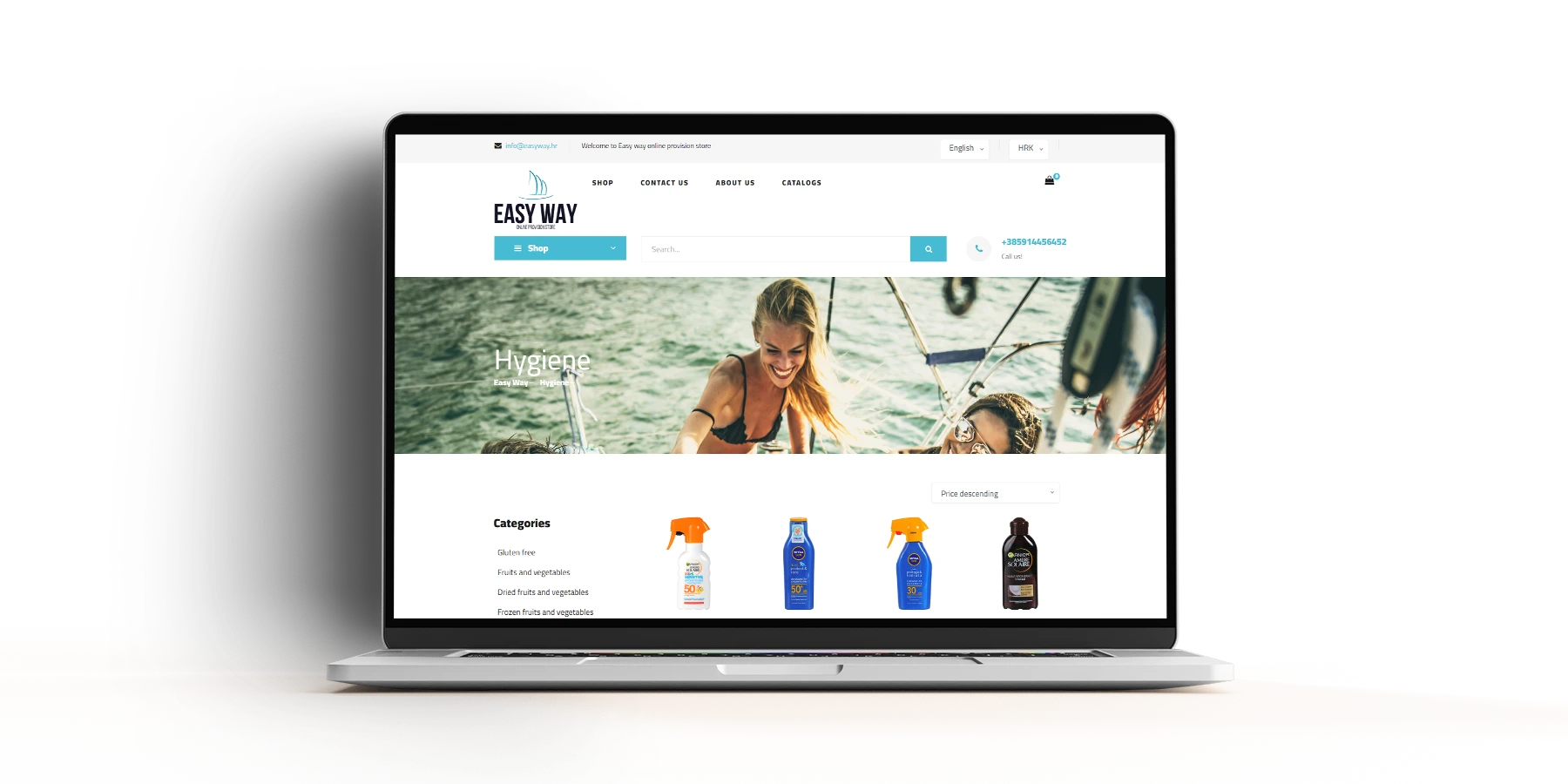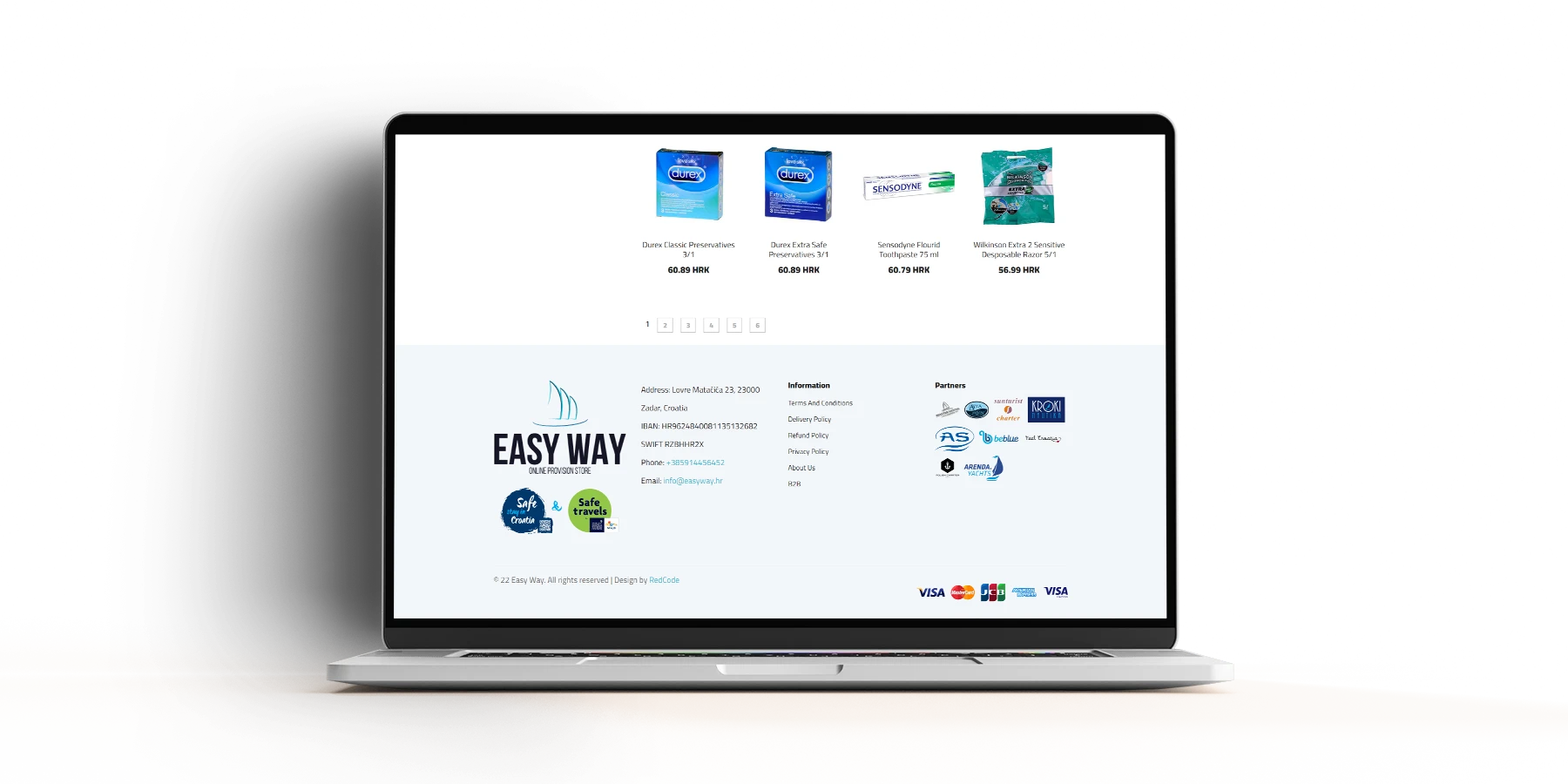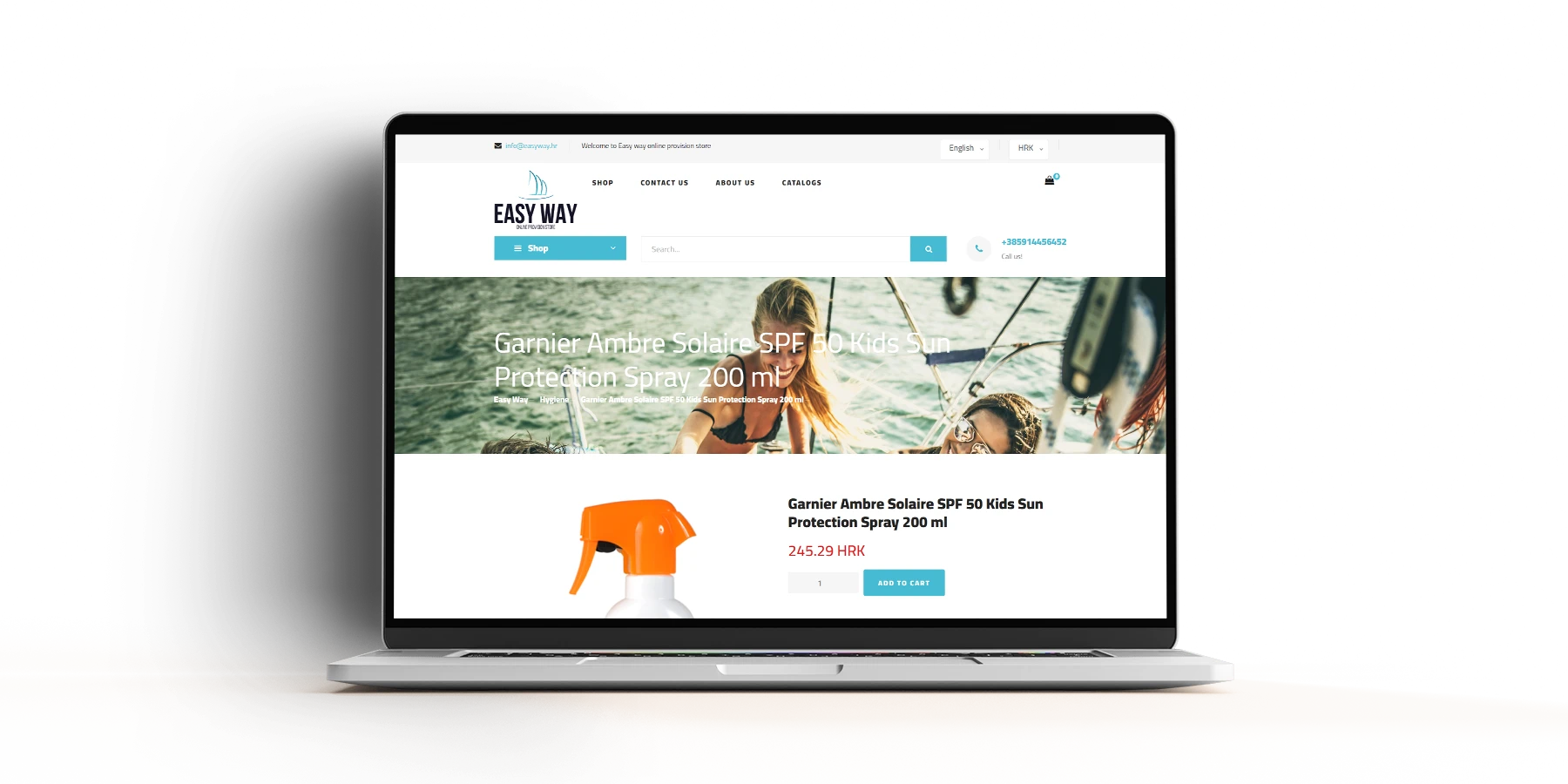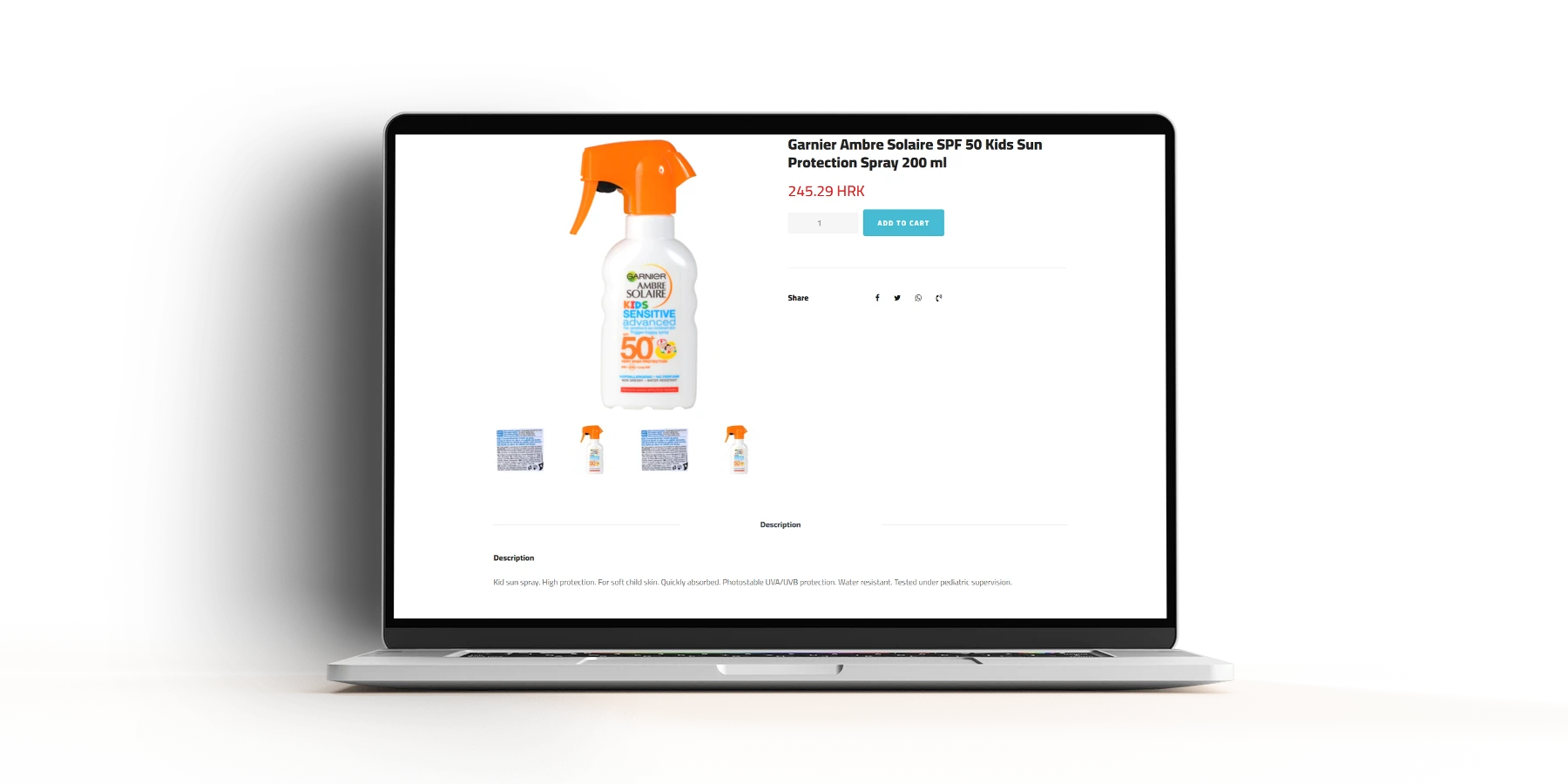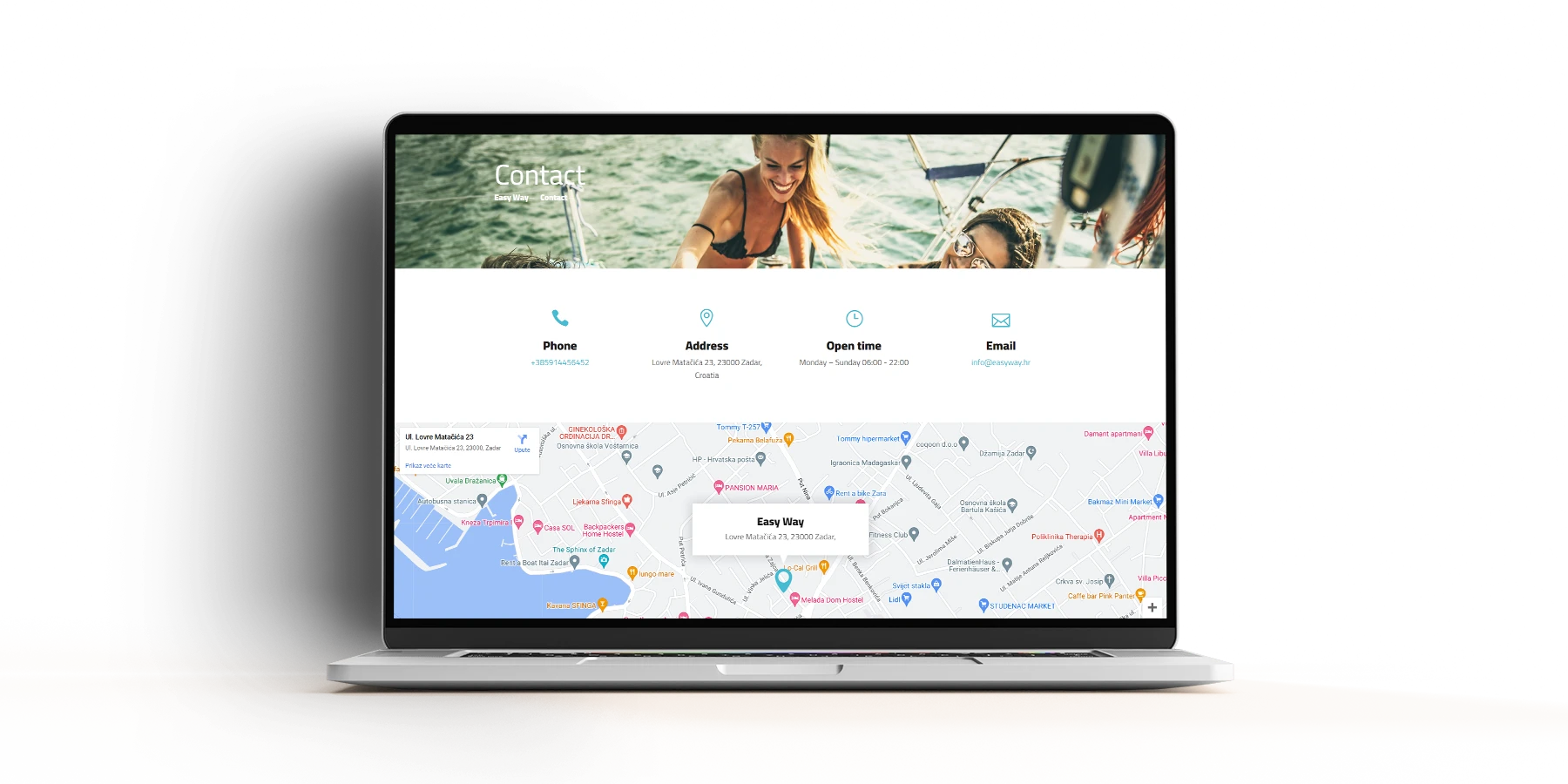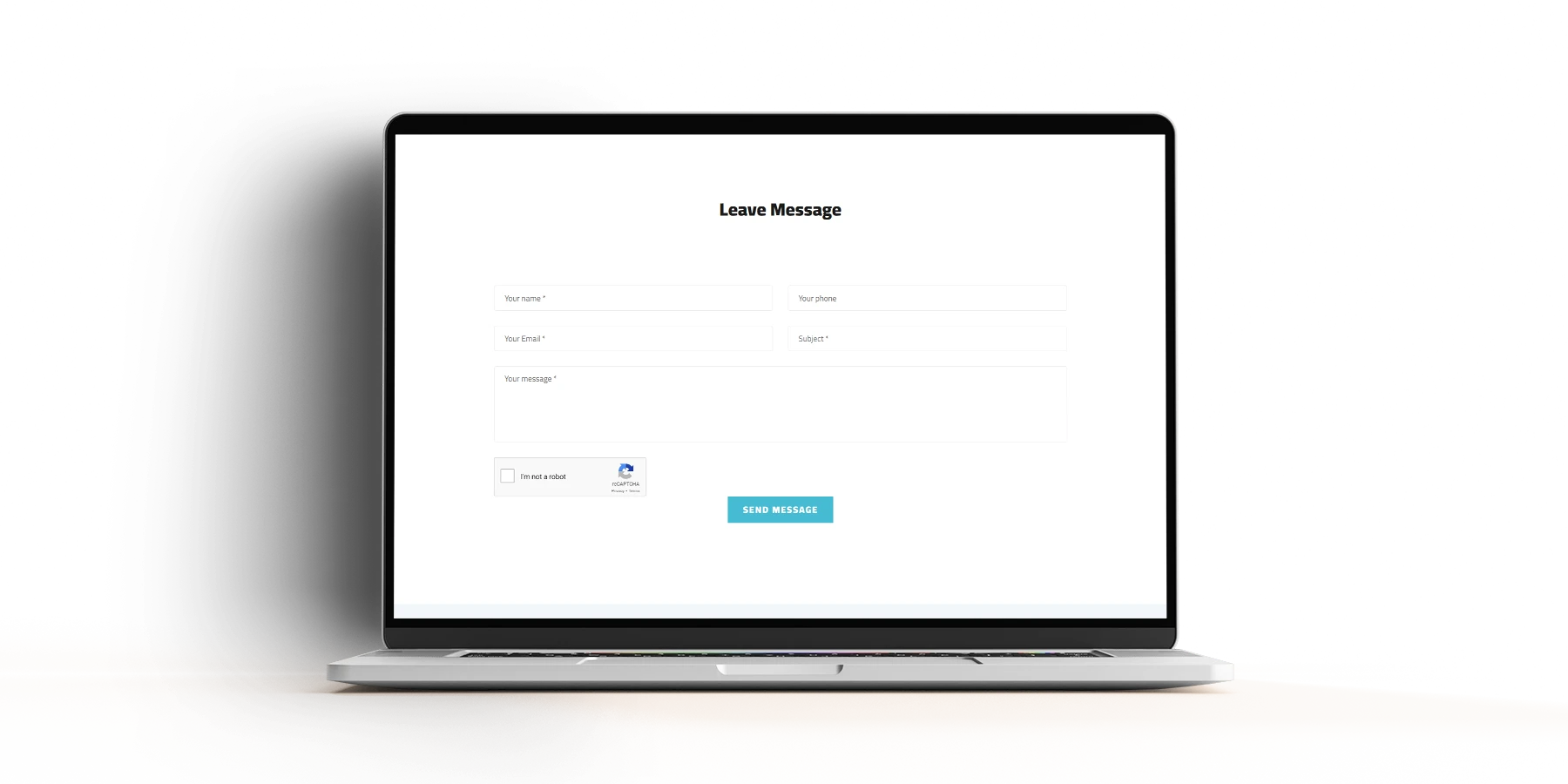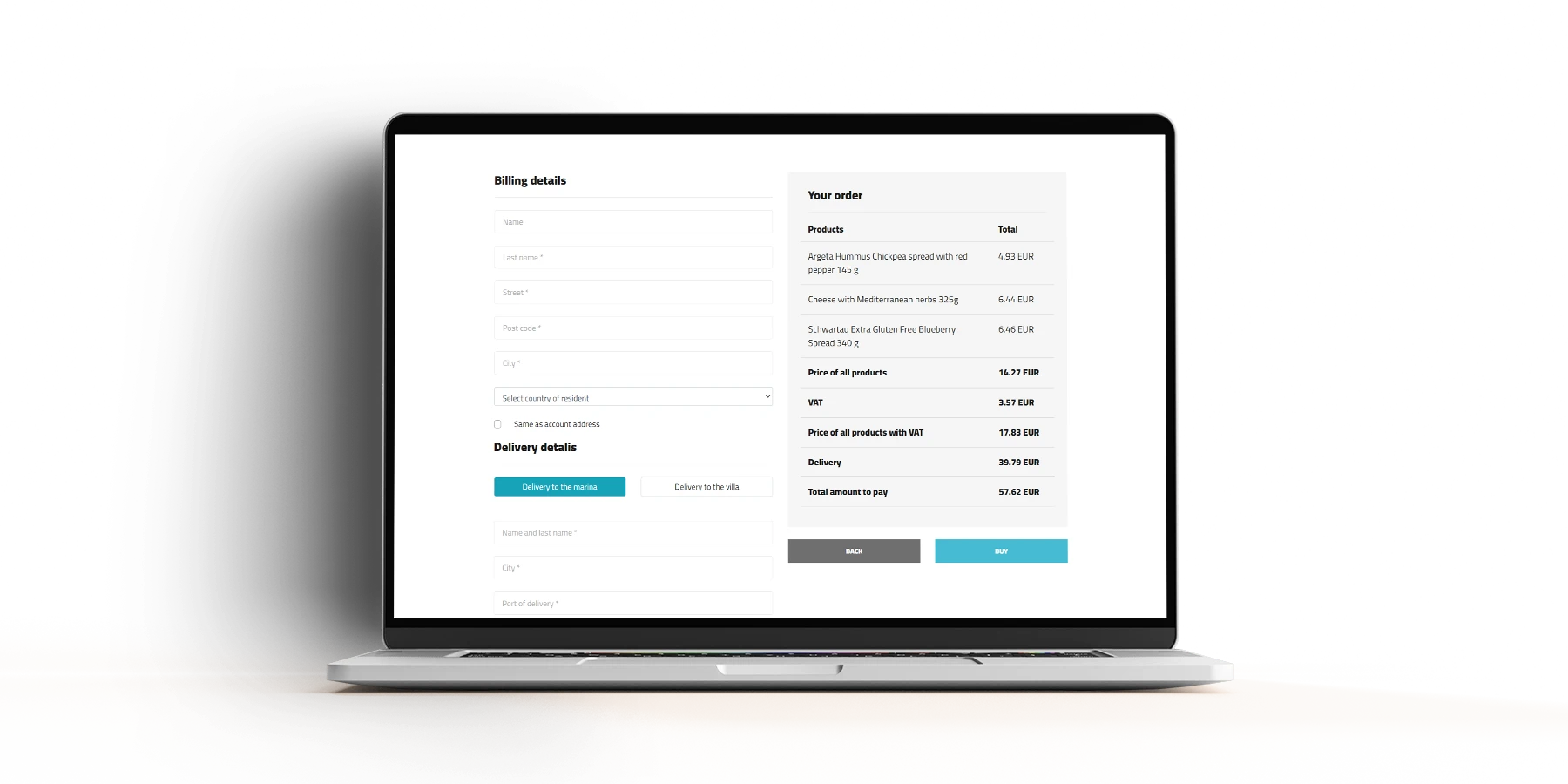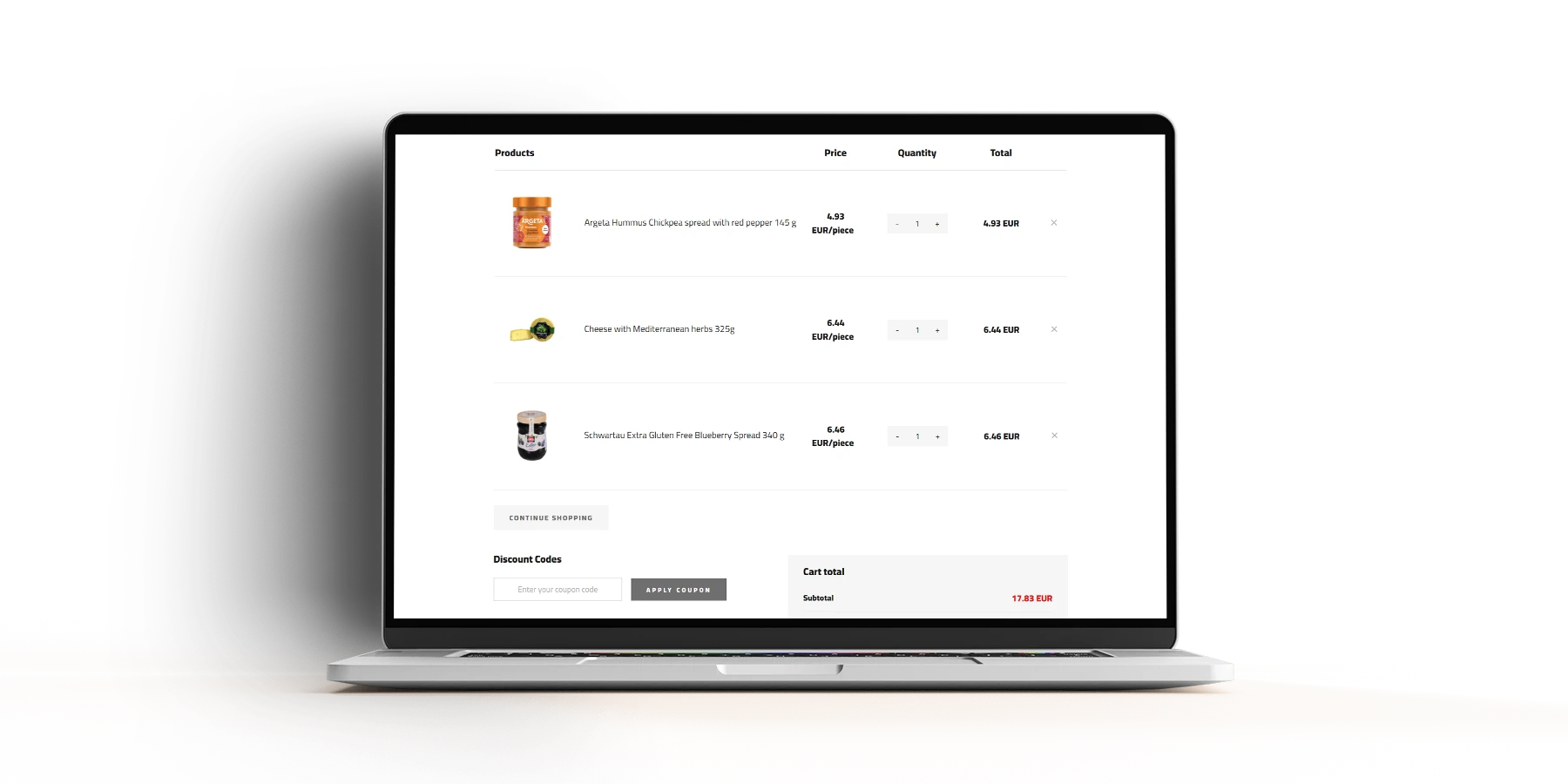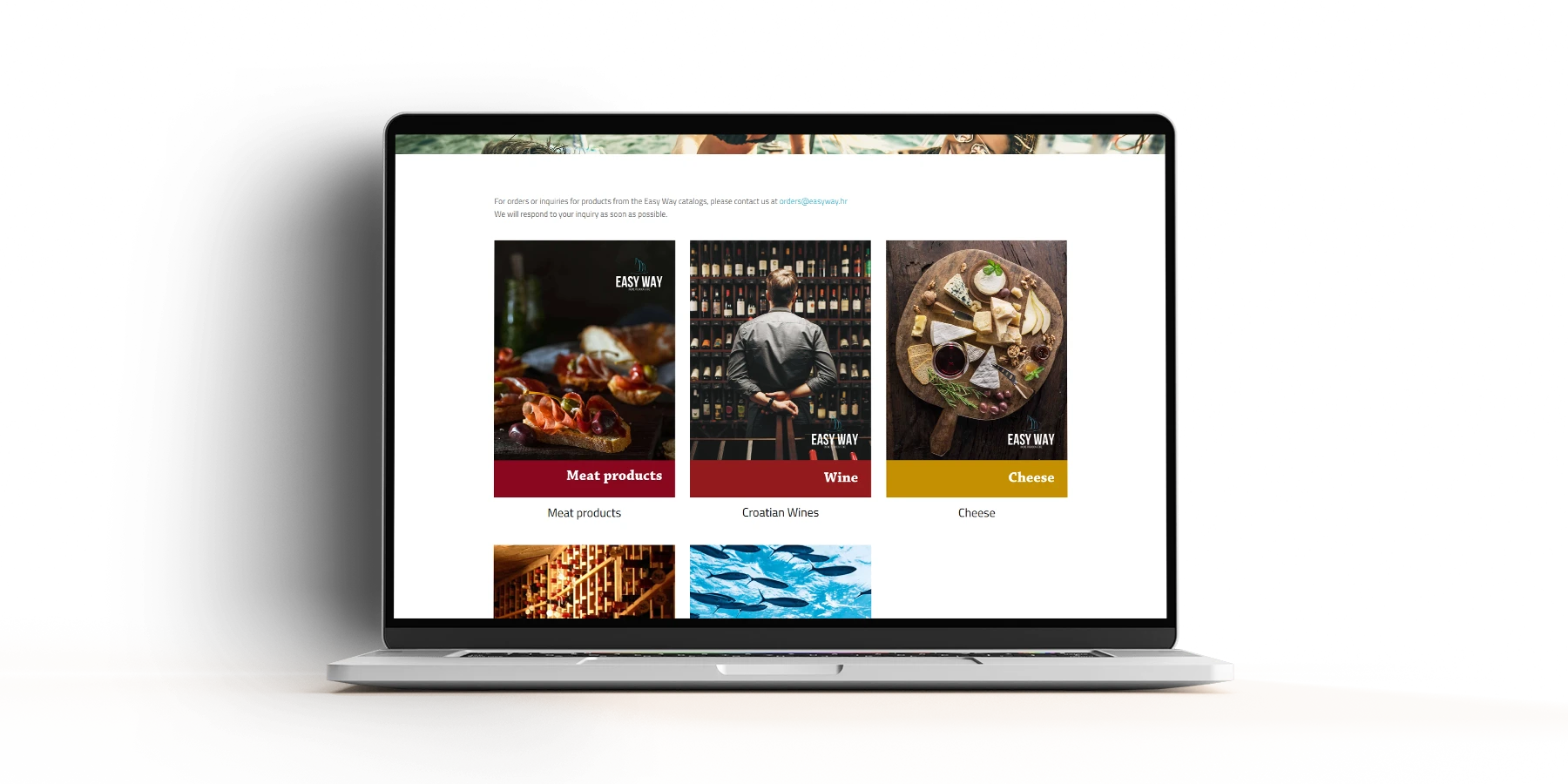 Projects from the category