Client
Dubrovnik Language School, Croatia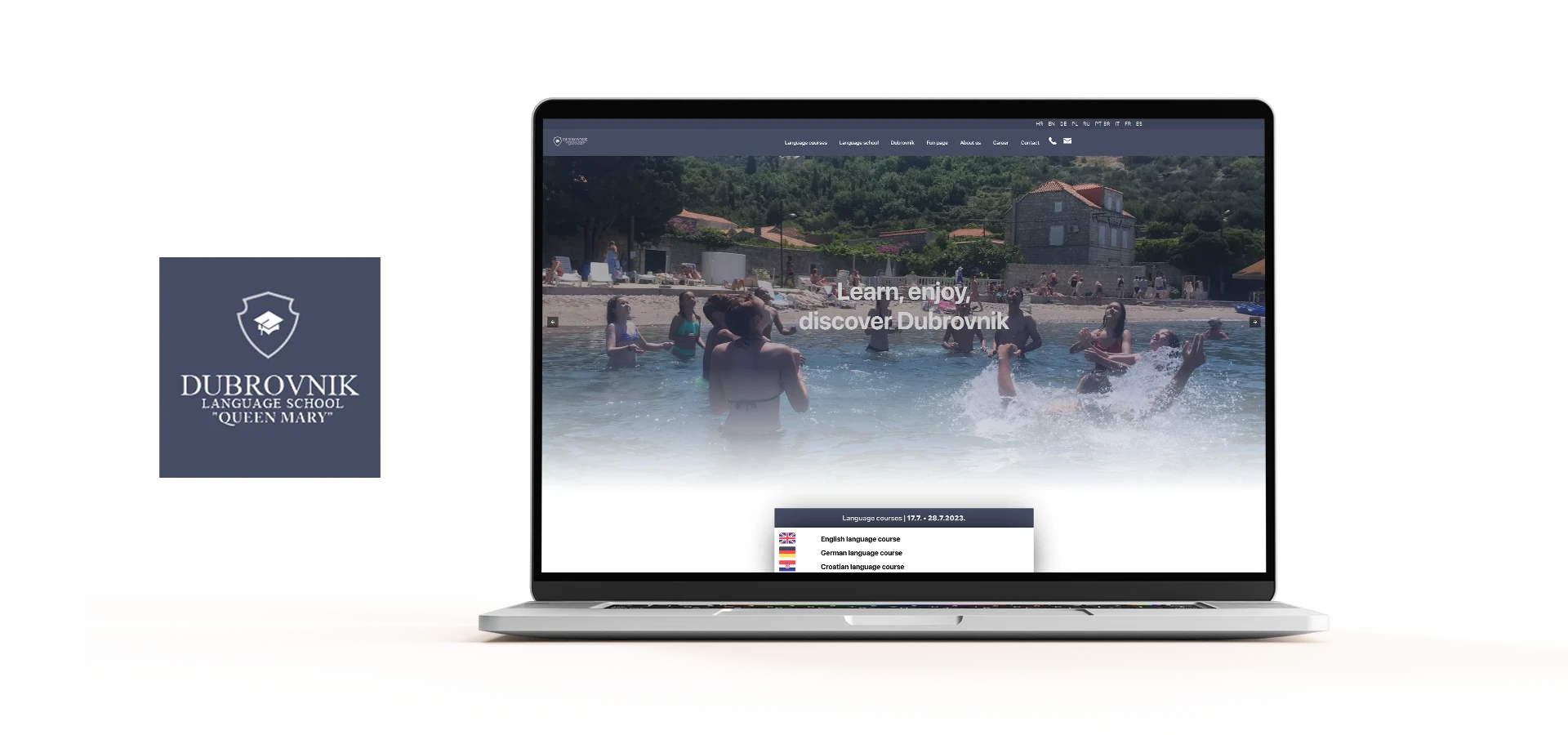 Dubrovnik Language School is a unique foreign language school that approaches language learning in a completely different way - by combining elements of sports with the learning of English and German languages. The goal of the project was to create a modern, informative, and user-friendly website that would promote the services and attract new students.
Design:
Our team of designers approached the website design with expertise. By using contemporary design trends and colors that reflect energy and vibrancy, we were able to create a visually appealing design that reflects the atmosphere and professionalism of Dubrovnik Language School. The website was designed with an emphasis on clarity, ease of use, and intuitive navigation to ensure that users can easily find information about courses, schedules, and contacts.
Functionalities:
In addition to the aesthetic aspect, we paid special attention to the functionality of the website. We implemented a booking system that allows potential students to easily browse through available courses, select their desired course, and enroll through an online form. We also ensured that the website is responsive and optimized for viewing on different devices to ensure a consistent user experience.
Team and Instructors:
Dubrovnik Language School has a team of expert instructors who provide high-quality teaching. On the website, we enabled the presentation of the team and instructors through profiles with photos and biographies, providing potential students with insights into the qualifications and experience of the instructors.
Student Reviews:
An important aspect of the website is showcasing student satisfaction and experiences. We integrated a section featuring student reviews, allowing visitors to read authentic experiences and feedback from other students of Dubrovnik Language School.
Result:
As a result of our collaboration, we successfully delivered the Dubrovnik Language School website that has captured the attention of the target audience and achieved its goal of attracting new students and promoting language courses. The client expressed satisfaction with the design, functionality, and overall outcome of the project.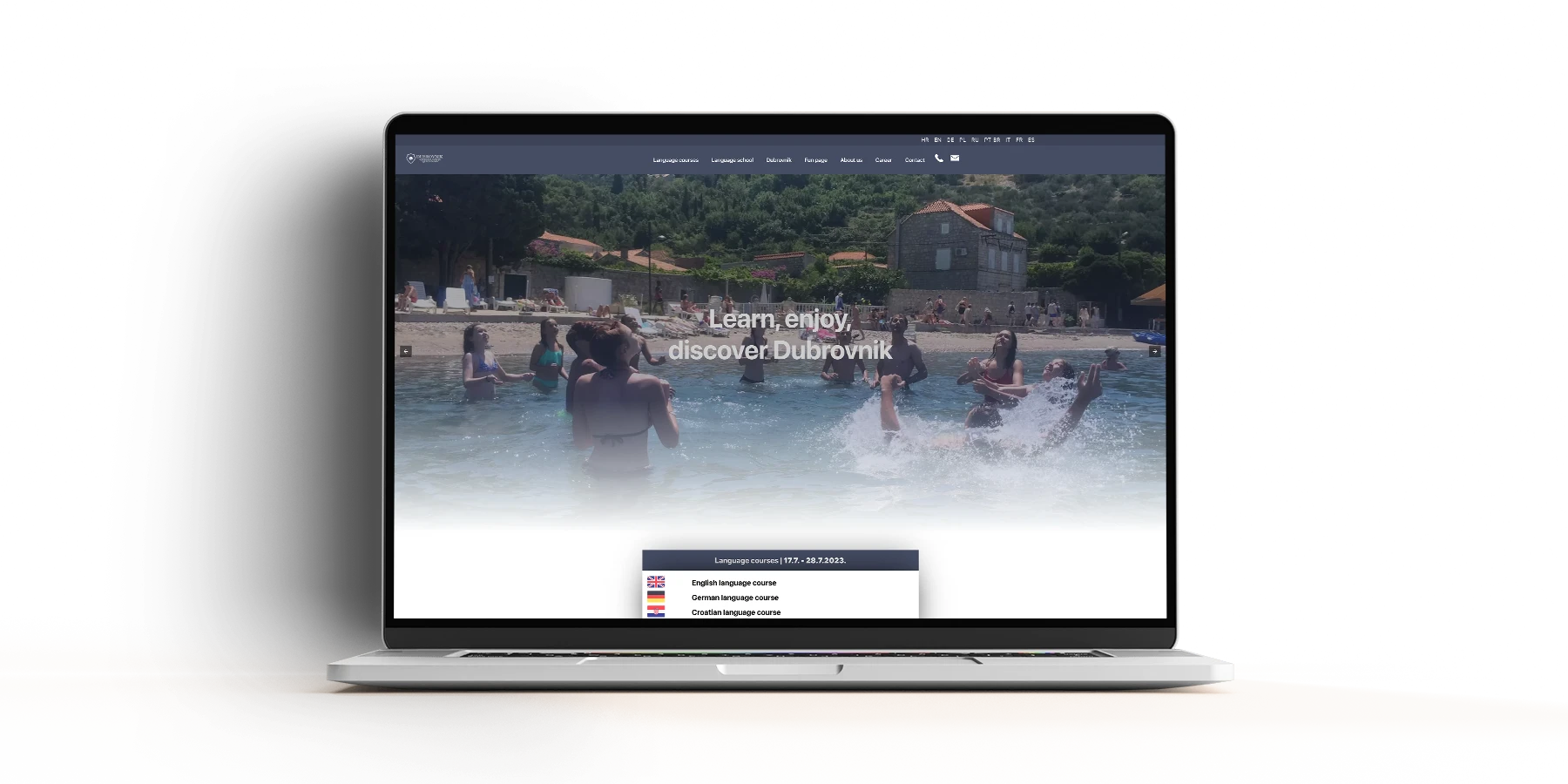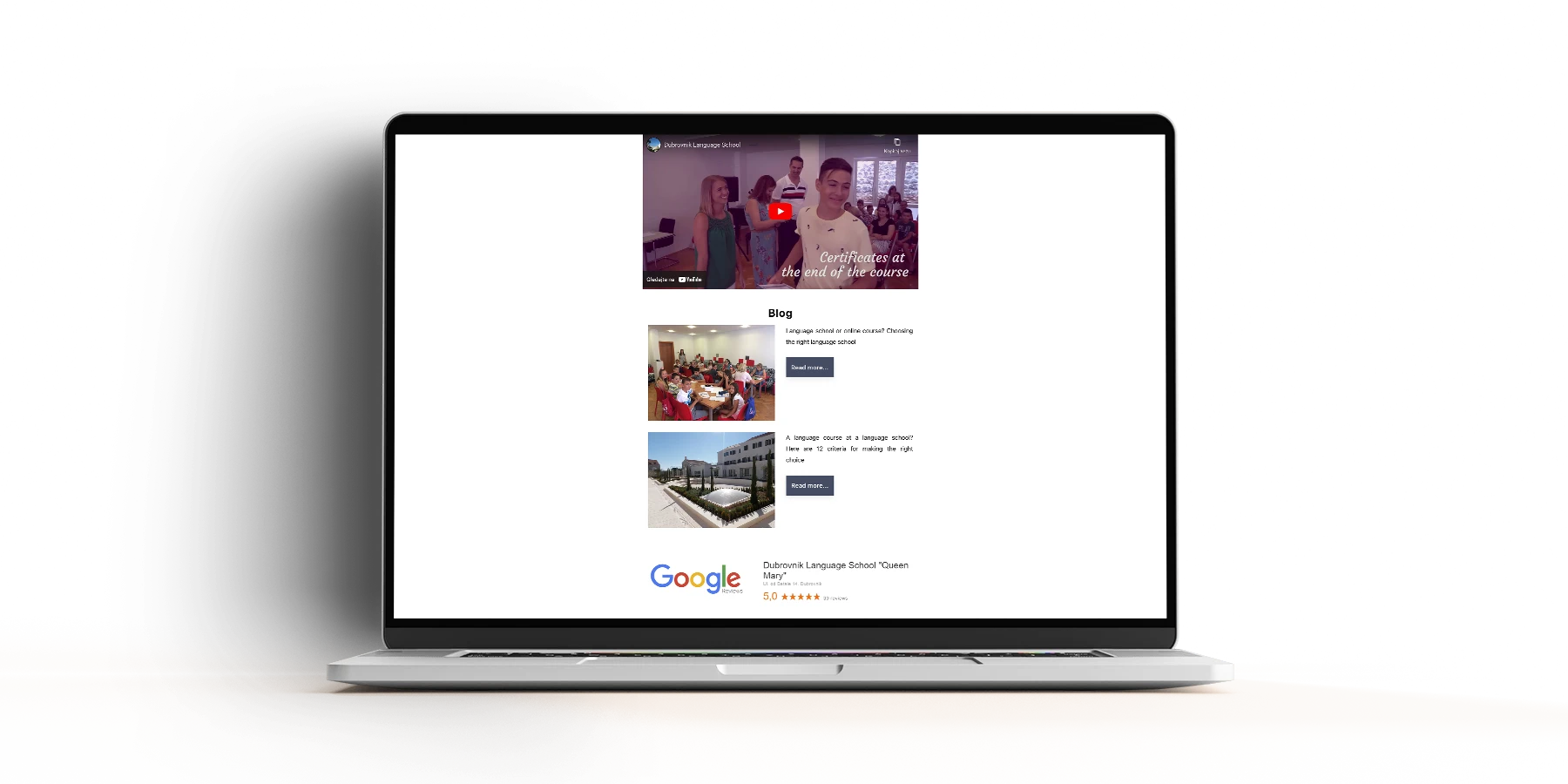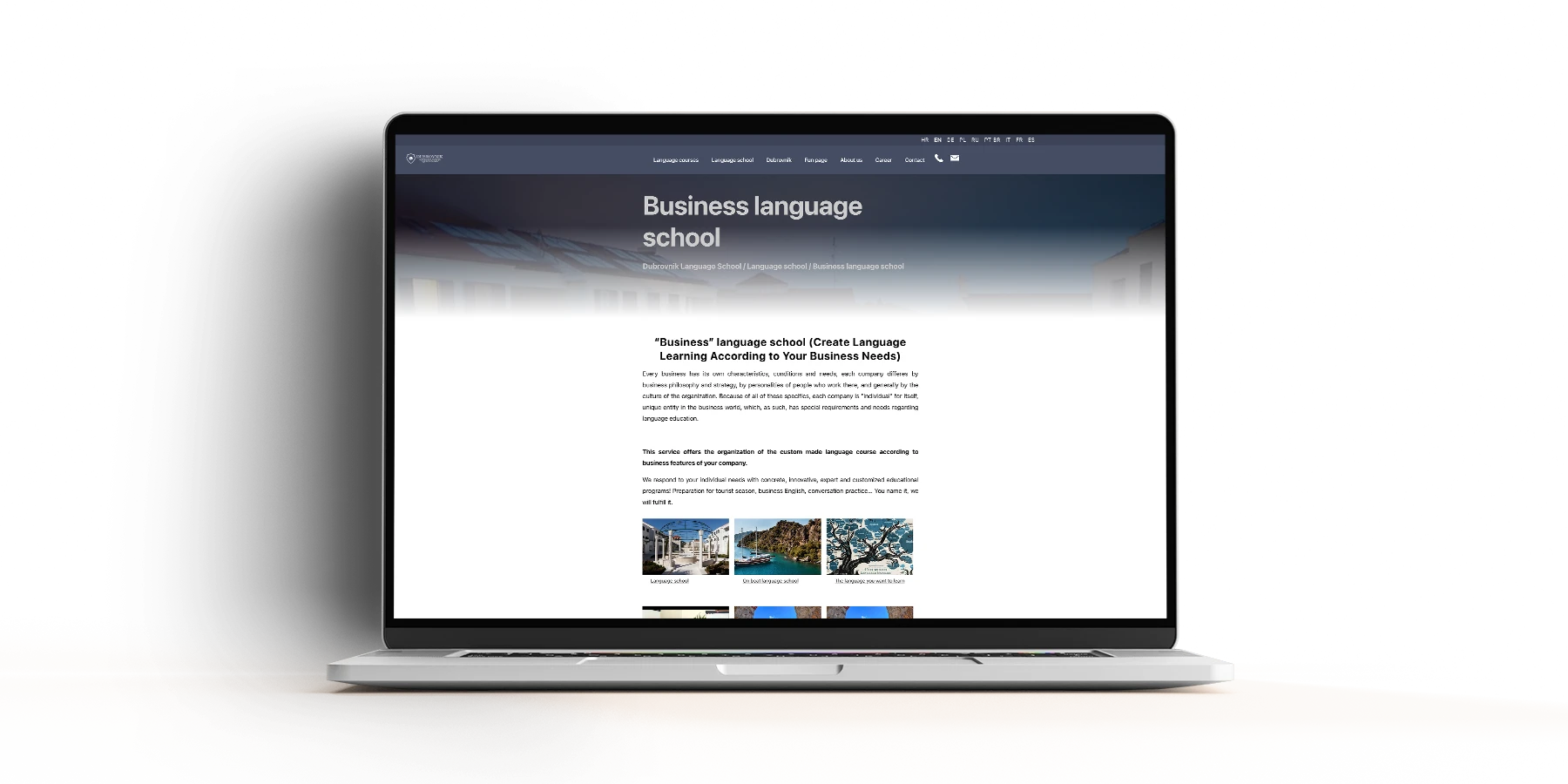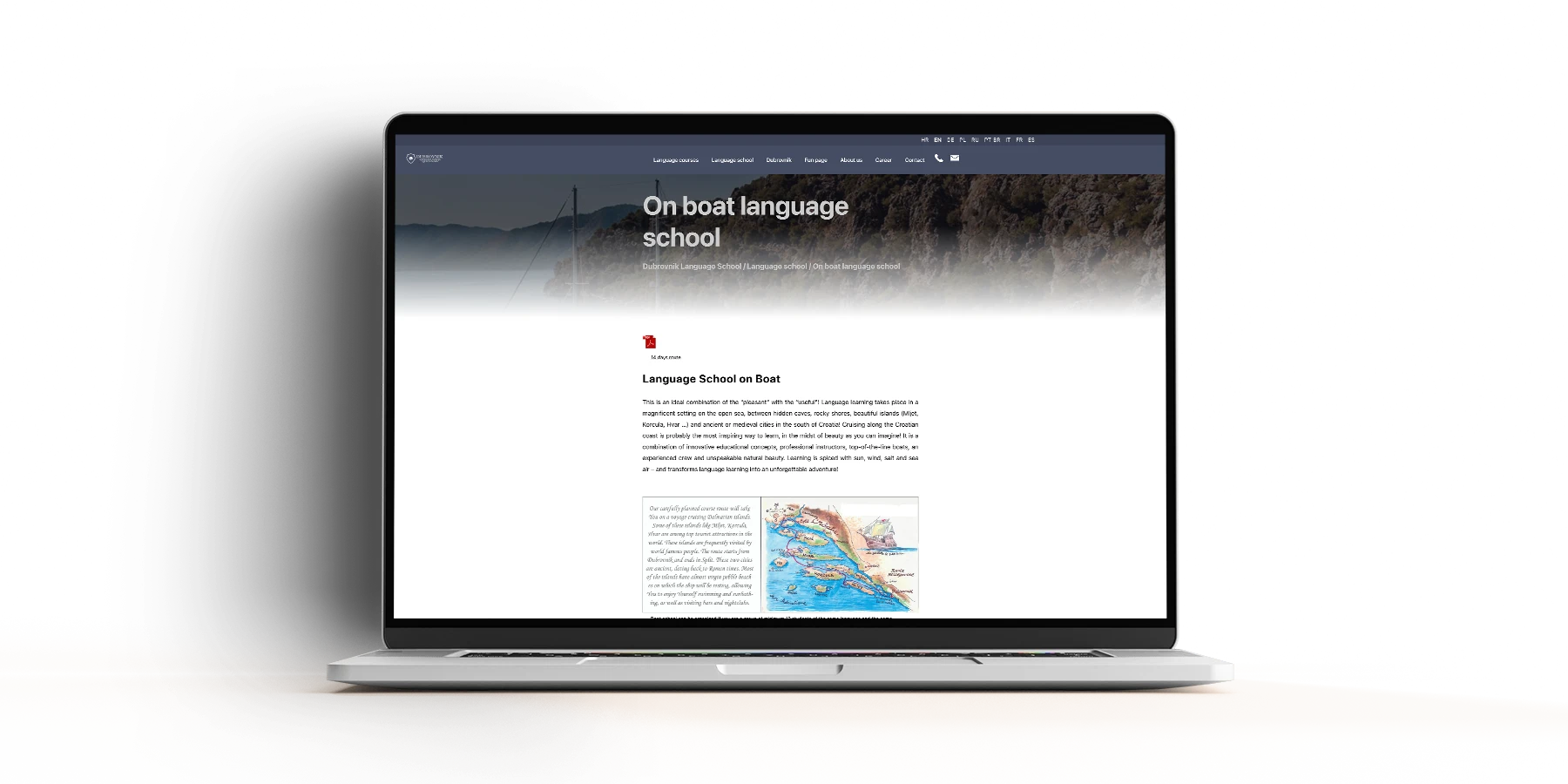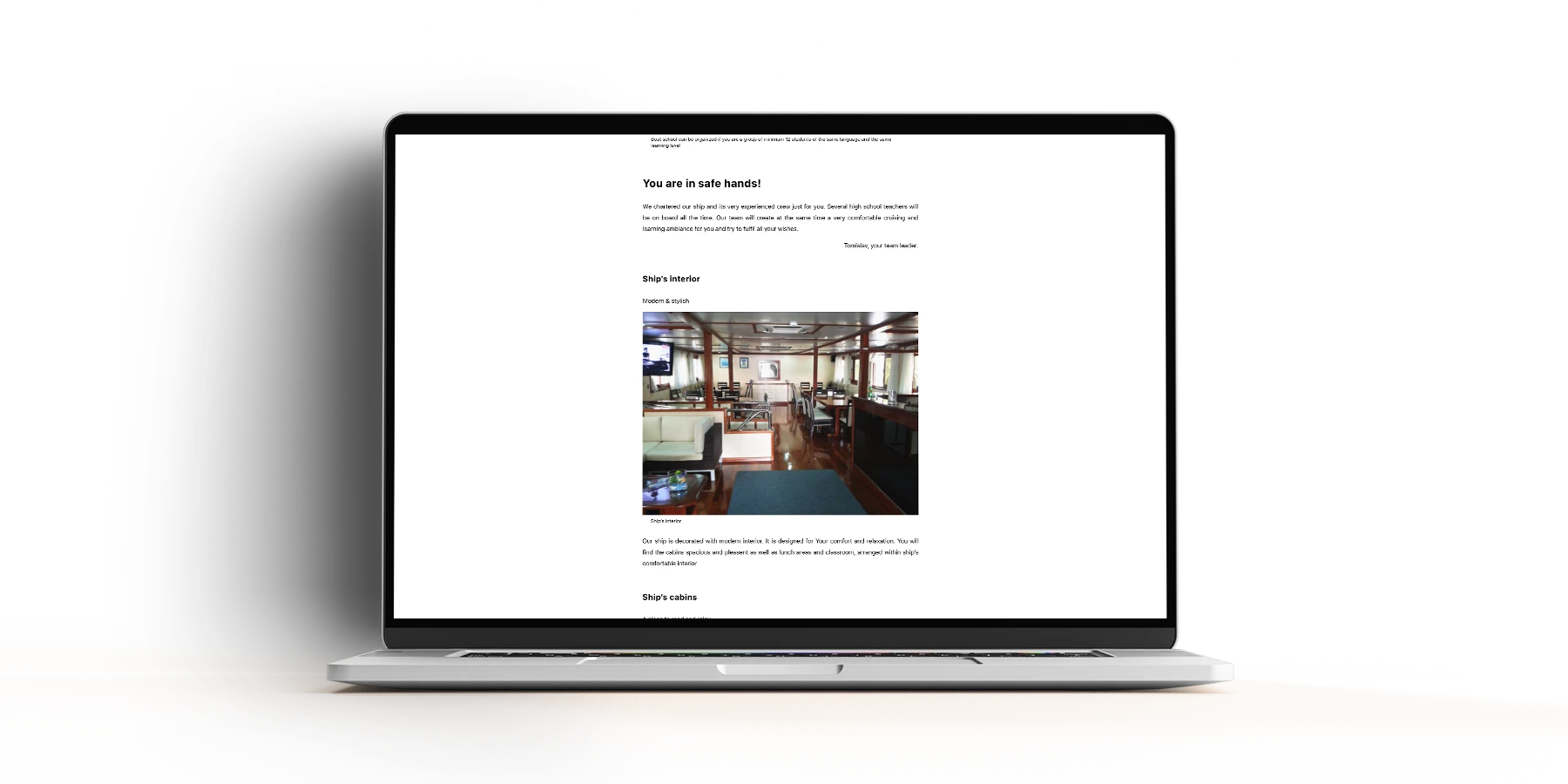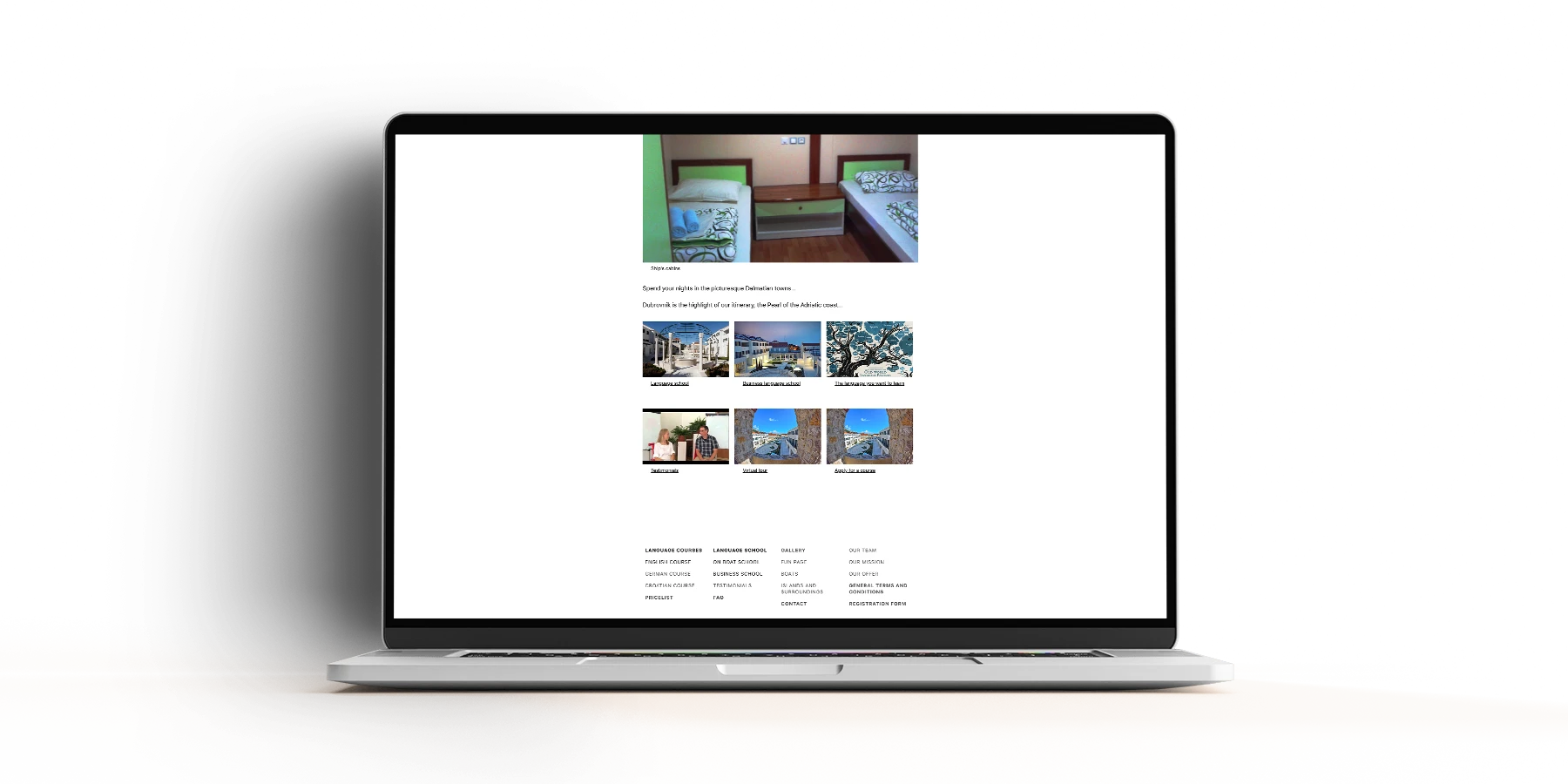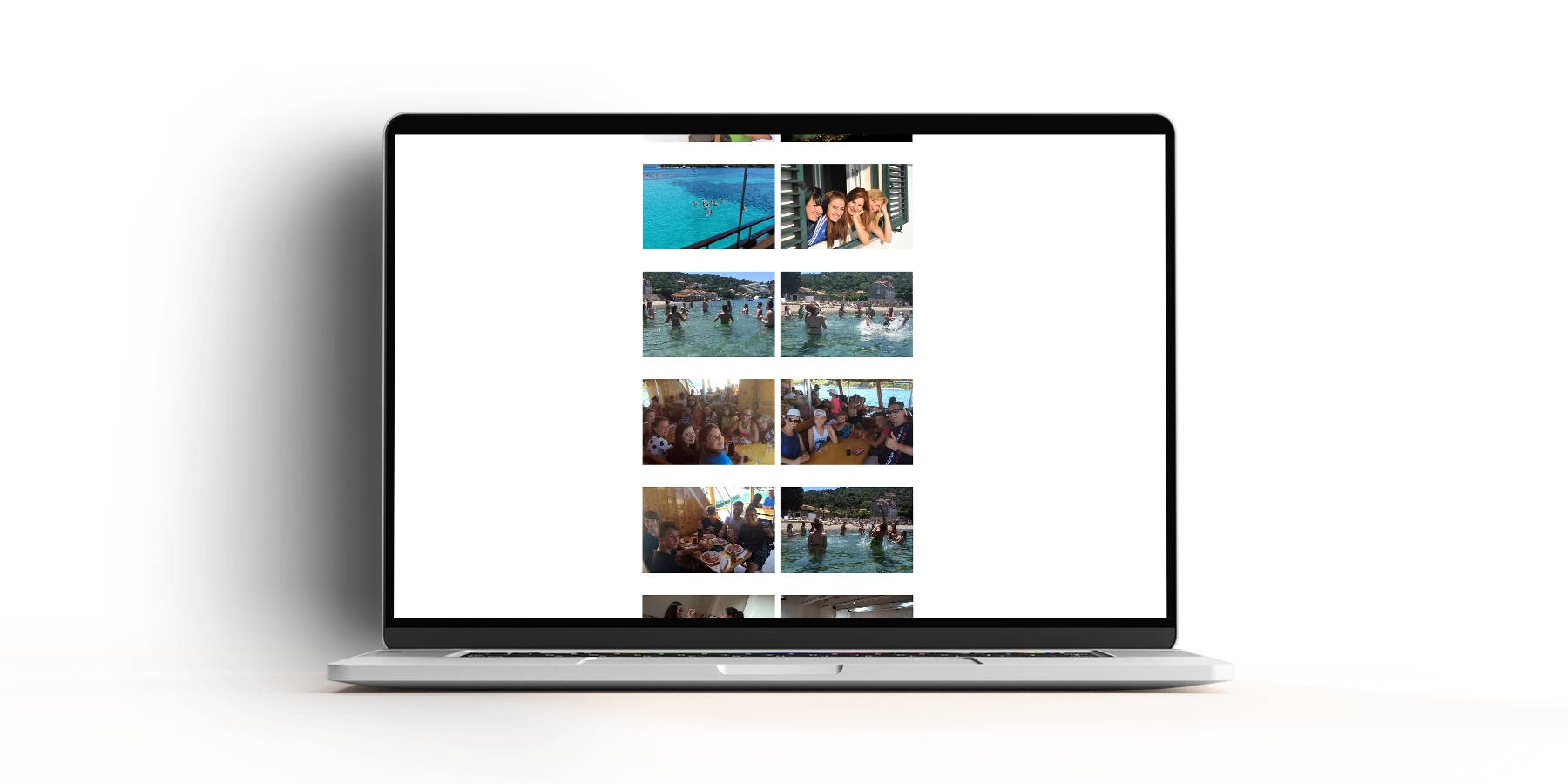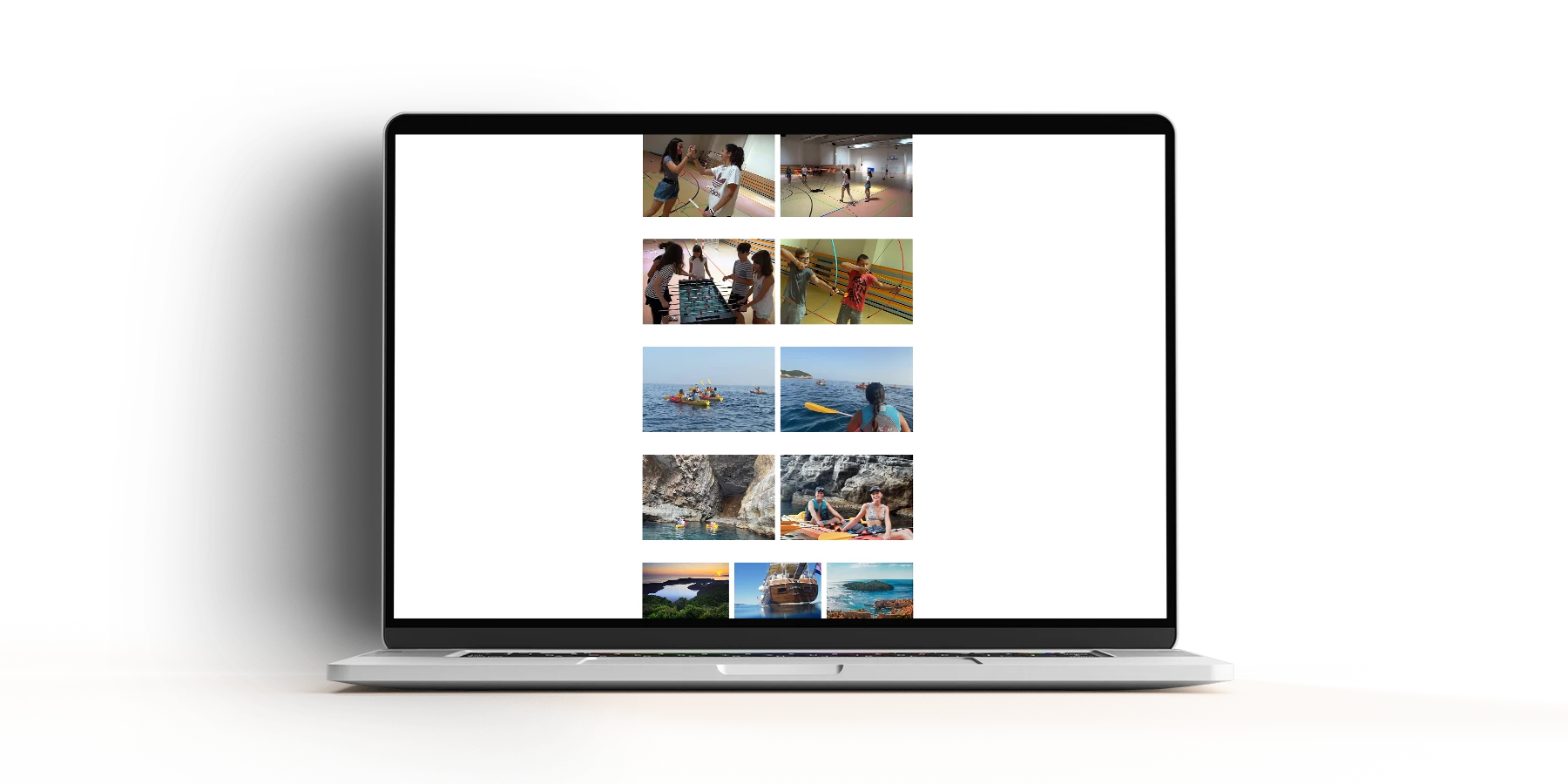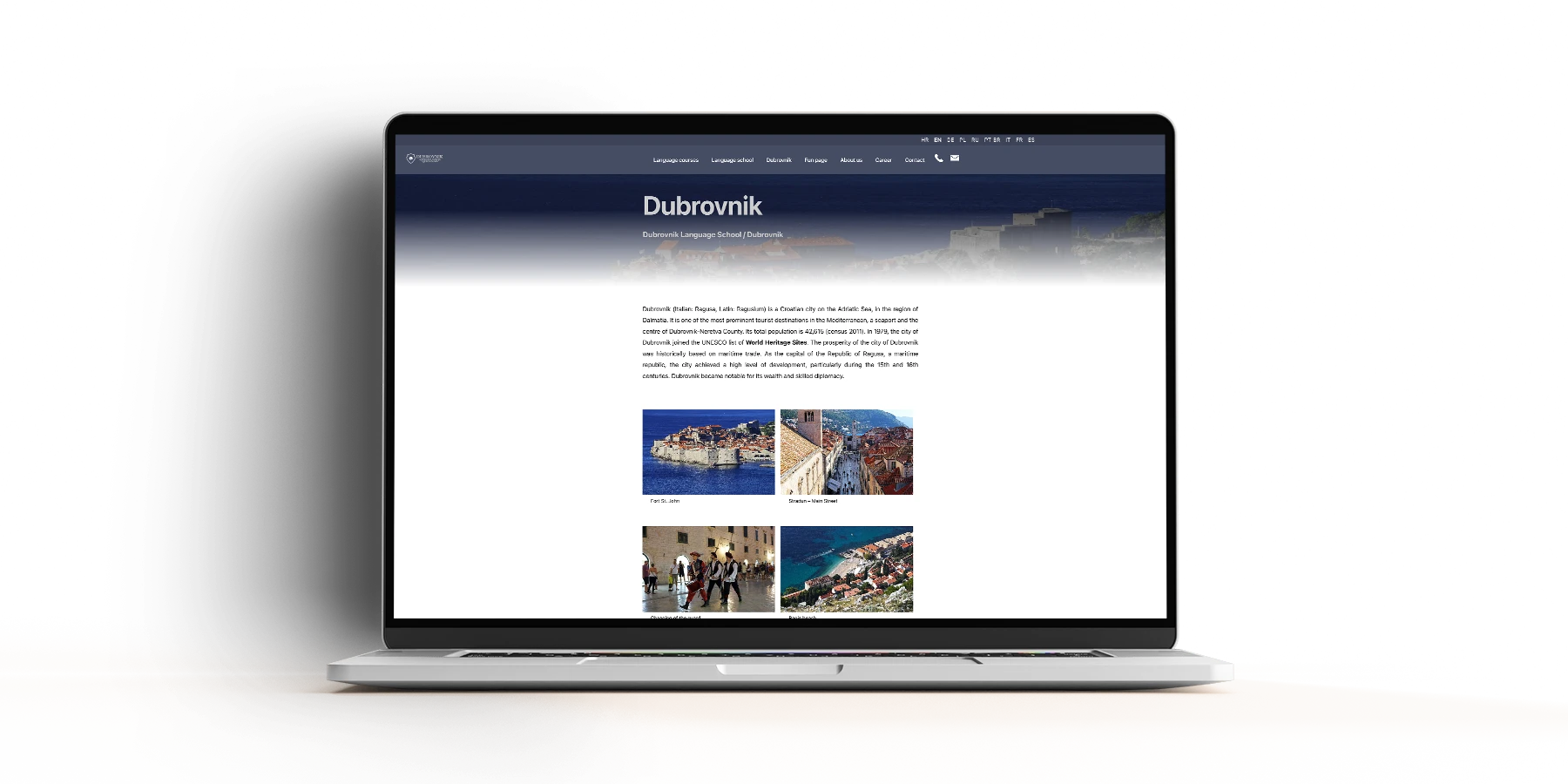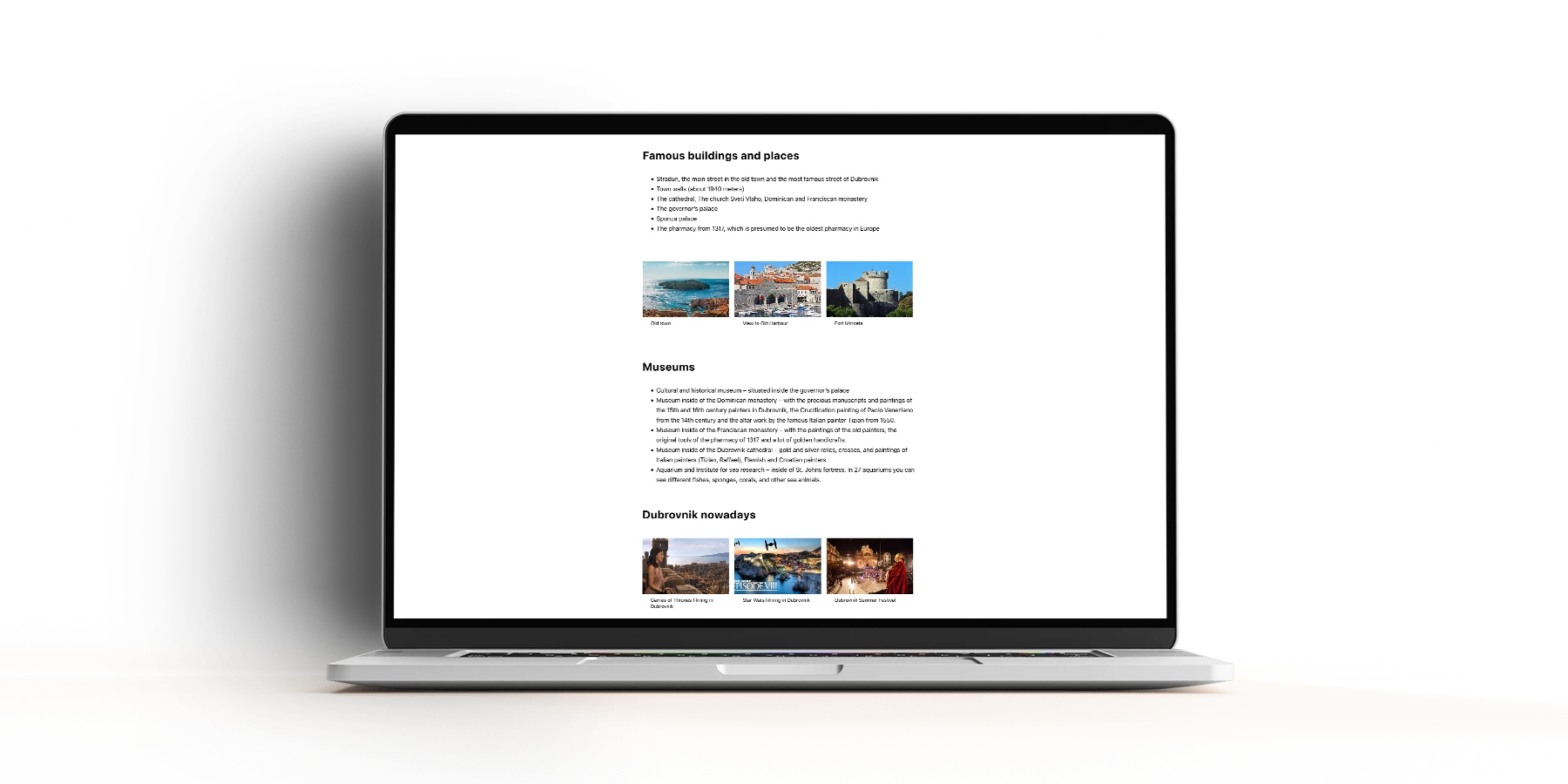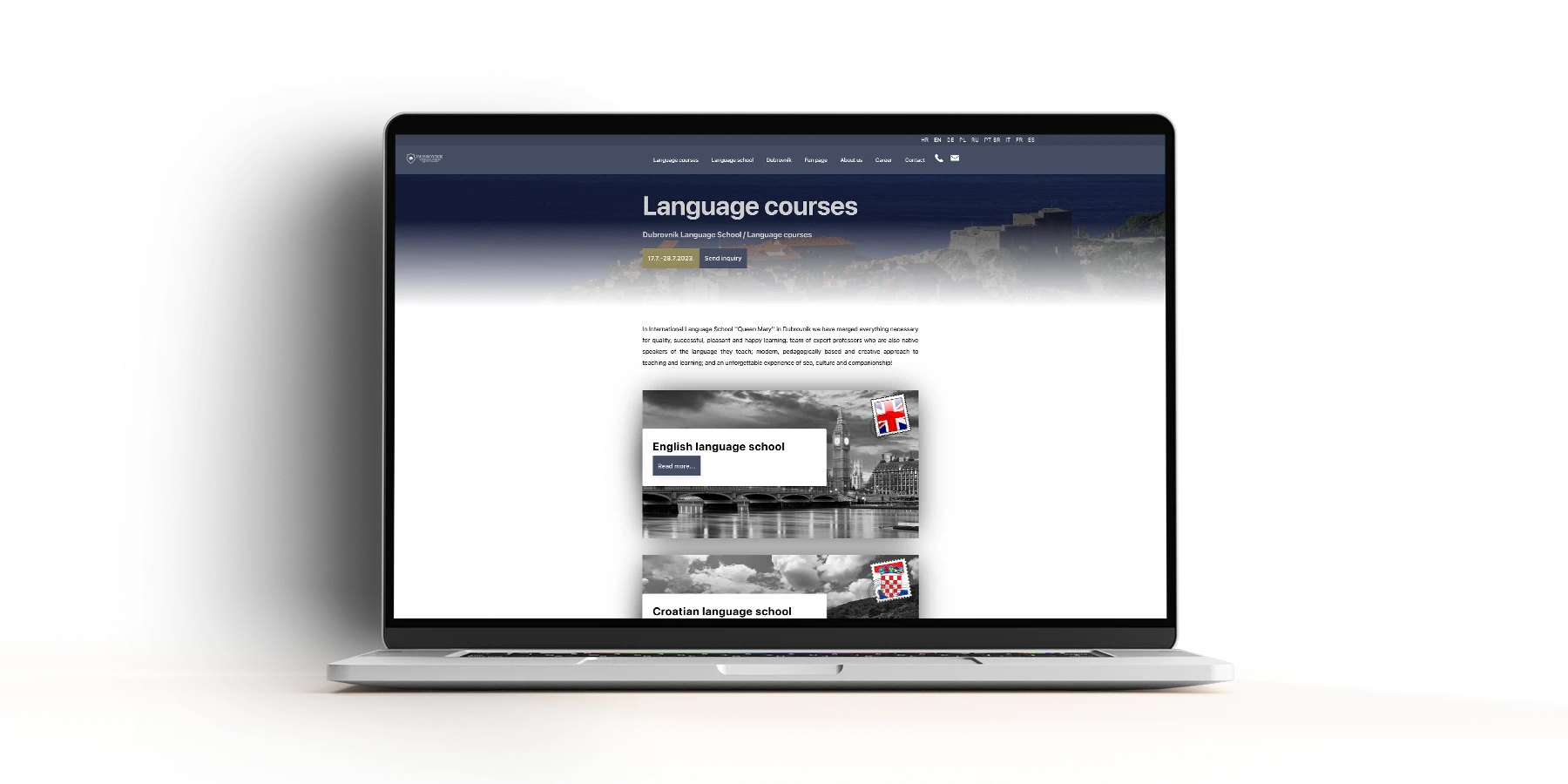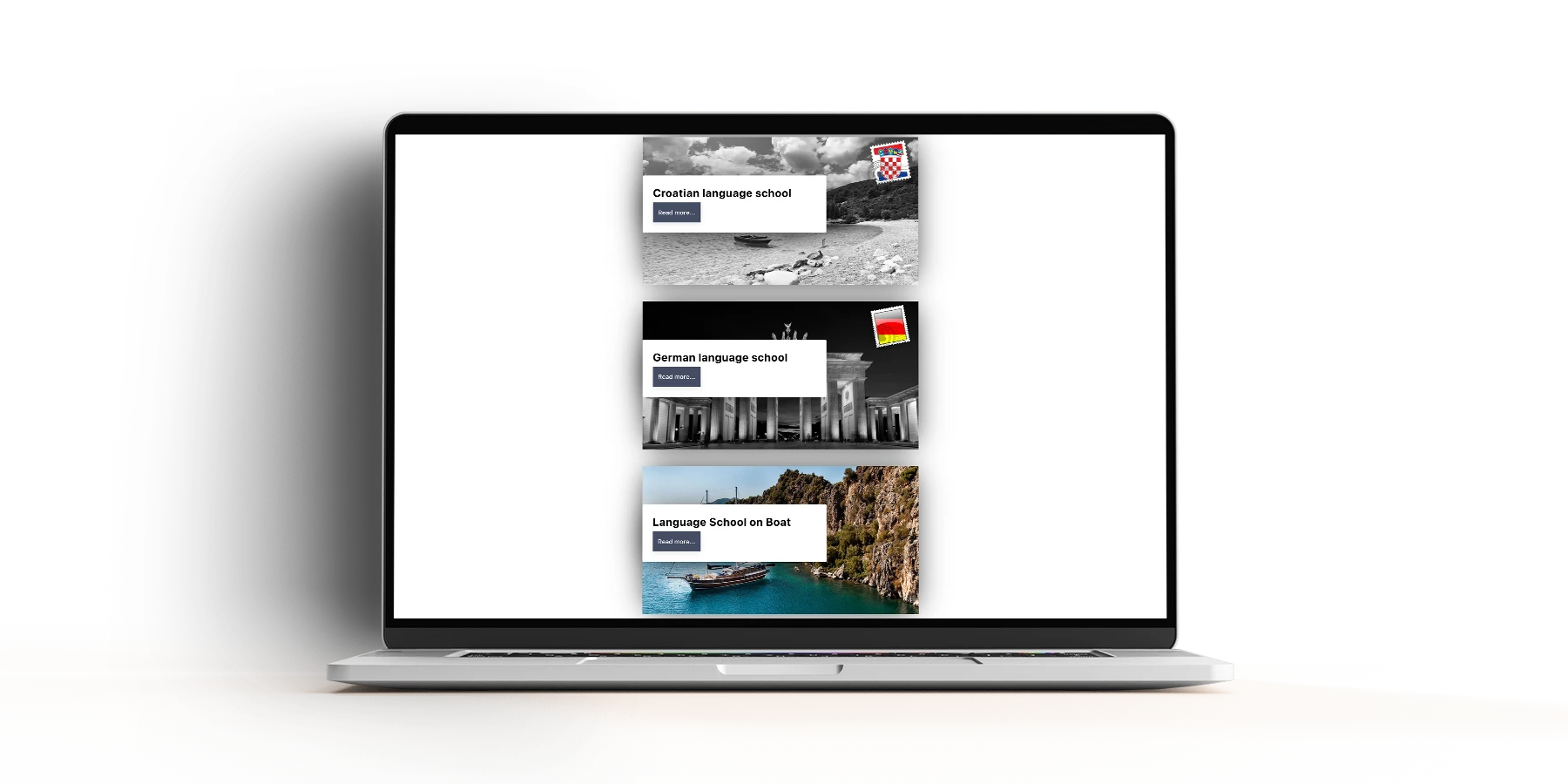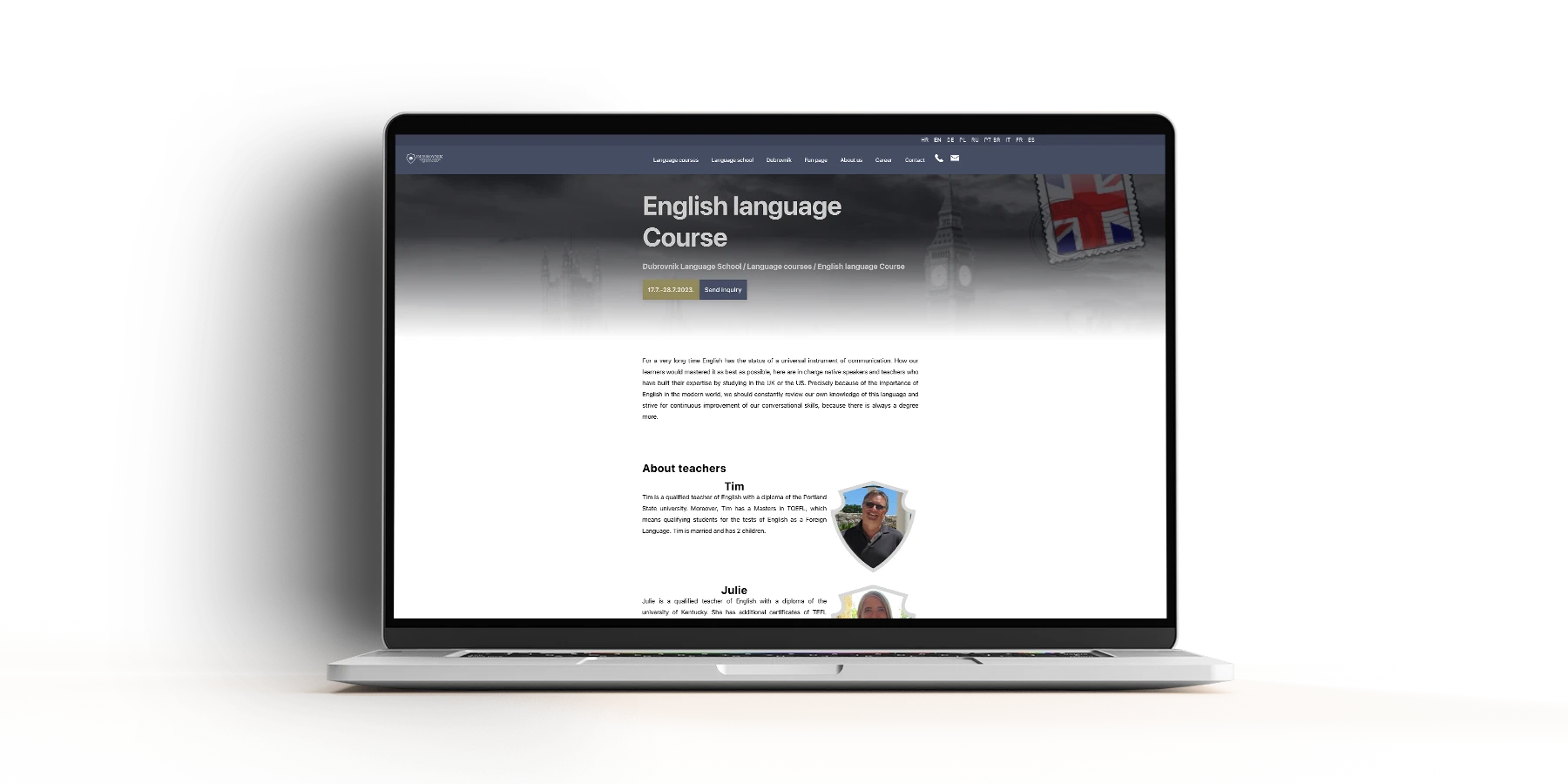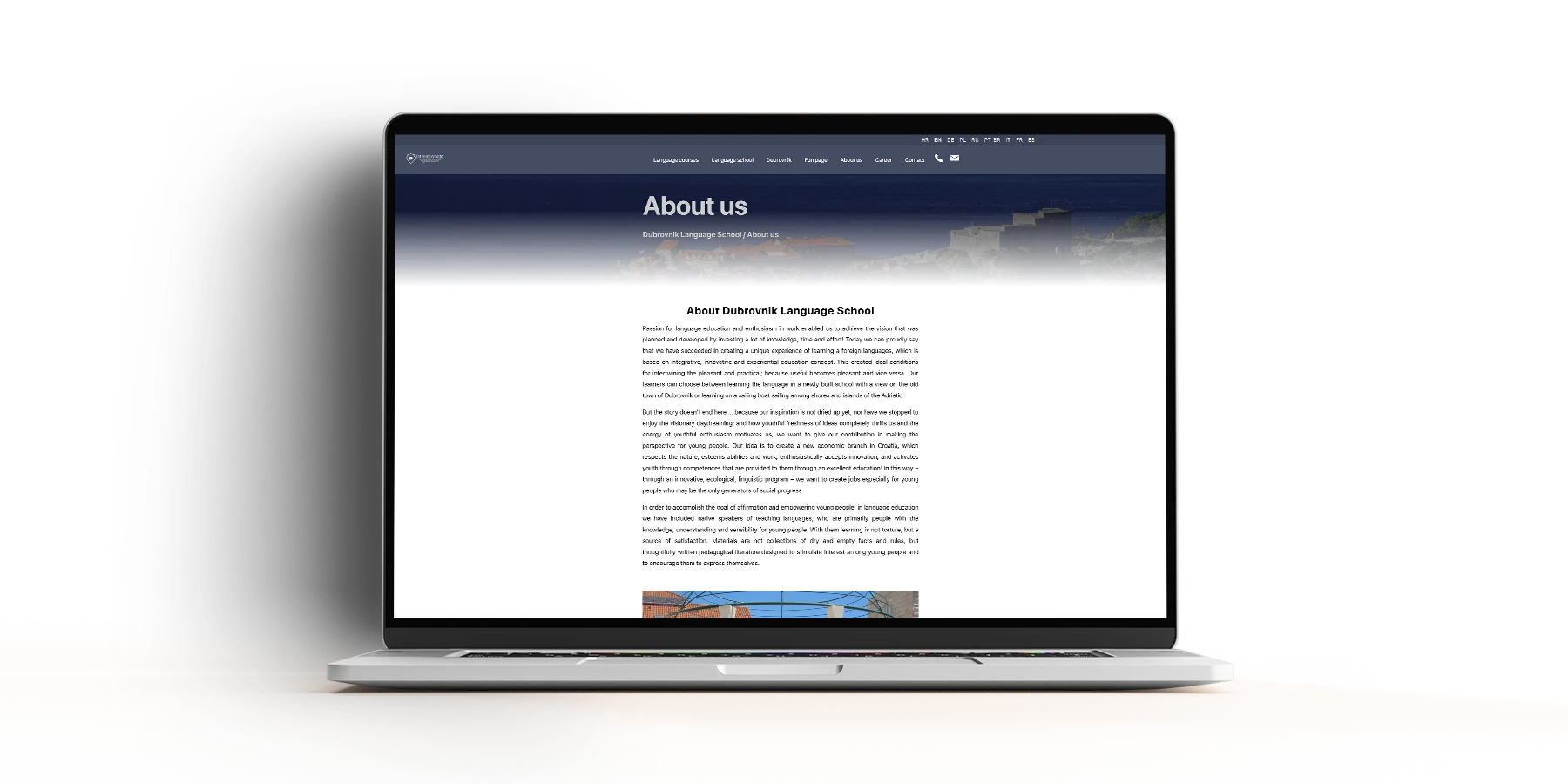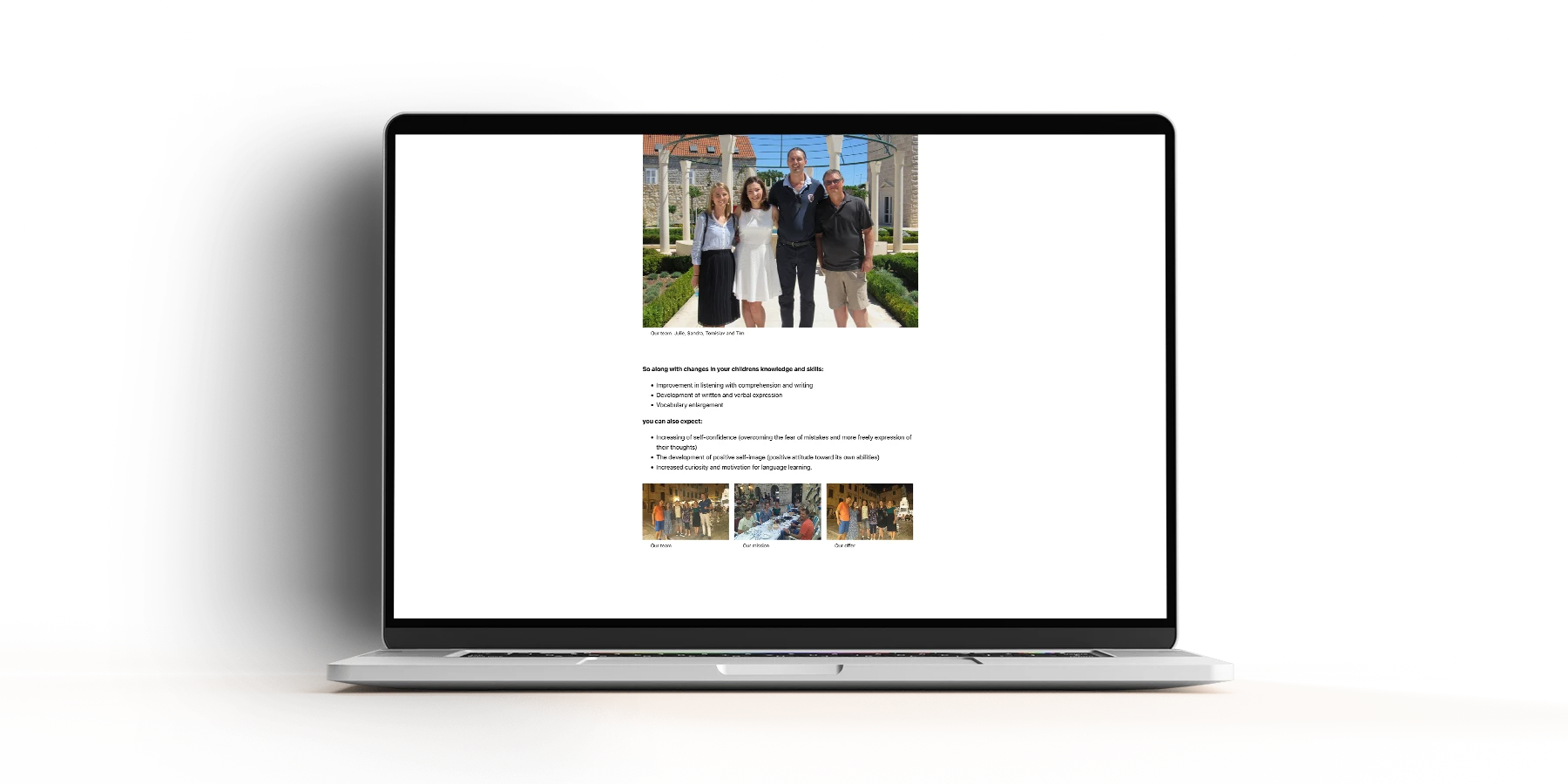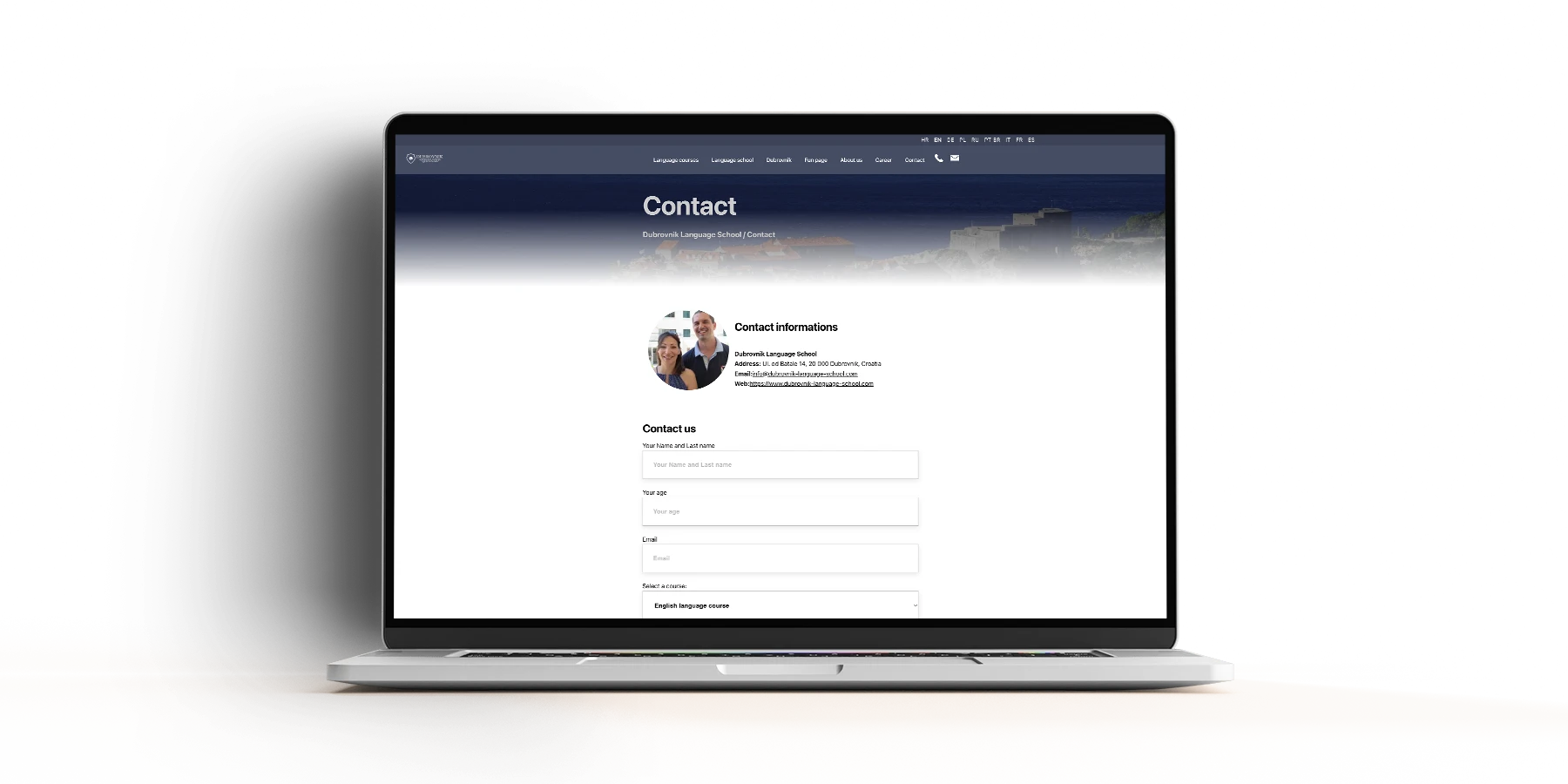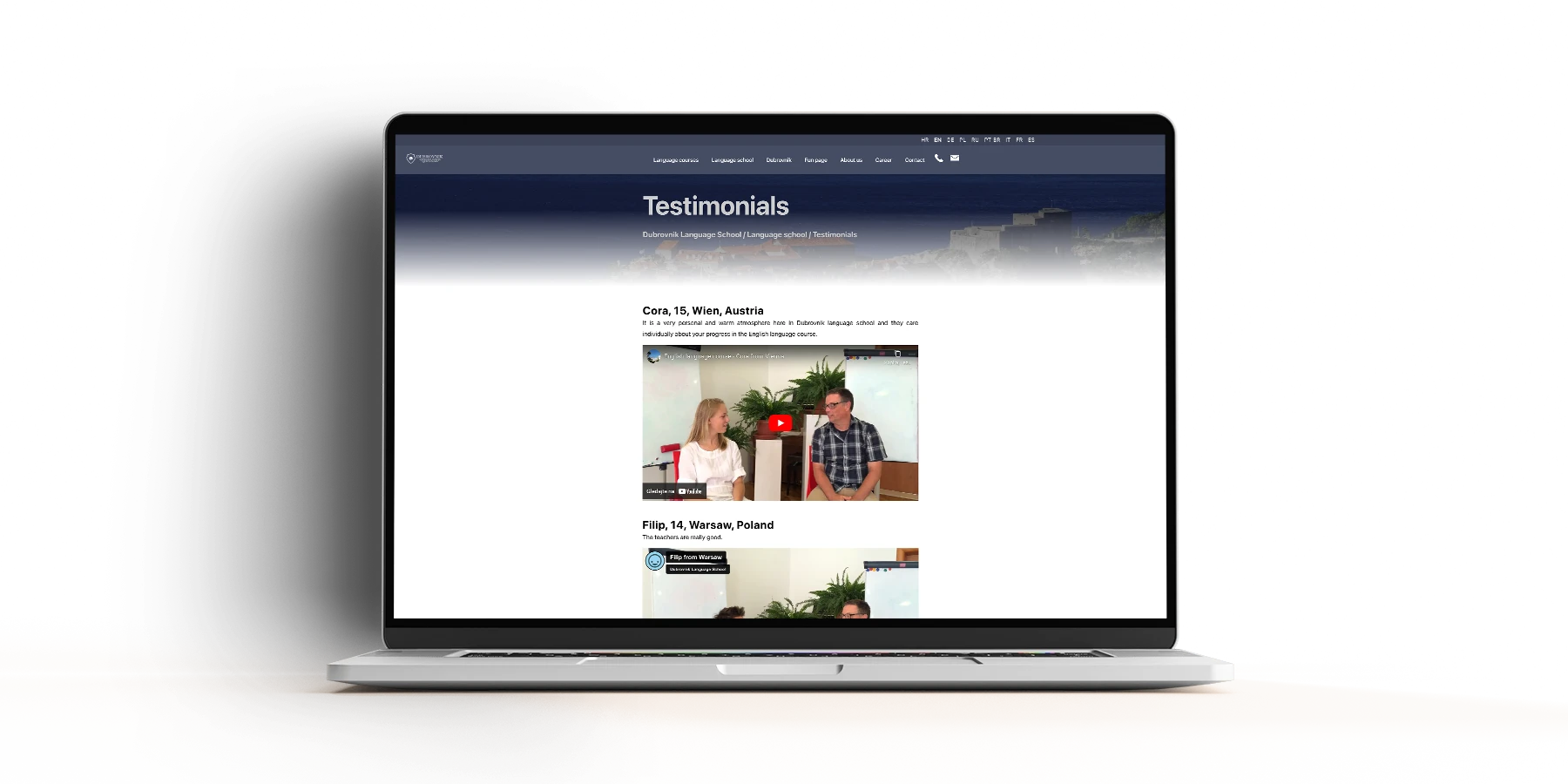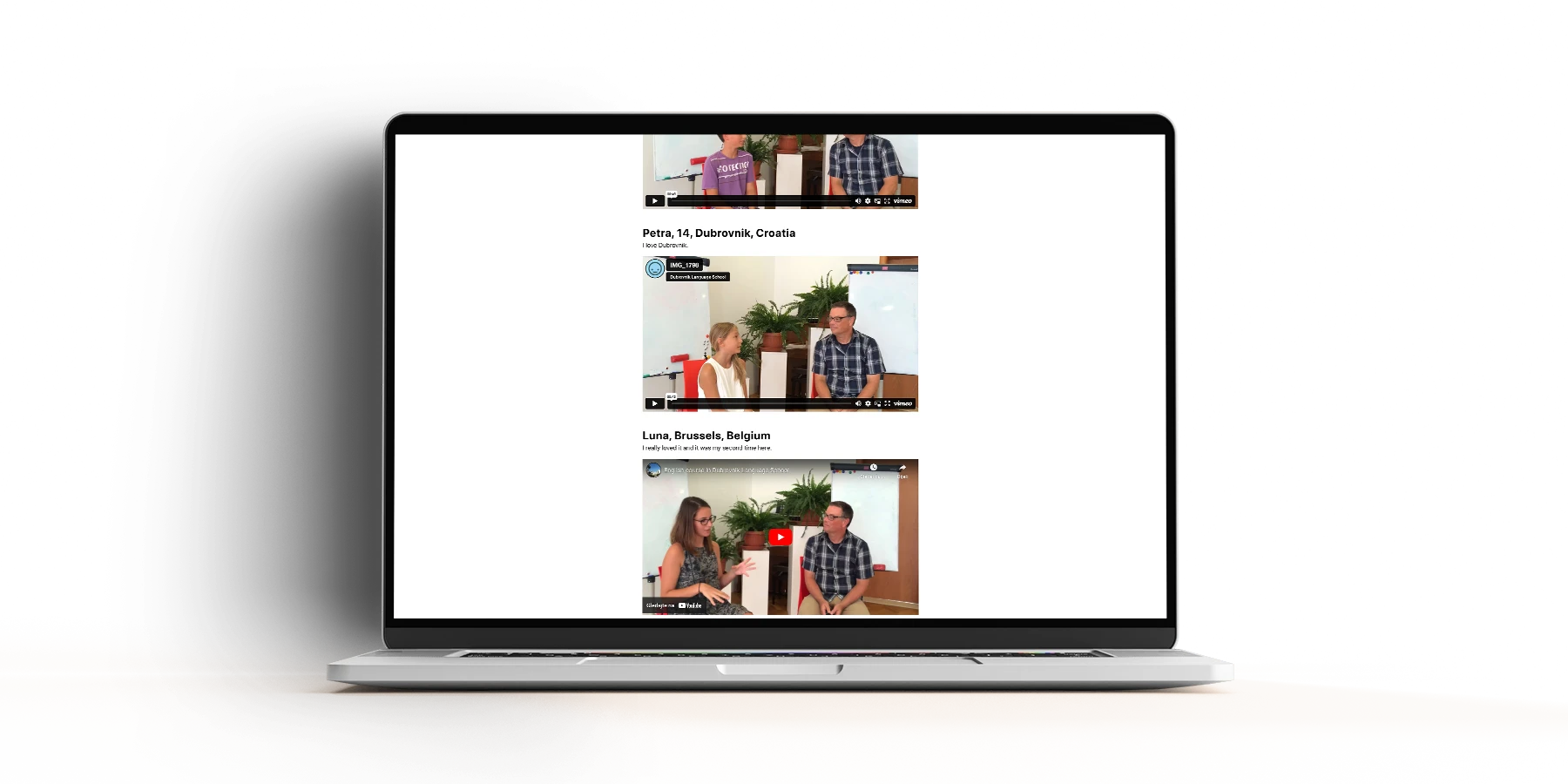 Projects from the category