Client
Atletski klub Koprivnica, Koprivnica, Croatia
The website of the Athletic Club of the city of Koprivnica, which operates as an association
When it comes to associations, as non-profit organizations, we are always happy to respond to the creation of program solutions that they need. Thus, the Athletic Club Koprivnica had a need for a more modern website.
We created a content management system (CMS) for self-entry of content based on October CMS and a Frontend website. The management system was created so that they could independently manage website content in the long term, such as events, news or general parts of the website, without the intervention of programmers.
During the creation of the website, a form for online registration was also created, which is linked to the membership and membership fee management system.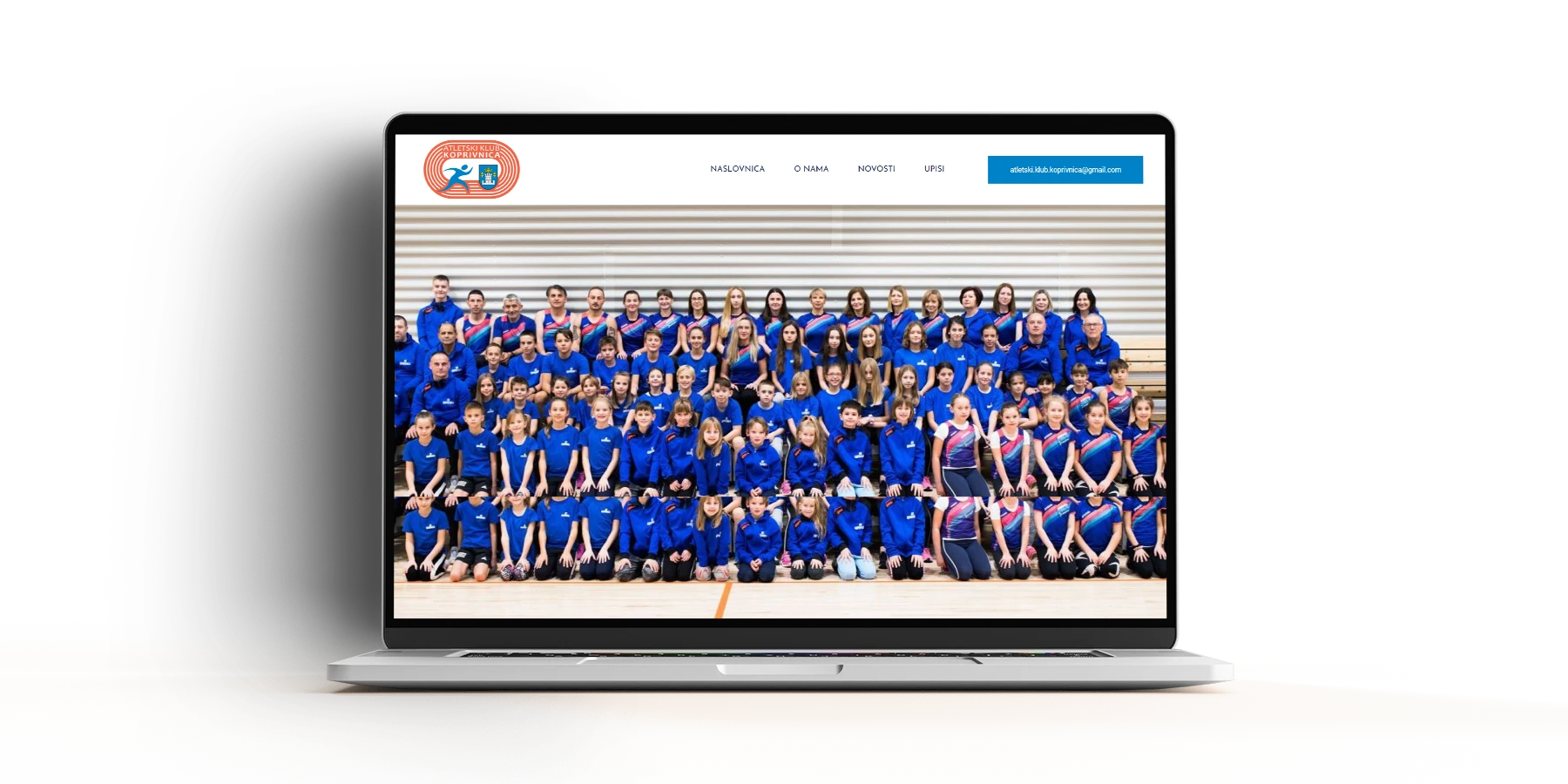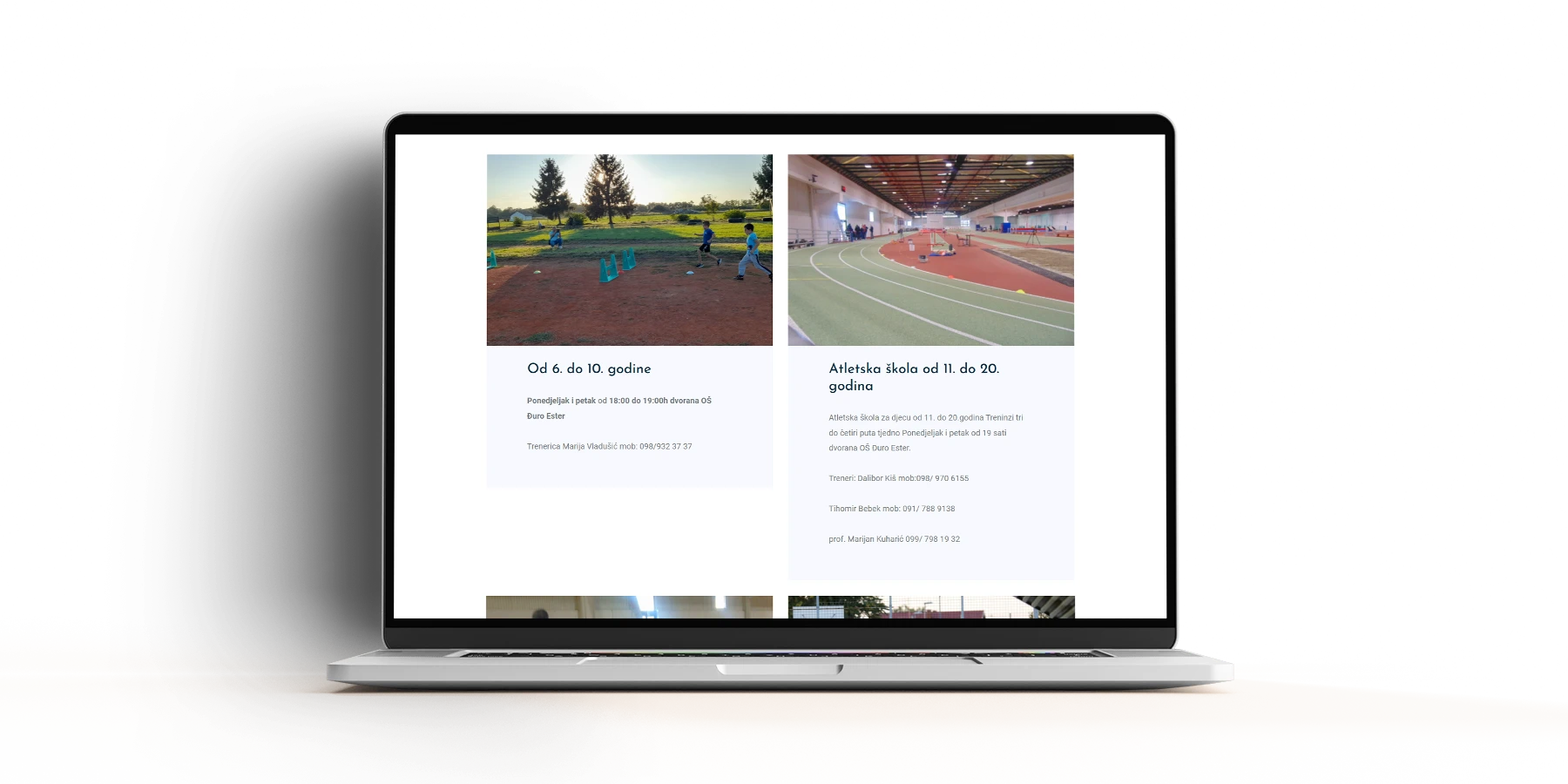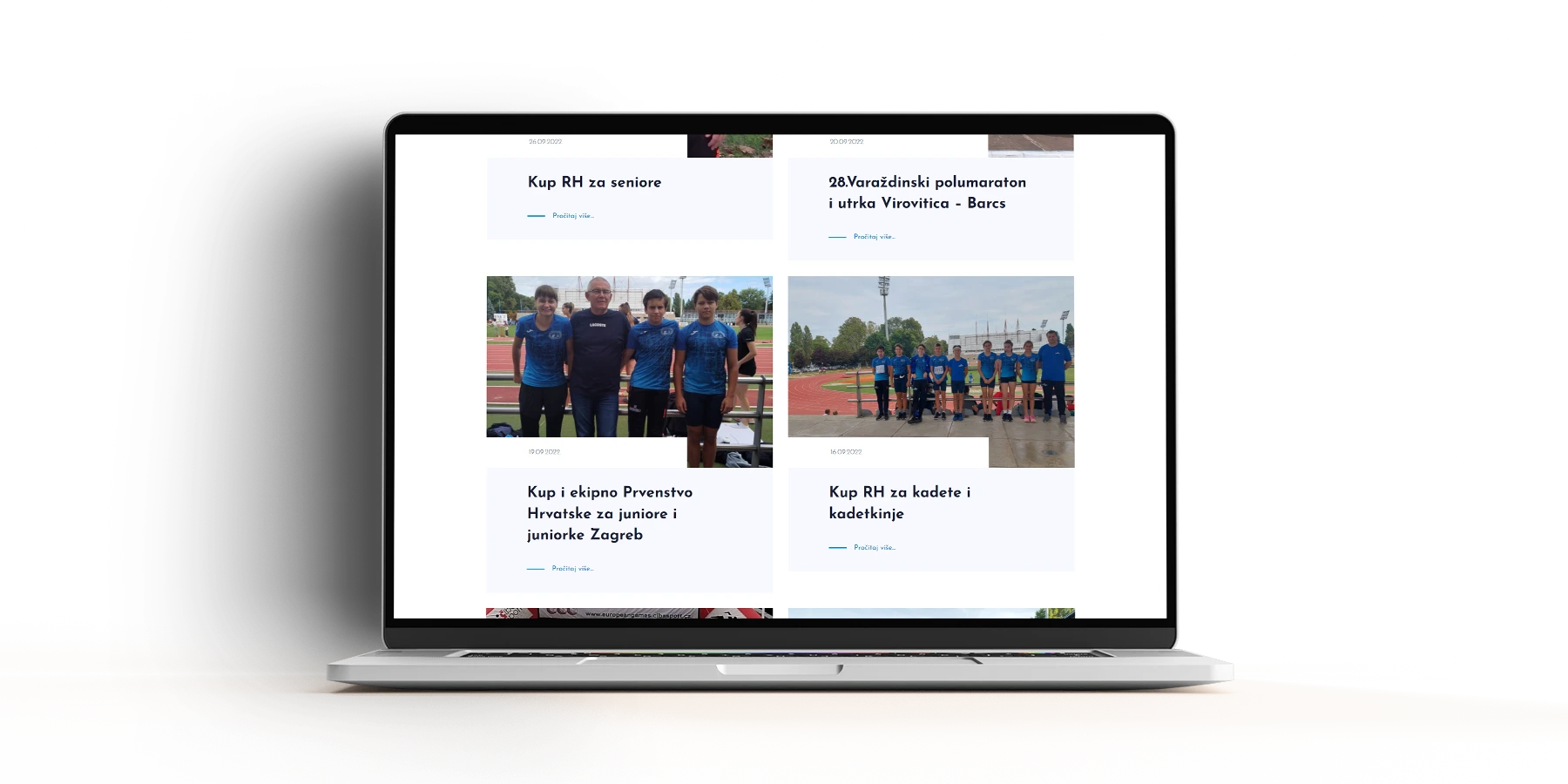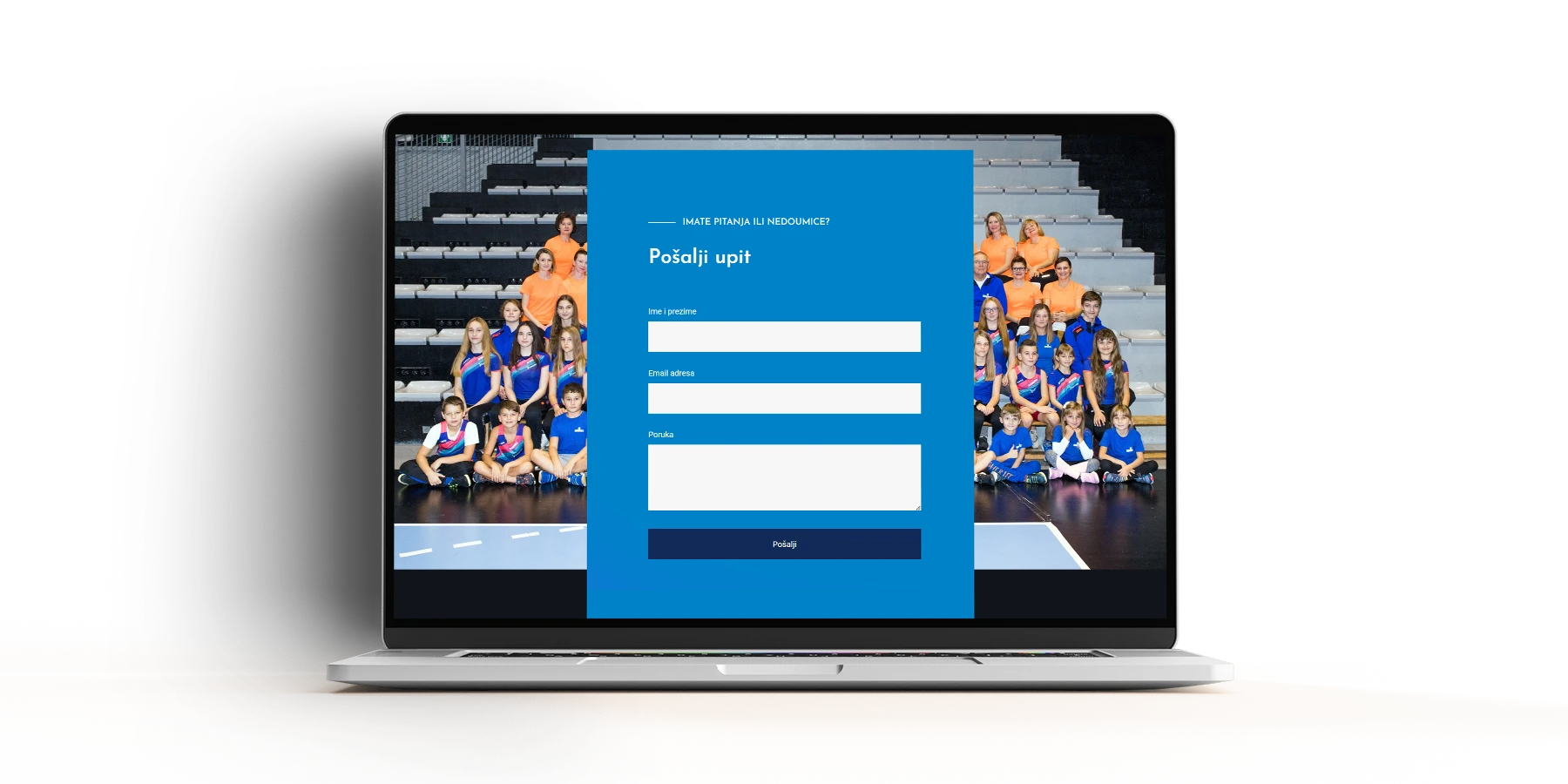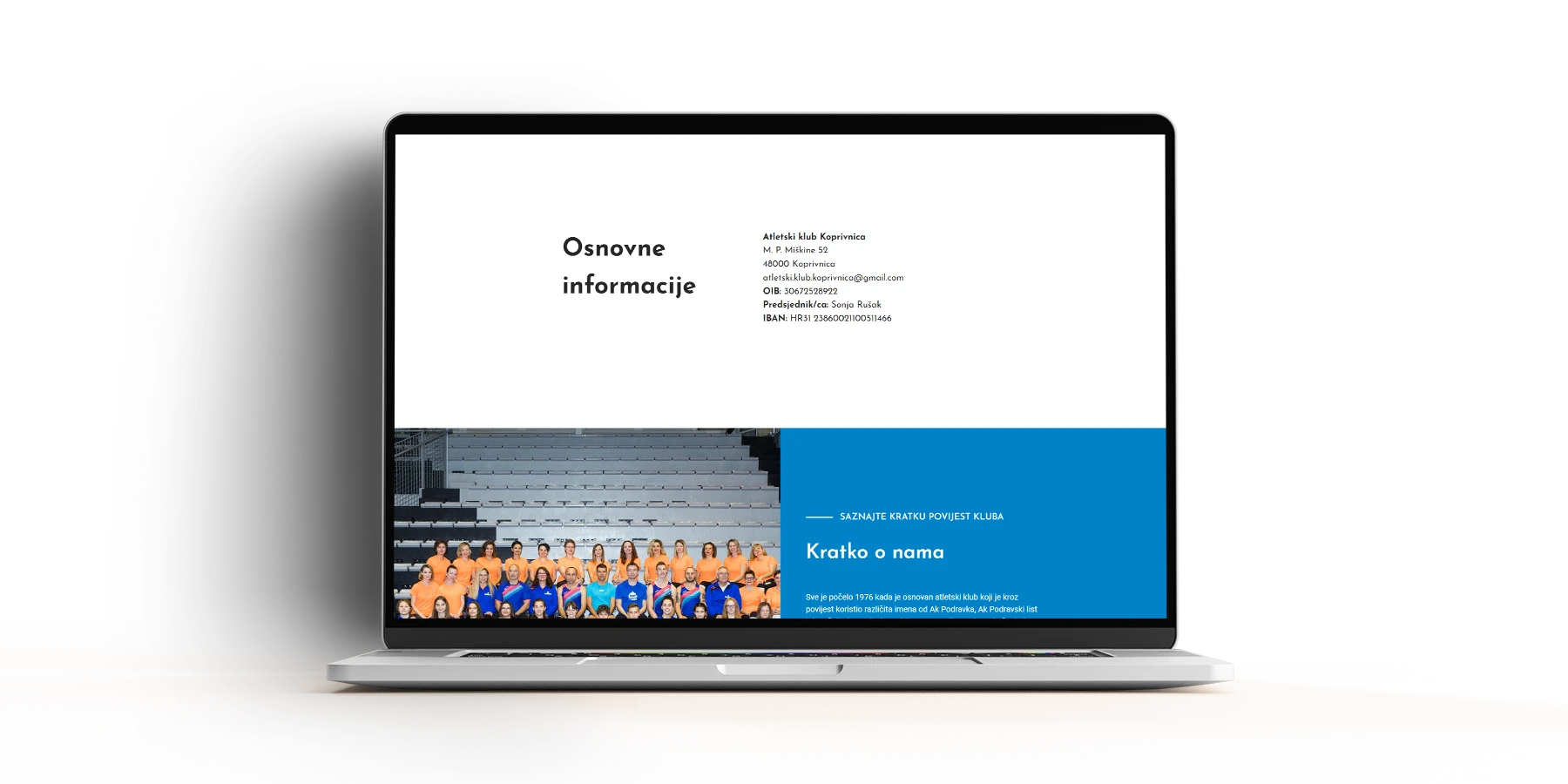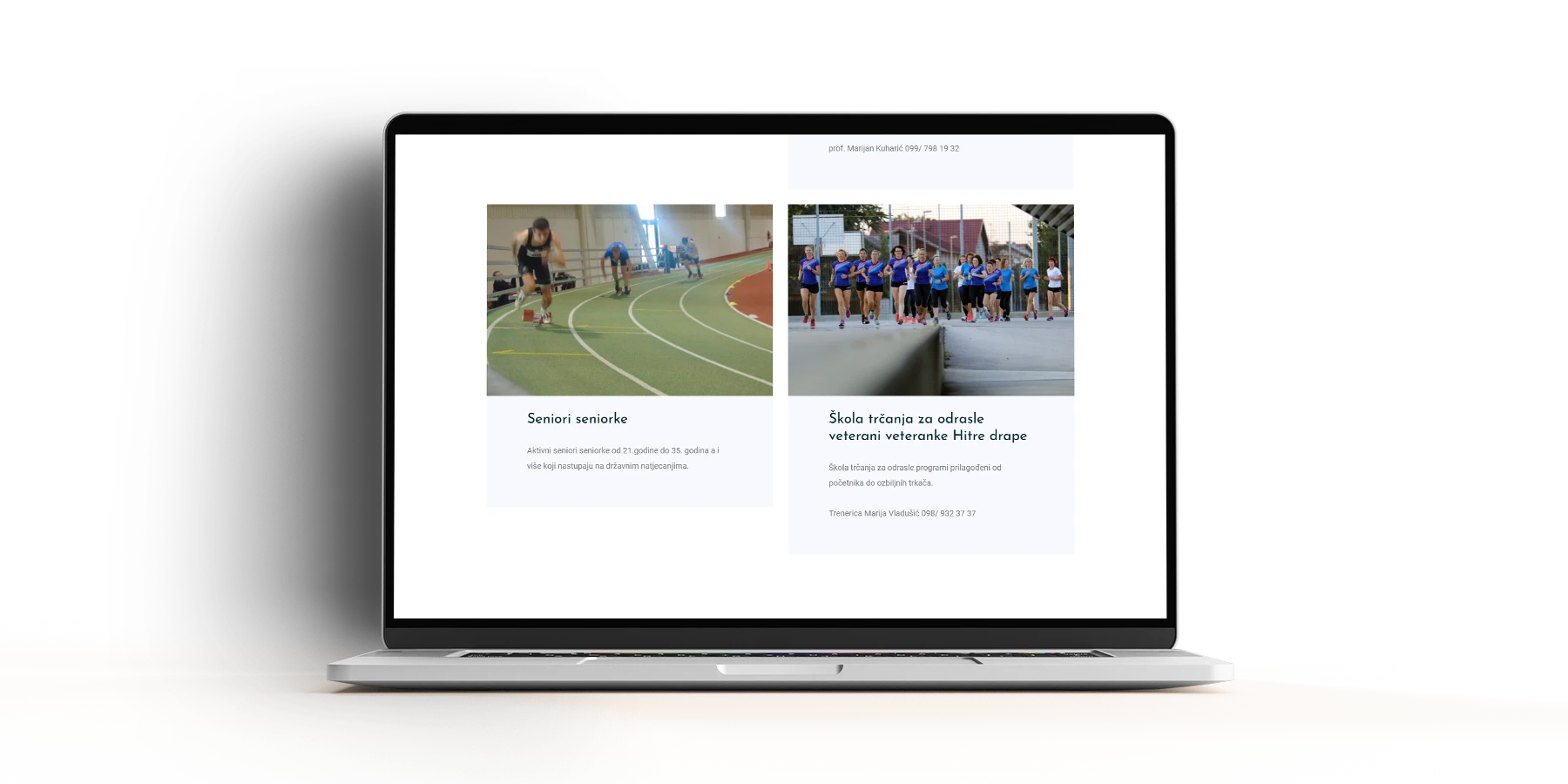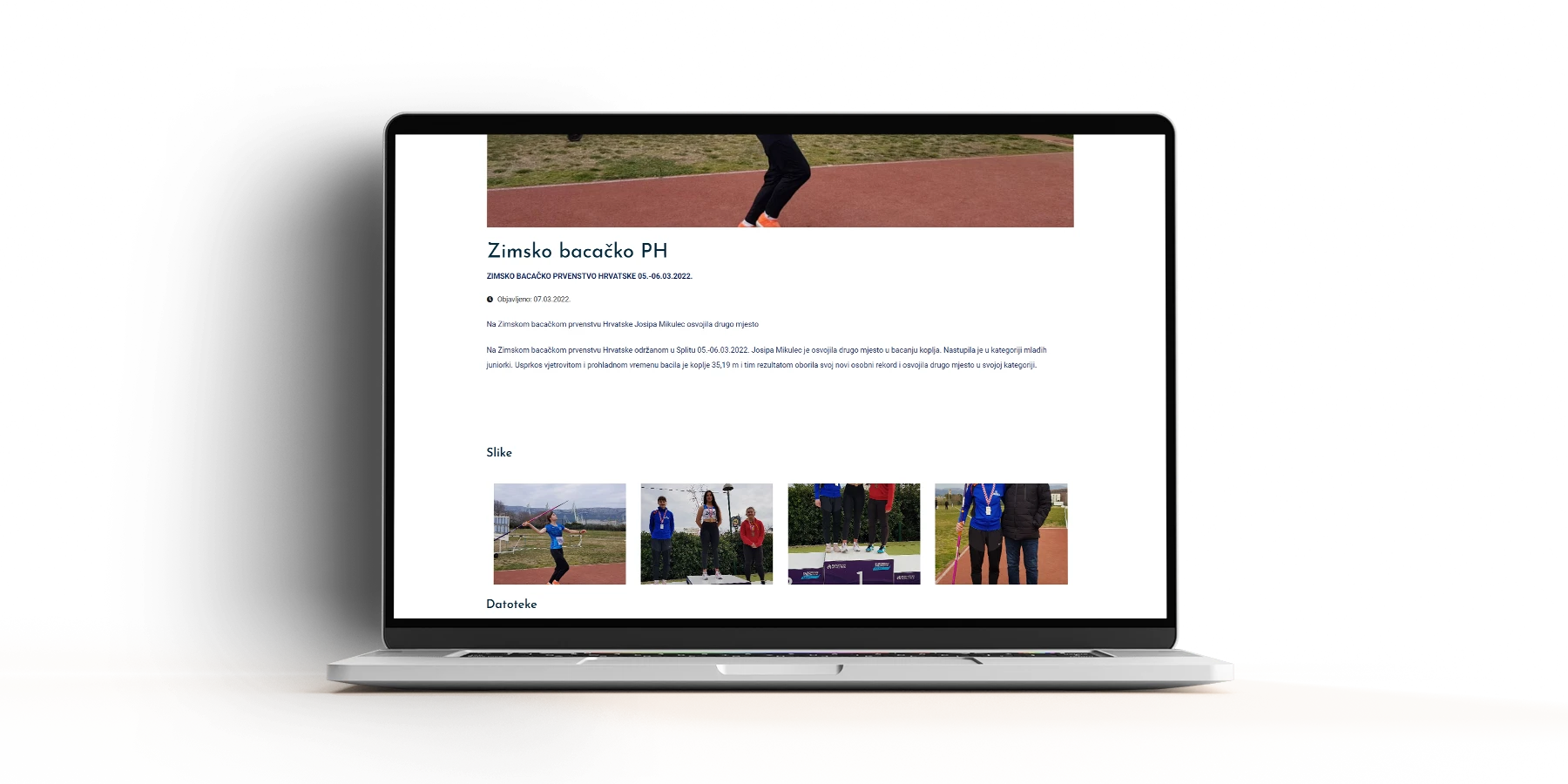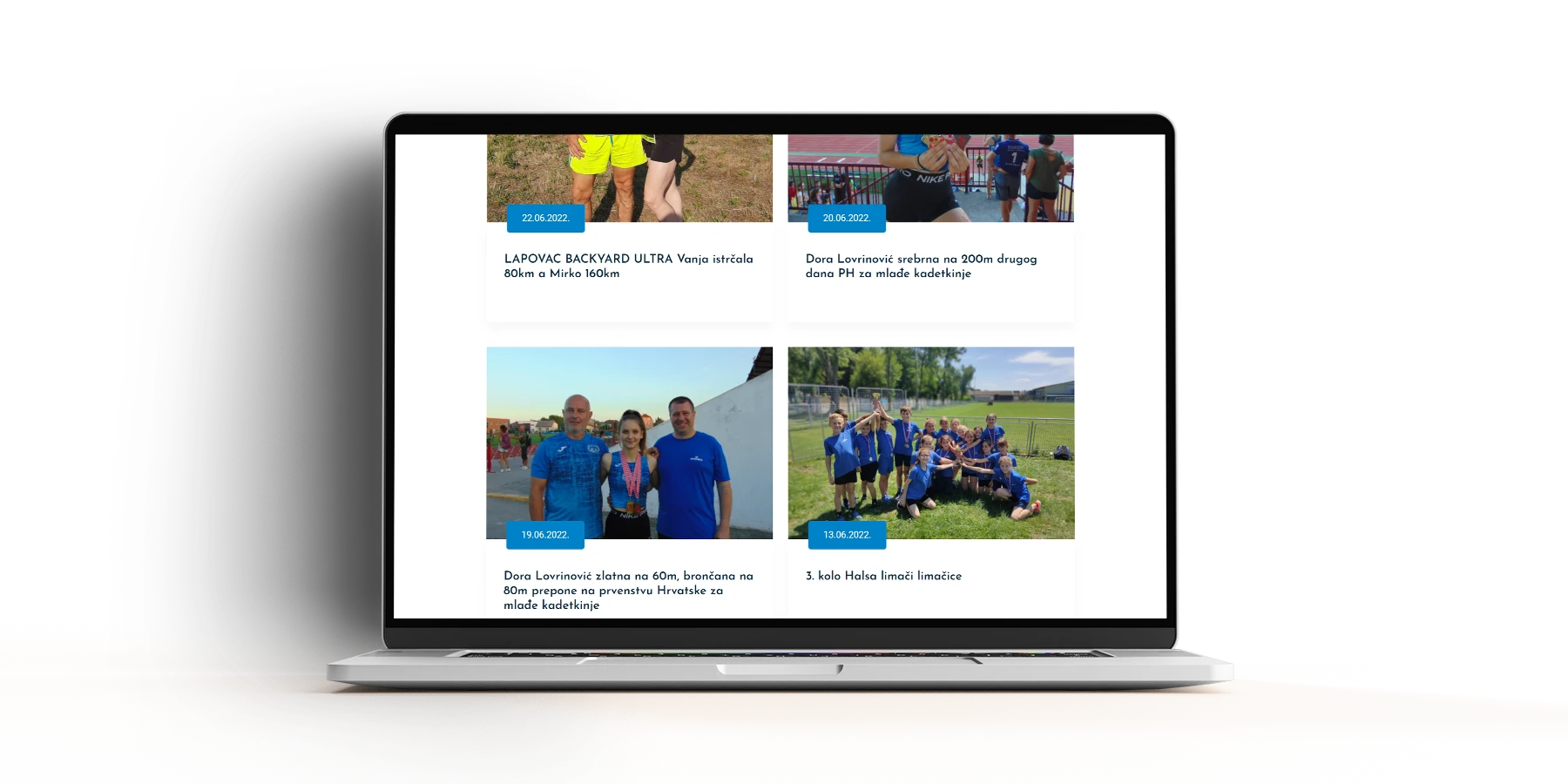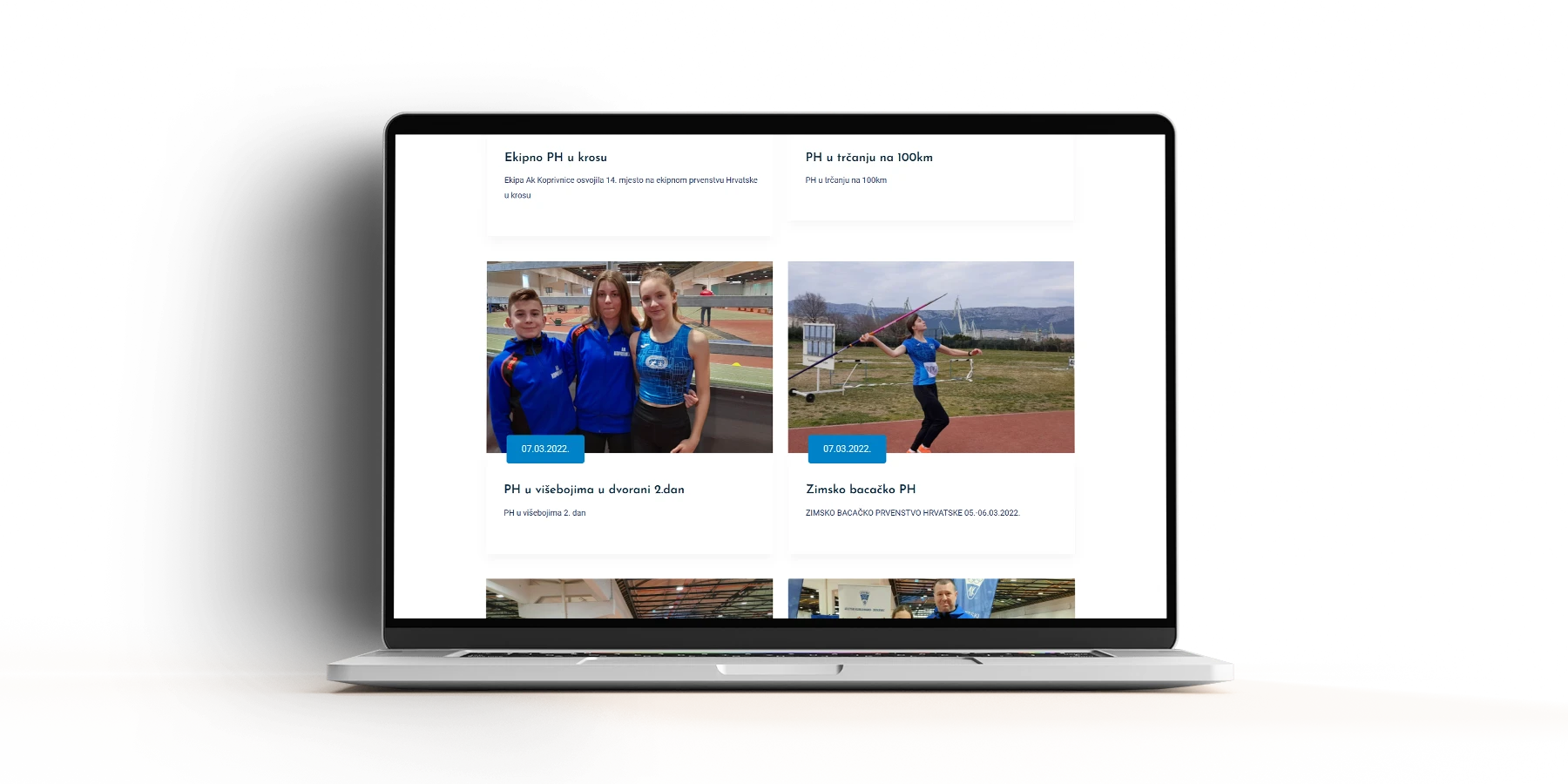 Projects from the category