What is a blog and why is it necessary?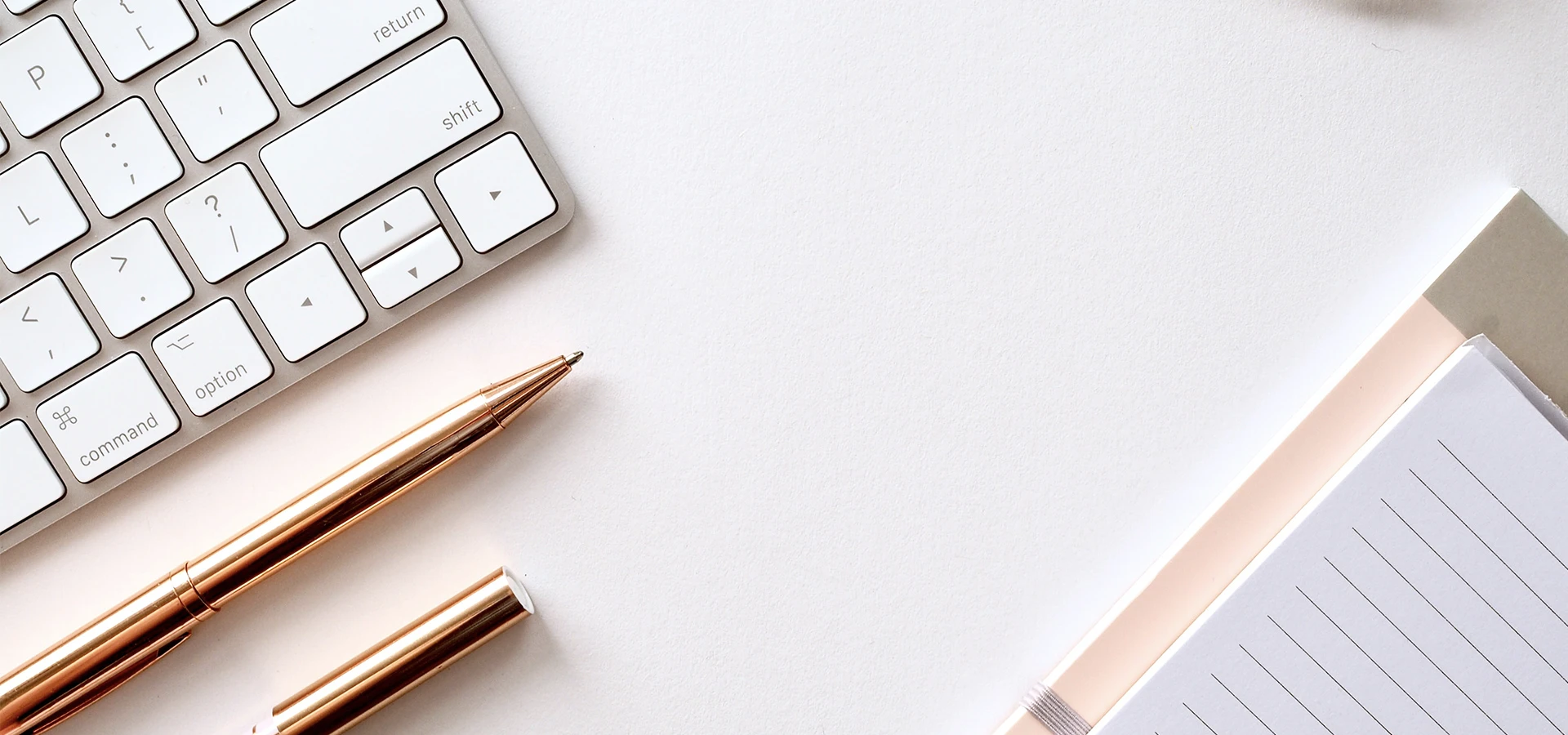 Find out why every business needs a blog.
What is a blog
In order to explain what a blog is, we must first understand how it was actually created.
It was created by people making web "diaries" back in the nineties of the last century and sharing them with friends in which they described what they did that day, and the word blog was created from the combination of the words "WE B " and "LOG".
After we understood how it was created, we can talk about what a blog actually is.
It is a place where people have been sharing knowledge, experiences or advices for decades.
Why every business needs a blog?
For the reason that a blog serves as an advertisement for itself, which can ultimately attract customers from all over the world who will see your products or services and increase your visibility on the Internet.
SEO optimization for search engines is very important for all companies because it is not the same whether your website or web store (shop) can be found on the first or third page of the most popular search engines such as Google. One of the ways to reach this is to write content, and a blog is the right way to do it. In addition to SEO optimization for search engines it is important to develop a relationship with existing and attract new clients, and the right way to do this is activity in the comments where you communicate with clients. Communication brings trust in the company and creates a brand, and there is no better advertisement than one that does not require large investments. A blog is the best way for "content marketing" which is part of "internet marketing" where the most important thing is that the content is original, fresh and related with a topic (relevant). Besides the blog helps with SEO optimization for search engines and internet marketing is a great way to show that you have the necessary knowledge for what you do and gain the trust of clients at first glance.
If you spend a sufficient number of hours writing extensive and high-quality content on your blog, you can eventually become a market leader and win many more new clients because people have heard about you and you became well known.